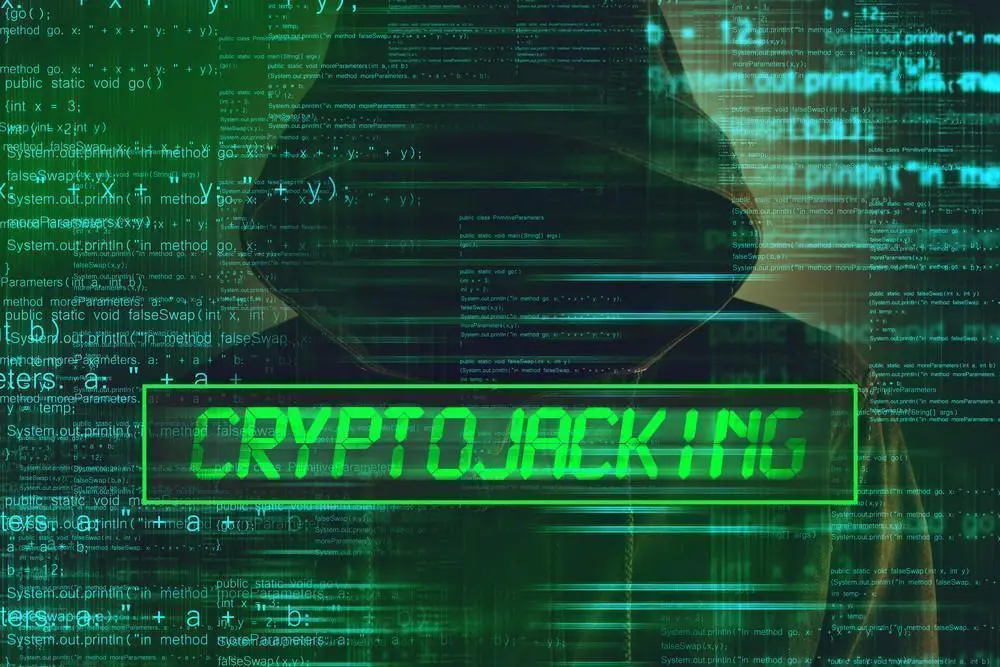 IoT devices are vulnerable to cyber thefts that have made them prime targets for criminals aiming to score digital cash.
A cyber-attack on computers serving as the internet's switchboard led to the partial shutdown of the Web in October 2016.

Cyber criminals chose poorly secure web cameras and other internet connected devices as their weapon. While no widespread effect was felt, but the attack caused a minor panic among users trying to access Twitter, Sony PlayStation, Spotify, and GitHub. But it left a lasting impact on the use of internet and hijacked devices.

Nearly two years later, security experts are concerned over potentially more nefarious attack on IoT, programmed to cryptojack smart devices, sneakily pilfering user's computing power to enable cyber criminals make digital money.
Unmonitored Devices with Weak Passwords Highly Vulnerable to Cyber-attacks
CEO of LMG Security - Sherri Davidoff said during an IoT cryptojacking webinar that lately cyber criminals are targeting appliances and other devices connected to the internet with unwanted cryptomining software.

Several of of these devices are unmonitored and are protected by weak passwords, which can be easily exploited by cyber criminals for a simple attack. A majority of the cases being investigated by LMG have turned up cryptomining software, besides other malware installed on victim's computer, revealed Davidoff.
Be it as it may, users can keep their devices protected primarily by updating their software and operating systems at regular intervals. Furthermore, experts suggest installing programs called "extension" to block mining software.

However, users are advised to seek services of companies to make web cameras, internet routers, and other connected devices secure and up to date.