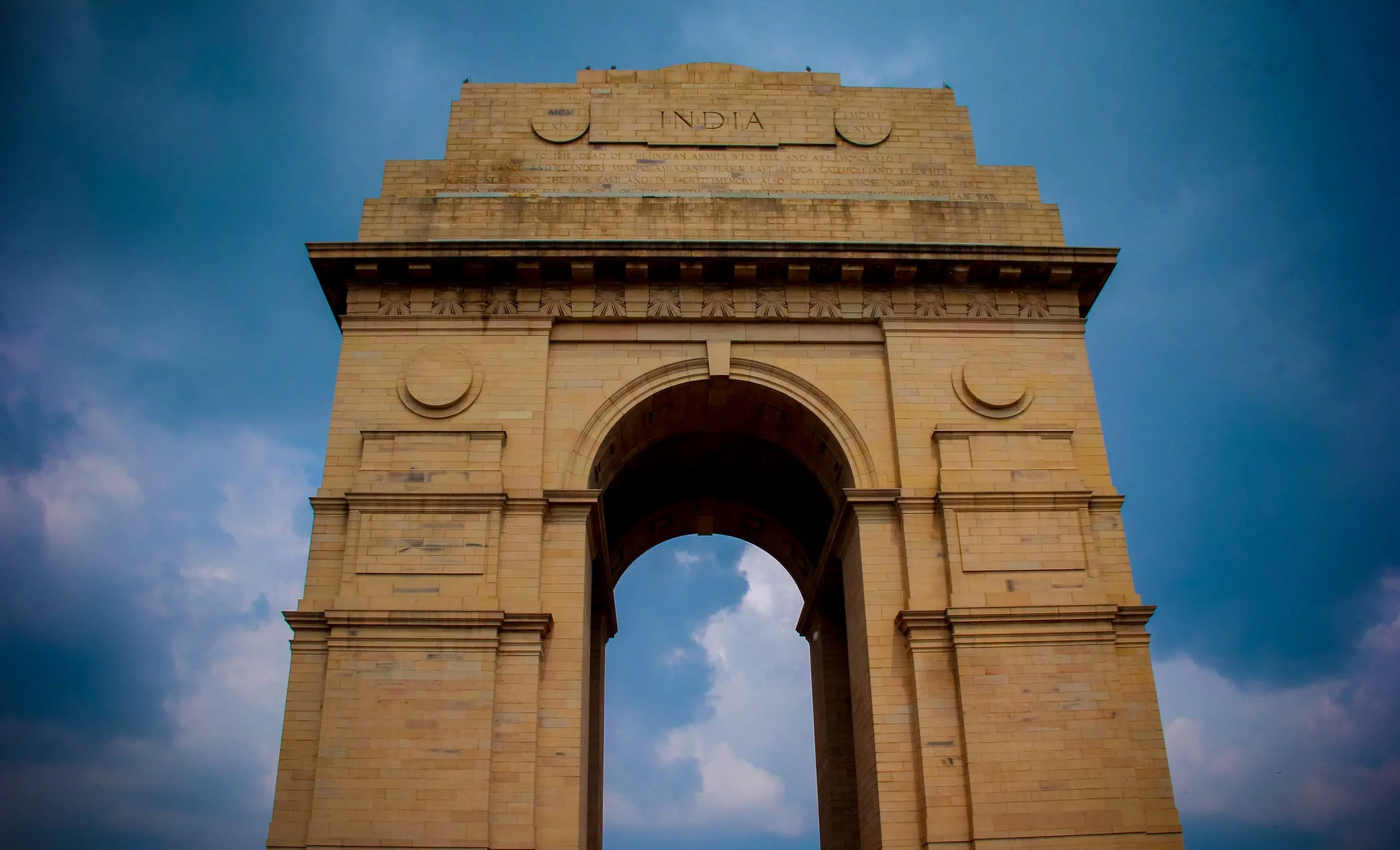 In an important judgement, the Supreme Court (SC) has upheld the constitutional validity of the Insolvency and Bankruptcy Code 2016 (IBC) under Article 14 of Constitution of India and dismissed that its provisions were discriminatory in nature.
IBC, enacted to eradicate the malice of massive NPAs ailing and crippling India's banking sector was has been facing enormous challenges in its implementation, mostly from the promoters of delinquent companies.
These promoters have been challenging IBC and the processes thereunder on one ground or the other, from time to time, as they have been quite used to render all the earlier modes of recoveries ineffective under the legal routes prior to IBC enactment. They challenged the IBC provisions by asserting that by barring promoters from bidding for their own companies, IBC forces the sale of the company to new bidders. This system, the promoters alleged, was against the fundamental rights of promoters.
Further, several operational creditors had also alleged IBC not making an intelligible differentia in classification of a financial creditor and operational creditor, thereby violating Article 14. Under IBC, the committee of creditors can only consist of financial creditors who assess and vote on resolution plans submitted by interested bidders.The operational creditors sought parity with secured creditors (e.g., banks and financial institutions) who have first claim over the money coming through the proceedings under IBC.
The SC dismissed both these arguments.
A bench headed by Justice R F Nariman upheld the constitutional validity "in its entirety" and dismissed the pleas to give operational creditors' parity with financial creditors challenging the IBC. The SC also ruled that related parties in IBC should mean a person connected with the business.
This decision has upheld Section 29A of IBC which bars promoters of a company facing insolvency proceedings from bidding to regain its control.
The verdict would also be a set back for founders of delinquent companies like Essar Steel – the promoters had offered to clear all dues to regain control. This ruling is well in time before a decision by bankruptcy court on January 31.
India needs to bring about a clean credit culture. Hope this verdict is a step towards that direction.