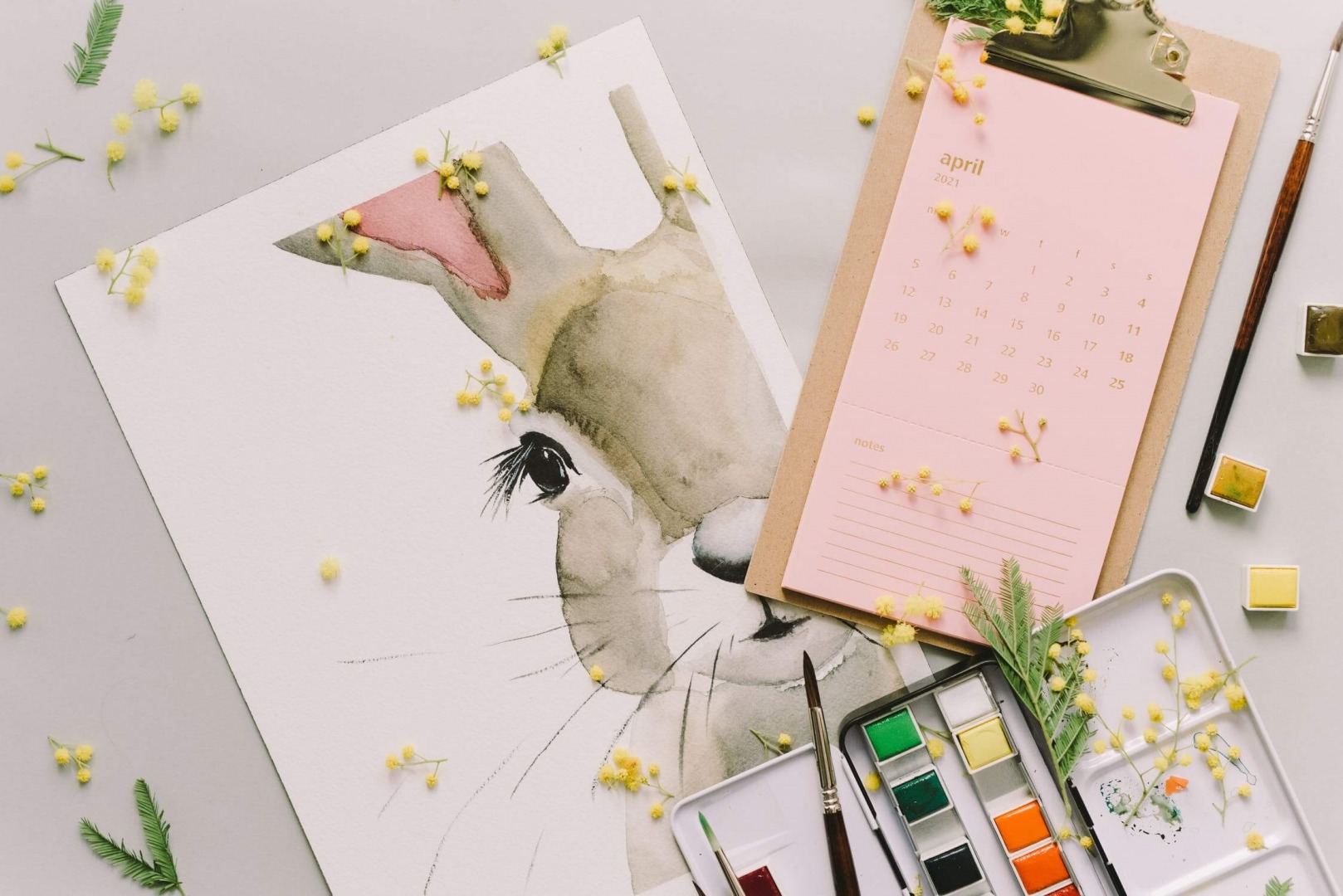 Welcome to the anniversary edition of Inflexion Point.
In this edition, we explore the cultural issues with Boeing that led to the 737 Max disasters, how artificial intelligence (AI) is transforming the creative industries, HDFC's Aditya Puri on innovation and customer-centricity, the most overlooked strategy on problem-solving, ten breakthrough technologies of 2021, and how to create virtual water-cooler moments to enhance workplace creativity.
What Went Wrong with Boeing 737 Max
Boeing 737 Max experienced two catastrophic crashes: Lion Air flight 610 in October 2018 in Indonesia and Ethiopian Airlines flight 302 in March 2019 in Ethiopia, in which a total of 346 people were dead. In this very incisive interview, Harvard's Bill George discusses what went wrong at the venerable Boeing, and he identifies three major causes: 1) too many CEO level changes in a very short span of time; 2) a movement of priorities from safety to cost-cutting, and 3) an inability to be decisive and empathetic as leaders at the crucial moments. A very relatable and readable case, indeed.
How AI is Transforming the Creative Industries
AI has offered a great boost to science- and technology-driven realms, but will computers usurp artists in the near future? Real art, says the German artist Mario Klingermann, is a delicate balance between control and accident. One needs to be knowing the objective but also let serendipity seep in, and that's how it's different from science. AI would emerge for the creatives more as a collaborator than a competitor. Roles like 'data curator' would be indicators of a shift that creatives would experience. Perhaps machines would push us to behave more like humans, realizing and utilizing our skills of empathy, creativity, and taste.
HDFC's Aditya Puri on Customer-Centric Innovations and Disciplined Risk-Taking
HDFC is India's most valuable financial institution and the tenth-most-valuable bank in the world, offering record-breaking performances for years. Over the past 26 years, the founder-CEO of the bank, Aditya Puri, has driven the organization with a culture of 'first among equals' and yet treating the customer as supreme. The bank chose the slower, focused, often boring path to growth while managing internal and external risks very well, especially around credit management. Adoption of appropriate digital technology played a key role and so does embracing diversity at the workplace.
Here's the Most Overlooked Problem-Solving Strategy
Research offers that when given a problem most people would gravitate towards adding elements to the know solutions than removing components, and this can lead to less elegant solutions. Take for instance the paddle-less bicycle for kids that helps develop balance faster precisely because it doesn't have paddles or supporting wheels (a common solution). It's said that additive solutions have sort of a privileged status—they tend to come to mind quickly and easily, whereas subtractive solutions are not necessarily harder to consider, but they take more effort to find. So next time you solve a problem, press the delete button more often.
Breakthrough Technologies of 2021
Over the last 20 years, the MIT Tech Review has been publishing its list of the most important technological breakthroughs of the years, and this time we are indeed seeing some of such technologies really make a difference between life and death. On the list is Messanger RNA (mRNA) which makes vaccines for COVID-19 more robust, Generative Pre-trained Transformer 3 (GPT-3), an autoregressive language model that uses deep learning to produce human-like text, and Data Trust, a legal entity that collects and manages people's personal data on their behalf.
A Virtual Water-Cooler for Encouraging Creativity
While working from home has certainly made some employees more productive, but it has come at a severe loss of creativity, as spontaneous, interactive, and collaborative brainstorming moments are being dearly missed. One remedy is to reestablish communication such that the duplication of problem-solving efforts could be reduced. Another is to adopt technologies that encourage serendipitous interactions and discussions, around and beyond areas of immediate concern. There's also a need to slow down and bring in greater diversity to your problem-solving efforts.