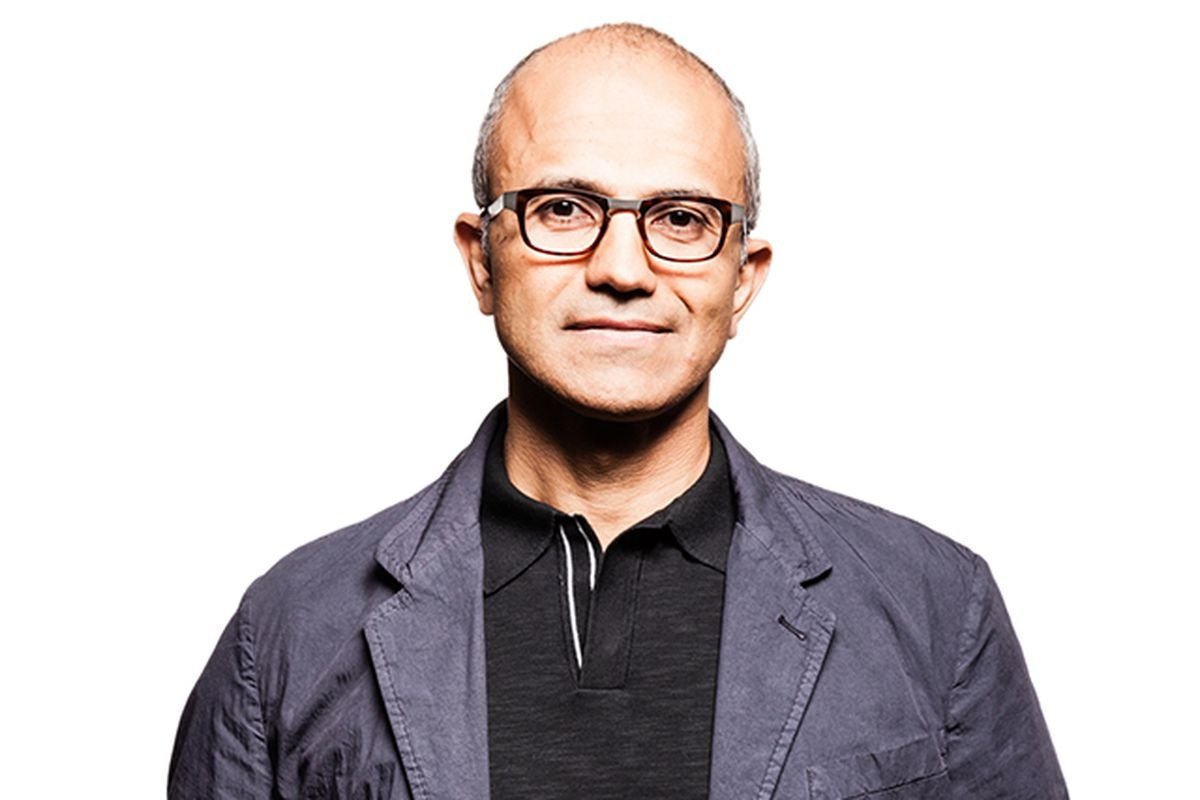 Welcome to another edition of Inflexion Point.
It covers the relation between mental illness and genius, how a paradoxical mindset is a key to success, the way Apple is organized for innovation, Jeff Bezos on the importance of experimentation, Satya Nadella on how empathy is core to innovation, the way Infosys is scaling design thinking, Paytm's approach of customer-centricity, how IndiGo is balancing customer-centricity with operational excellence, and why Cristopher Nolan took nine years to make Inception.
Mental illness in Prize-Winning Authors



It is generally argued that good artists often border lunatics and mentally disturbed, but how about great ones? How about the winners of the Nobel Prize and Pulitzer Prize? Very interesting research suggests that the greatest of the great writers often suffer from alcoholism and/or personal tragedy, broadly labeled as 'psychological unease'. Perhaps because the mental process involved in creation is quite akin to the one associated with daydream or imagination and the distinction might be much less clear for the genius-level artists.
Why the Paradox Mindset is the Key to Success



Emerging research suggests that people who learn to embrace, rather than reject, opposing demands show greater creativity, flexibility, and productivity. The dual constraints actually enhance their performance. It's because contemplation of apparent contradictions can break down our assumptions, offering us wholly new ways of looking at the problem. Leading scientists and researchers constantly and actively conceiving multiple opposites or antitheses simultaneously. So next time if you wish to solve a problem, embrace constraints.
How Apple is Organized for Innovation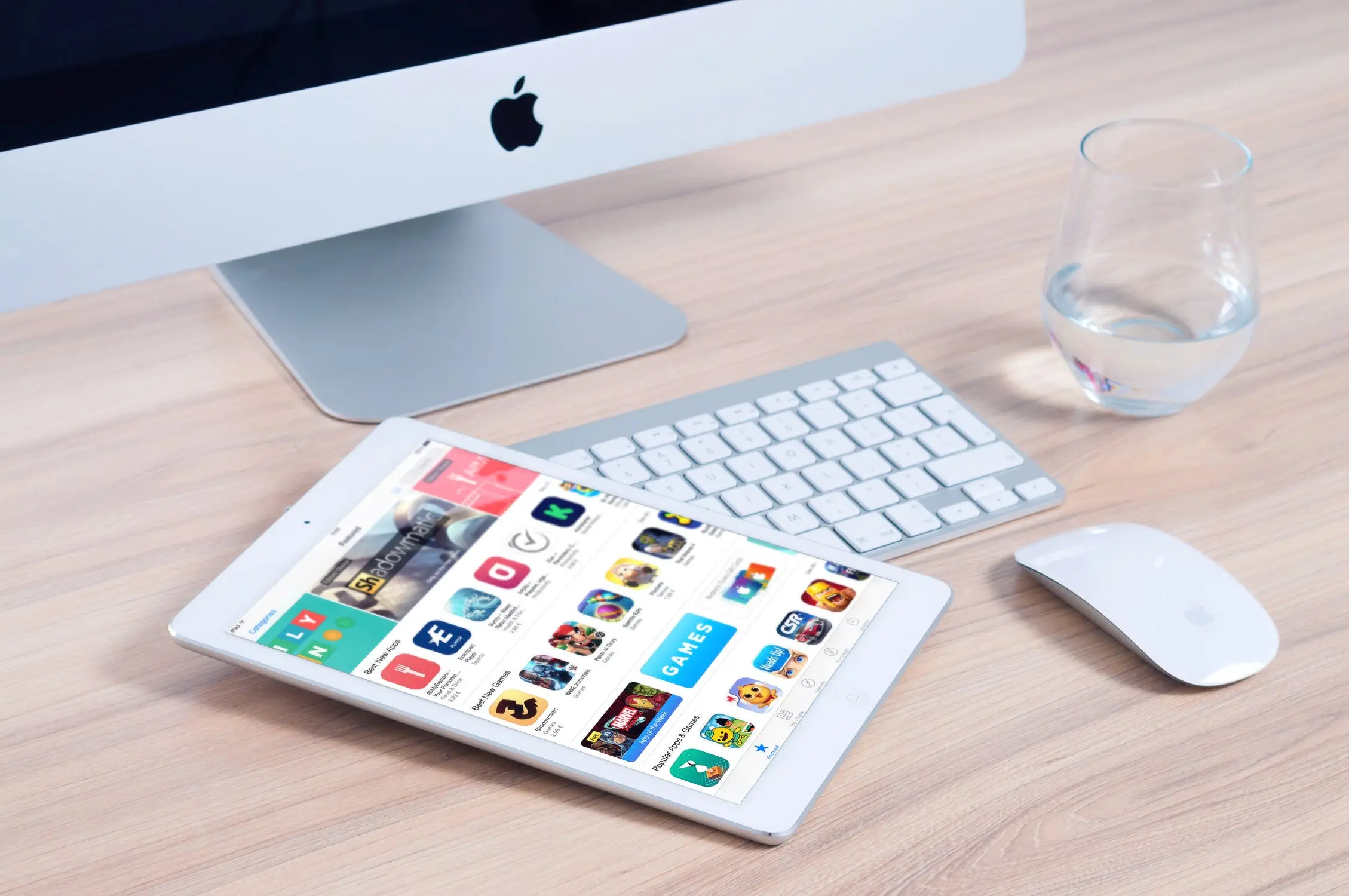 Apple, even today, is run much like a startup that Jobs re-created on his return in 1997. Instead of having P&L divisions, the company has a distinctive functional structure and not a product structure -- with a single P&L statement at the company level. This structure encourages the development of deeper functional expertise, which is core to continuous innovation. Here, general managers don't rule managers, but instead, experts rule experts.
Jeff Bezos On the Importance of Experimentation

Amazon is an exemplar organization when it comes to customer-centricity and continuous innovation. The three core philosophies of the company are customer-obsession, inventing on behalf of the customers, and long-term orientation. In this short interview, the former CEO of Amazon offers insights on why experimentation is critical for innovation and what truly classifies as experimentation. He says, "if you know it's going to work in advance, it's not an experiment". He also cautions why it's important to not confuse innovation with operational excellence.
Satya Nadella On How Empathy is Core to Innovation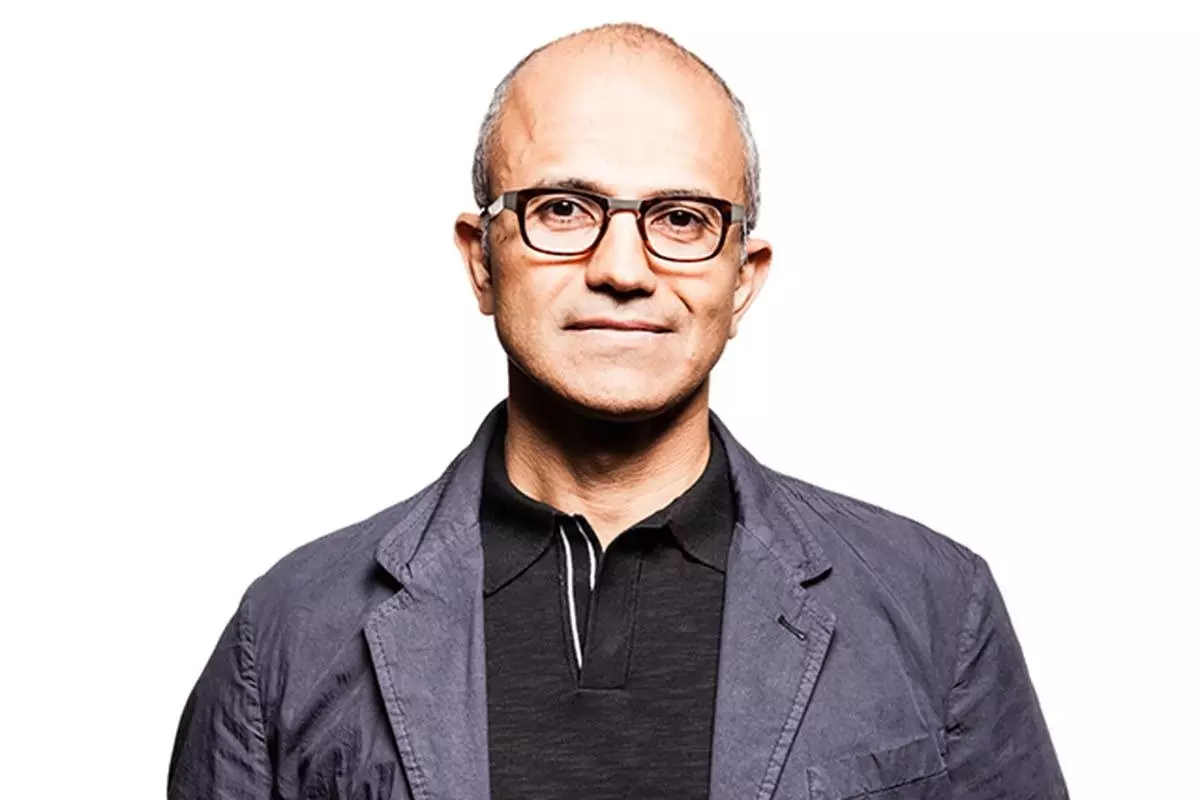 Empathy in the business world is often associated with weakness and indecisiveness, and not with compassion and assertion. However, if you listen to Satya Nadella he will tell you how corporate turnaround, in the unrelenting tech space, could be brought about through empathy. In an interview with David Rubenstein, Satya talks about how his life experiences have made him a more empathetic person and why empathy is core to innovation which is about addressing the unmet and unarticulated needs of the customers.
How Infosys is Scaling Design Thinking



Infosys, under Dr. Vishal Sikka, pioneered Design Thinking as a way of problem-solving and customer engagement. It was Sikka who pretty much brought design thinking to the forefront for the Indian IT industry. In this article, I present five key drives of design-thinking adoption at Infosys: 1) Large scale sensitization and training on design thinking; 2) Linking design thinking to one's day job; 3) Formalizing design thinking into services; 4) Acquisition of design-focused competencies; and 5) Building design thinking hubs and labs closer to customers.
Paytm and its User-Centric Design Practices

One of the most successful Indian startups Paytm is known for its user-centric products and services. Right from the QR code to Voicebox, the company has been introducing scores of offerings for both sides of the market: consumers and merchants. By the end of 2020, Paytm had over 450 million wallet users, 17 million merchants, and 700 million monthly transactions on its ecosystem, and dominates the mobile payment market with a 50% market share. This case talks about some of the practices at the company that has helped it remain atop the Indian mobile payments market.
How IndiGo Blends Customer-Centricity with Operational Excellence
The story of IndiGo is paradoxical — to

maintain differentiation at low cost, something that goes against the grain of most management theories. In this case, we delve into some of the customer-centric practices at the company and how it has managed to maintain high operational efficiencies through its people practices and the adoption of technology. Four aspects about the company stand out: 1) Continuous innovation for customer convenience, 2) Building a strong consumer brand, 3) Adopting technology alongside human-touch, and 4) Unparalleled focus on employee training and engagement.
Why Cristopher Nolan Took Nine Years to Make Inception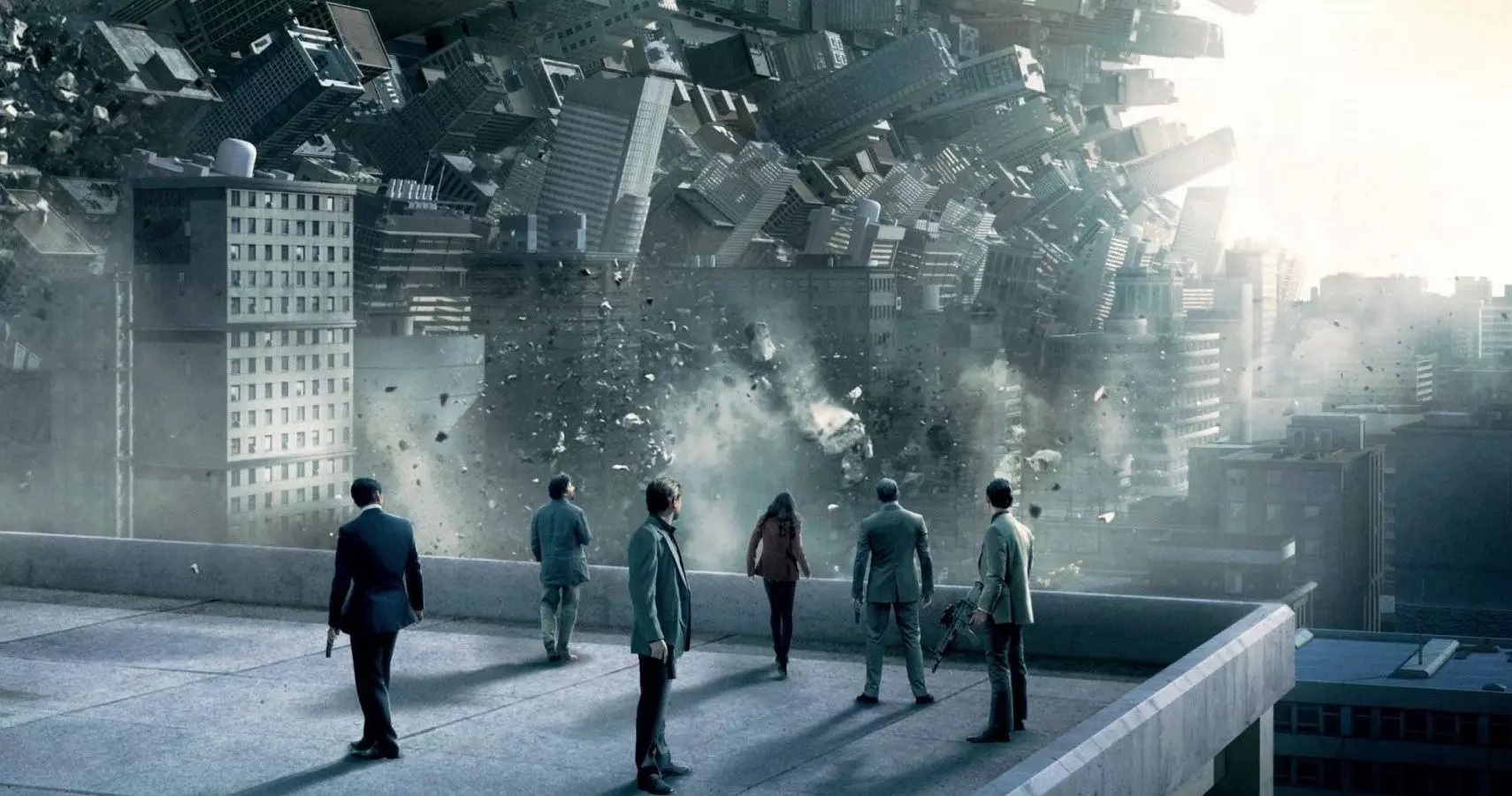 Inception is perhaps the most sophisticated movie that the enormously successful director Cristopher Nolan has made. Nolan pitched Inception to Warner Bros. as early as 2001, but he waited till 2010 because he "wasn't really ready to finish it" and "needed more experience in making a big movie." Then came Batman Begins and The Dark Knight which gave Nolan enough money and experience in producing big-budget movies and the 'slow hunch' gave way to the super-hit Inception.