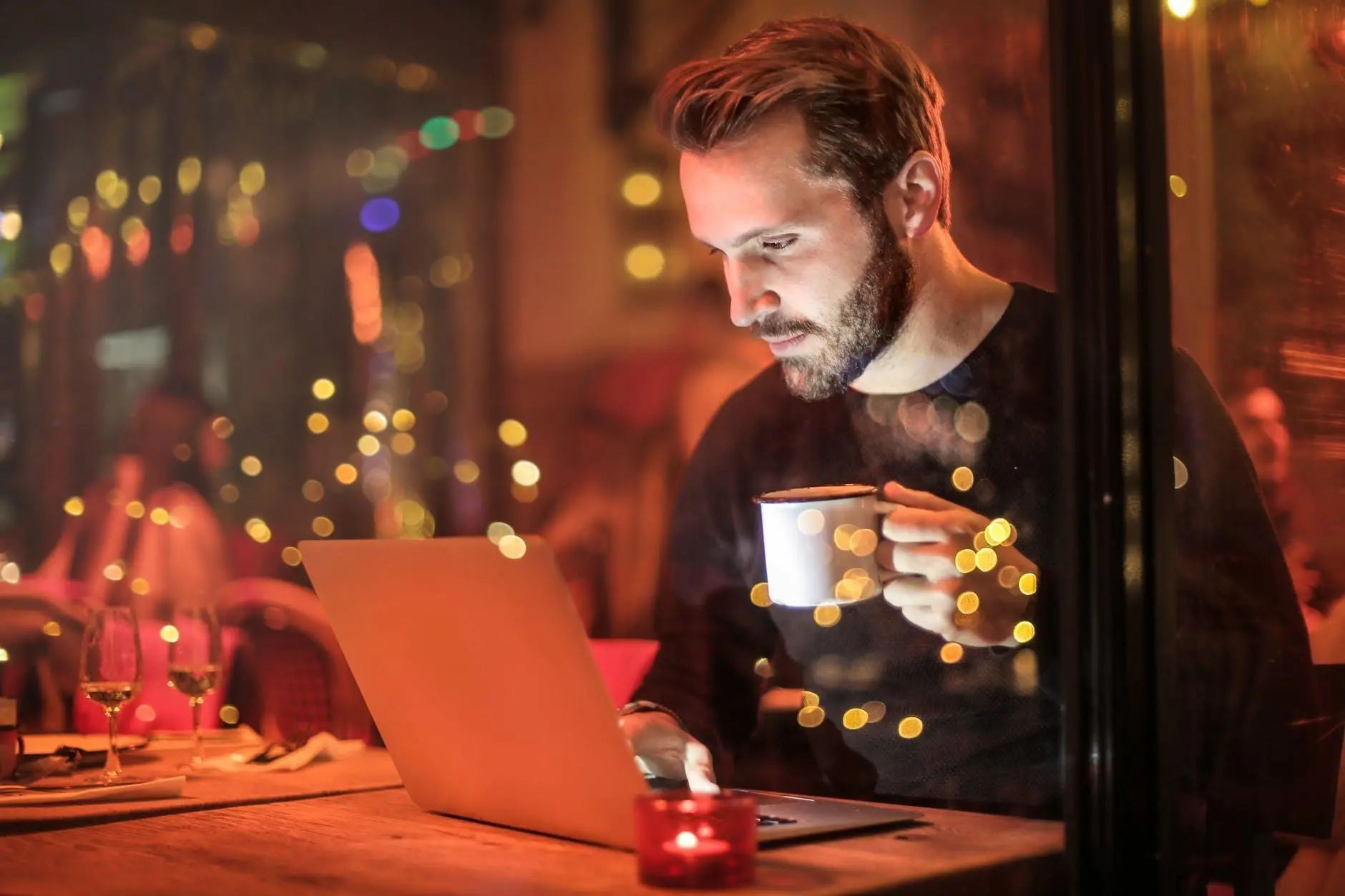 Welcome back to Inflexion Point, the monthly on the subjects of innovation, creativity and strategy. I have curated some of the most interesting stories from Economist, Fast Company, Forbes, Harvard Business Review, McKinsey Quarterly, MIT Tech Review, Nature, Science, Scientific American, and Sloan Management Review.
The World's Most Innovative Companies
This is unlike any other list that you would have seen on innovation. Though Apple is a regular #1 on most lists, the remaining ranking is full of some very genuine innovators. Fast Company presents 350 of the world's most innovative companies across 36 categories, along with their significant innovations! You might especially like the story of Square, Patagonia, Stitch Fix, Bytedance, and AliveCor. And, by the way, Reliance Jio also features in the top 20. (Source: Fast Company)
How Fear Helps and Hurts Entrepreneurs
Studies suggest that 75% of new ventures fail in the first decade. While fear of failure is mostly sighted as a reason for not starting, the article offers a more nuanced understanding that, for entrepreneurs, the fear of failure motivates them to continue and work even harder. Based on a research comprising of 65 entrepreneurs from US and UK, the authors identify the following major fears- financial security, funds, self-esteem, potential of the idea, social esteem, execution ability, and the opportunity cost. Some of the well founded fears incidentally help the entrepreneurs excel. (Source: Harvard Business Review)
Jeff Bezos Gave a Sneak Peek into the Amazon's Future
For starters, it's not (just) about eCommerce or cloud computing. It's rather about drones, AI for everyone and everyday, drones for the warehouses, new understanding of gravitation, future of our species, and a lot of practical technology. Bezos hosted the MARS (machine learning, home automation, robotics, and space exploration) conference in California and was an avid reader of the trends and presentations made by experts in various domains. A true inspiration and an entrepreneur (read, risk taker). (Source: MIT Tech Review)
Do Fitness Trackers Lead to Better Fitness?
One emerging industry is that of flashy wearables that track your steps, heart rate, calories burnt, and even emotions, all for becoming more fit. However, researchers suggest no connection between the usage of such devices and the actual health impact. Getting to know and often becoming overwhelmed by the data may not translate into more or better exercises or even eating habits. On the contrary, those without such gadgets might be more disciplined. So here's another halo effect! (Source: Scientific American)
Can strategy be a set of very systematic moves, or it is art? Researchers suggest that strategy can be distilled into a set of fundamental moves which can increase the 'odds' of success. The most critical of these moves are - programmatic M&A, dynamic reallocation of resources, strong capital expenditure, productivity programs, and improvement in differentiation. Are these the exhaustive set of moves? Perhaps not. But the article is a sobering reminder that strategy is more scientific than artistic. (Source: McKinsey & Co.)
Lessons from the Maker Movement
Who are some of the most respected people on the planet? The richest? The most good looking? Or the ones who have create wonderful things with their hands, over and over again? The Maker Movement suggests that the world loves the ones who create. Getting into the habit of creating (and not delegating or managing) early in life is perhaps the seed of innovation. Right from the schools to workplaces, giving people space and time to tinker and solve problems can make a real difference to the culture of creativity and the outcome may just be incidental. (Source: MIT Sloan Management Review)
A New Wave of Innovation Hubs Sweeping the World
The famous American inventor, Thomas Edison, once quipped - "to invent you need good imagination and a pile of junk". Well, the modern day innovators surround themselves with such stimulus and their offices don't look as neat as most corner offices do. The new hubs of innovations are built out of train stations, heritage buildings, museums, navy yards, and even hospitals. The article profiles some of the most iconic and biggest innovation hubs - The Station F in Paris, The Brooklyn Navy Yard, Barcelona Tech City, and Buenos Aires Technological District, amongst others. (Source: Forbes)
Increasing Creativity in Brainstorming Sessions
I would be really surprised if you were to tell me that you haven't been a part of a brainstorming session ever. Brainstorming, or ideation in a group, is one of the most popular ways of idea generation, at least in corporate. And yet research suggests that brainstorming doesn't work. Both the quality and quantity of ideas that emerge from brainstorming sessions are inferior to those generated by individuals thinking in isolation. Researchers attribute this to 'collaborative fixation'. There are ways to avoid this, but, firstly, one needs to acknowledge the problem. (Source: Science)
The Cost of Innovation has Risen, and Productivity has Suffered
Researchers are suggesting that new discoveries and inventions are not only getting costly, but also less frequent. As a result, while there are more researchers at the job, their productivity is falling sharply. This is leading to fewer job creation from such inventions and discoveries, which for long was the driver of economic growth in most nations. However, most economies are far from utilizing the existing resources to the fullest and, hence, there is hope for breakthroughs. (Source: The Economist)