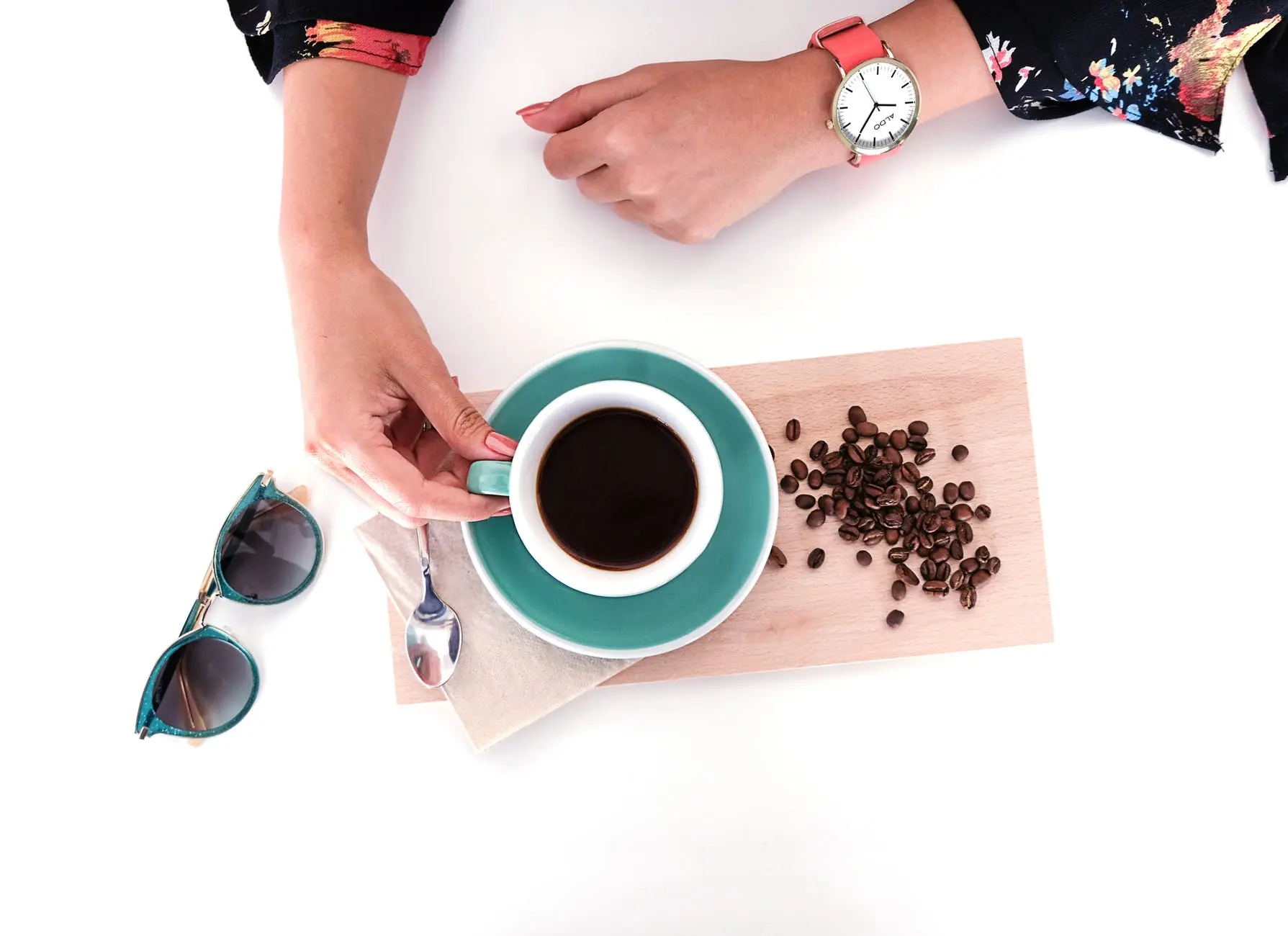 Welcome back to Inflexion Point, the monthly on the insights from the domains of creativity, innovation and strategy.
In this edition, you would read about innovative practices at Ferrari, Microsoft, Google, and Starbucks, research backed insights on how human brain functions and encourages creativity, and on some myths that we hold dear.
Why group brainstorming is a waste of time
Brainstorming, a technique proposed by Alex Osborn in 1950s, seems to be the go-to method for idea generation in most corporate settings. However, after almost six decades of research, there's hardly any proof suggesting that brainstorming works. That's for four key reasons: idea blocking, evaluation apprehension, regression to the mean of ideas quality, and social loafing. Yet the method remains highly adopted, for its social utility. (Source: Harvard Business Review)
Is Six Sigma killing your company's future?
Six Sigma, an approach pioneered by Motorola and popularized by General Electric, bases itself on lowering errors and improving standardization. However, a broad based adoption of the method in contexts, including manufacturing, have shown to lead to fewer experiments and innovations. If the secret of our evolution lies in errors and mistakes, once in a while, even successful organizations need to factor those mistakes in, if not encourage those. Six Sigma might limit innovation. (Source: Forbes)
How is empathy inspiring innovation at Microsoft
To understand the impact of Satya Nadella on Microsoft's fortune, one has to only look at the company's stocks, which are at an all-time high. Driven by empathy and inspired by the possibilities of technology, especially AI, mixed reality, and quantum computing, Satya is rallying his troops well. He's making the company from a 'know-it-all' to 'learn-it-all', and while doing so, bringing about innovations in products, processes and partnership models. His person interest in disability is driving a lot of innovations, and new uses of technologies. (Source: Knowledge @ Wharton)
What makes a great boss at Google
A decade back, Google launched its ambitious Project Oxygen to understand the quality of managers that being about the best that its engineers have to offer. Initially, the Internet giant had identified eight traits, and later added two more. Some of the interesting ones include having key technical skills to help advise the team, and a strong decision maker, apart from enabling collaboration and communicating clearly. (Source: Inc.)
Is inadequate sleep harming you and your team in irreversible ways? Seems to be the case. Sleep helps store memories, process emotional experiences, replenish glucose, and clear out beta-amyloid. On the importance of an eight-hour sleep, Jeff Bezos quipps, "If you shortchange your sleep, you might get a couple of extra 'productive' hours, but that productivity might be an illusion". (Source: Harvard Business Review).
What's the impact of pervasive connectivity and virtual experience on innovation? If innovation is to be thought of as a three stage process, comprising of discovery, ideation and validation, the extent of virtual connectivity seems to hurt innovation. Genuine insights call for deep, personal, and tactile engagements, and so does ideation and validation, and too much of technology can arguably derail the approach. (Source: People Matters)
The power of talking with children
A landmark 1995 study had suggested that children from higher-income families hear 30-million more words by the age three than those from lower-income families. Telling stories to kids greatly impacts their Broca's area, one involved in speech production and language processing, and the eventual development of their cognitive capabilities. (Source: MIT Tech Review)
Sparking creativity at Ferrari
One of the most engineering and design centric companies in the world- Ferrari- also does a great job in encouraging employee creativity. Some of the interesting HR practices include having language-clubs for English, German and other languages, aimed to encourage lingual diversity. Another one is to run a Creativity Club where employees interact with various artists and experts from unrelated disciplines, and employees are even encourage to take up courses on arts elsewhere. (Source: Harvard Business Review)
Innovation insights from Starbucks
How innovative can a coffee maker be? Well, it looks like that Starbucks, with its over 27,000 stores worldwide, is more innovative than what meets the eye, and these are innovation far beyond the core products. These are formats, tasting centers, payment options, employee trainings on unconscious biases, soliciting customer ideas (read crowdsourcing), and new partnership formats. Little doubt that Starbucks continues to rank as one of the world's most innovative companies and America's most admired. (Source: Fortune)
Human's quest of happiness is perpetual, however, seldom is an agreement on what makes humans happy for sustained period of time. Mihaly Csikszentmihalyi, one of the most influential psychologists of the modern times, suggests that it is the state of flow, which is between boredom and anxiety that leads to optimal performance, and creativity. It's not easy, or too difficult, but is the one which makes the doer one with the task and realise contentment, which is to say, contentment is indeed hard work. (Source: New York Times)