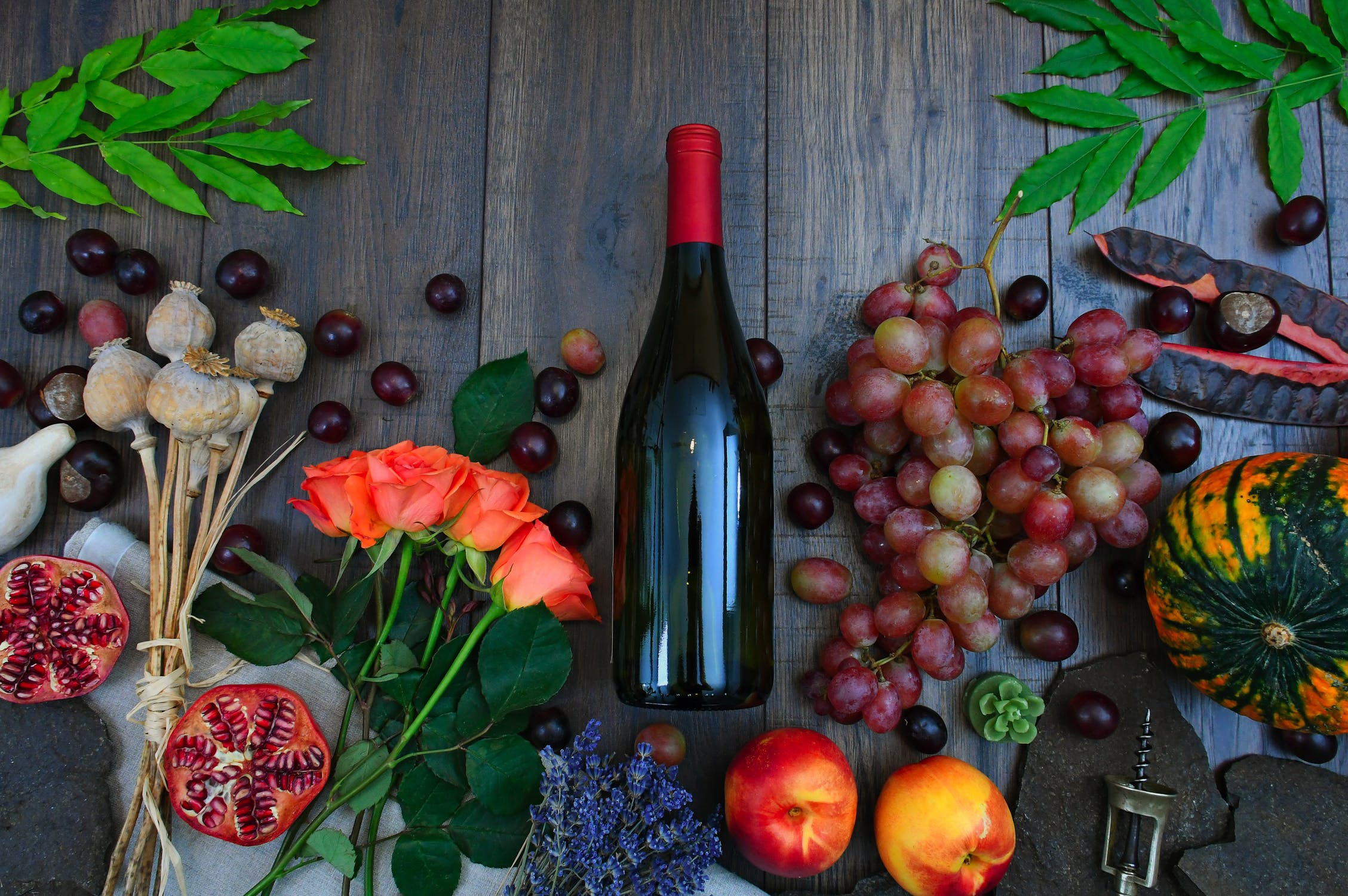 Demand for fine wine investment is set to experience rapid growth in 2020.
91% of wealth managers and financial advisers predict demand to increase or at least remain stable over the upcoming year, new research from Cult Wines, a specialist in fine wine management services, reports. Additionally, roughly 61% of UK financial advisers believe the European Central Bank's recent decision to renew quantitative easing is set to further increase the value of fine wine, making it even more of an appealing investment. In particular, American and Australian wine is currently increasing in value, which makes either of them a particularly smart choice for any investor.
America's Wine Investment Boom

With a market now worth over $6 billion a year, there's no better time to start investing in US wine. In particular, BI Fine Wines & Spirit Merchant recently reported sales of Californian wine rising by 96% in the first half of 2019 alone (compared to the same period of the previous year). This recent investment trend is largely down to collectors now being increasingly familiar with many of California's high end, boutique winemakers. Additionally, there's also been a recent slew of popular vintage 2012-2015 California wines, which have boosted sales considerably. For example, a 43-bottle lot of Screaming Eagle Cabernet Sauvignon ended up being the biggest seller at a Sotheby's Hong Kong auction last year — it sold for a whopping 1.16 million HK dollars (US$149,007).

The Rising Popularity of Australian Wine

Australian wine is currently a smart choice for people looking to invest. In fact, wine is South Australia's second top export, and was valued at $1.91 billion in 2019. Moreover, Australian wine is becoming increasingly popular with Chinese investors — the country's wine exports to China surpassed the $1 billion mark last year. The popularity of Australia's wine is largely down to its use of familiar grapes — namely, Cabernet, Chardonnay and Shiraz. Australia's wine labels are therefore easier for consumers to decipher (especially when compared to those from countries like France and Italy). With sweet tannins and a full body, Australian wine is also easily enjoyed by people of all ages — whether it's Margaret River Cabernet, Barossa Shiraz, Tasmanian Pinot Noir, or Hunter Valley Semillon. Ultimately, people are investing in Australian wine because it's easy to drink and they like the taste.

Purchasing Wine Online

You'll find the cost of investment-grade wines can vary depending on where you look (sometimes by up to 20%). It's therefore important for investors to shop around and compare options in order to determine the best market price. And thanks to the internet, it couldn't be simpler to find the best price of any wine variety — Liv-ex is a global marketplace for fine wine investment, and one of the best resources to look at. If you're looking to buy red wines online, it's important to consider both the provenance and quality. For example, quality red wine from Australia's very best wine regions are bound to be a worthwhile investment. Victoria is best known for its delicious Pinot Noir, while the warmer climates of South Australia and New South Wales produce the much-loved Cabernet Sauvignon and Shiraz varieties.

Ultimately, both Australian and American wine is set to be a promising choice for investors this coming year. However, it's important for potential investors to do their research before making any online purchases. Researching a wine's vintage, region, reputation and price can help people ensure they get the most out of their investment.