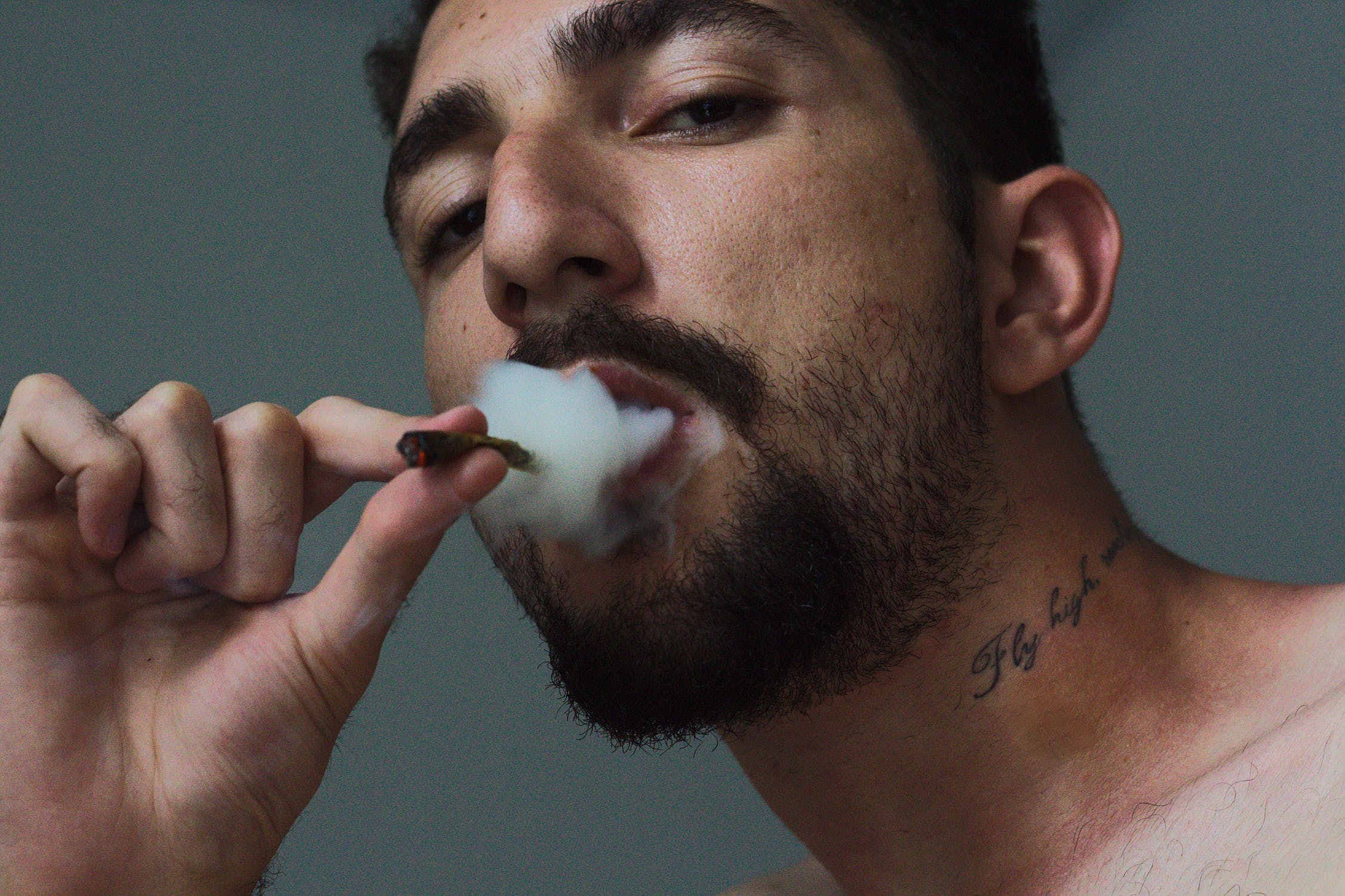 When struggling with alcohol or drug addiction, a person faces many challenges.
The addictive substance has damaging effects on their psychological, social and physical health. And attempts to quit are generally faced with intense and dangerous withdrawal symptoms as the body cleanses itself of the toxic substance.
As such, individuals that want to quit alcohol or drug abuse and overcome addiction need formal detoxification or treatment. This treatment enables them to effectively and safely get on the path that leads them to a drug-free life.
However, lack of sufficient funds and health insurance is another barrier for some people that need treatment for drug and alcohol addiction. In fact, many people do not seek treatment for alcohol or drug addiction because they do not have health insurance. Nevertheless, it's possible to get help for addiction without insurance (Addiction Resource provides more information). 14,000 adolescents in Oklahoma struggled with substance use disorders, but about 13,000 Oklahoman 12- to 17-year-olds did not receive needed treatment for substance use even though there is available treatment for drug addiction in oklahoma.
How Important Is Addiction Treatment?
Attempts to quit sustained use of a drug or alcohol come with distressing effects known as withdrawal symptoms. People that quit the use of illicit drugs or alcohol are at a high risk of death or harm due to withdrawal symptoms. This makes seeking professional treatment or supervision by competent medical experts very important.
Individuals that quit the use of stimulants like cocaine, prescription medications to treat Attention-Deficit/Hyperactivity Disorder and methamphetamine can become violently aggressive or suicidal towards others.
Withdrawing from prescription painkillers, heroin, and other opioids can lead to extreme physical and mental discomfort that leads to overdose and relapse.
According to the Substance Abuse and Mental Health Services Administration, over 20.7 million people were in need of treatment for drug and alcohol abuse in 2017. Almost 1.7 million people had pain killers abuse problem, over 2.1 million people abused opioids, over 966,000 people needed treatment for cocaine addiction while almost 14.5 million people needed treatment for alcoholism.
Addiction Treatment Requires Some Fund
It's unfortunate that out of the 20.7 million people that needed treatment for addiction as per the study cited above, only 4.0 million of them received treatment from specialized facilities. Out of the 20 million individuals that needed treatment but didn't receive it, approximately 37% of them cited lack of adequate funds and insurance to cater for their treatment as the barrier.
The American Society of Addiction Medicine further notes that almost 20.5 million Americans have substance use disorder. However, only one in ten people with the disorder receive treatment. The major reason cited by society for not seeking treatment is financial challenges.
Basically, health insurance covers treatment for mental health and addiction disorders. But, it's possible to get drugs and alcohol rehab without insurance. Thus, if you don't have a health insurance cover, you don't have to wait till you hit rock bottom to seek treatment for addiction. There are ways to get quality treatment for drug or alcohol addiction without health insurance.
What to Do When You Don't Have Money and Health Insurance
Health insurance remains the best way to get quality treatment for addiction to alcohol and drugs. But, if you are uninsured, here are some of the options to explore:
Asset or Personal Savings
The idea of liquidating your assets or savings to pay for addiction treatment can feel intimidating. However, when you bear in mind the importance of solid recovery from alcohol or drug addiction, you won't find the move intimidating or challenging.
Addiction treatment scholarships are offered by non-profit organizations and foundations as well as treatment facilities. These are available to individuals that lack health insurance and those underinsured. Federal and state grants also fund rehab for people with no insurance.
Credit Union and Personal Bank Loans
If your credit score is good, you can get an unsecured loan to pay for your treatment. The loan can have a low-interest rate. But, if you don't have a high credit score, you may need collateral for your loan. For instance, you can use your car as collateral.
Although this may sound hard, you can ask family members and friends to lend you funds for your addiction treatment. Many people won't hesitate to help a loved one undergo treatment for addiction considering that addiction is generally a family issue.
If unable to pay for addiction treatment due to lack of insurance and funds, you can seek subsidized treatment by the government. State-funded facilities provide low-cost or free treatment for individuals with the documentation for their medical and financial needs.
This entails the use of technology to set up a website where you can request and receive donations to aide your treatment.
Non-Insurance Programs
It's easy to be tempted to go for the cheapest program when having trouble paying for treatment. For that reason, a person can choose an outpatient program rather than an inpatient program. Others can go for a low-quality inpatient program.
Either way, it's crucial to note that the choice of a program influences the possibility of successful healing and lifelong sobriety. Therefore, take time to weigh the available inpatient and outpatient programs then join one that suits you based on your treatment needs.
If you don't have health insurance, try the ways discussed in this article to get quality treatment for drug or alcohol addiction.