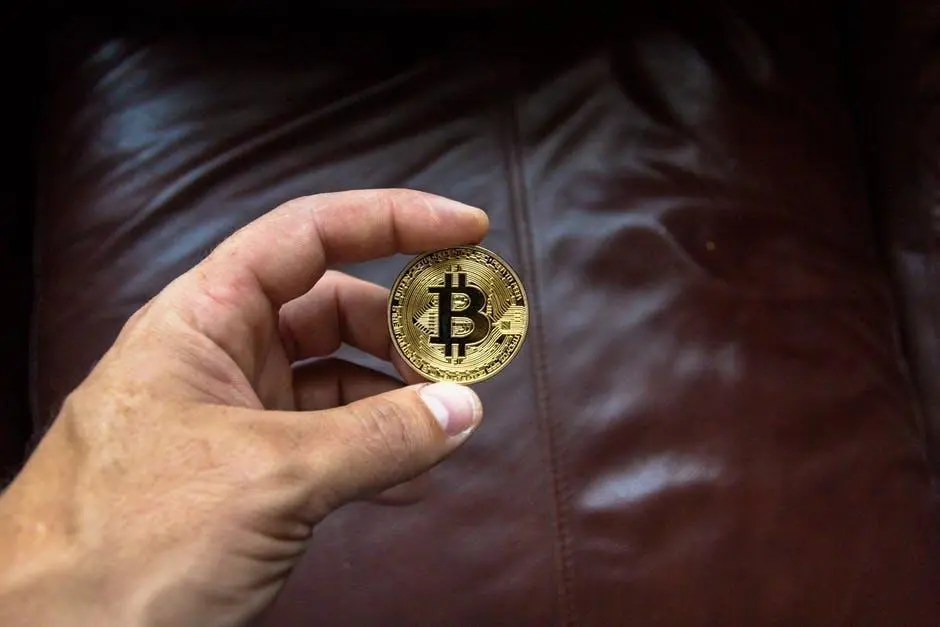 Disclaimer first: I am as comfortable with the concept of bitcoin as Indian cricketers are on Australian pitches. Few days earlier, a student of mine asked me "Sir, should I invest in Bitcoin or should I go for Ethereum?" Now, I do make a few petty investments here and there, but I certainly don't know how I achieved the reputation of being a cryptocurrency-consultant. Nonetheless, I (visibly rattled) muttered something, which no cryptologists can probably decipher. Yeah, that student is never coming back to me again.
But his question led me to my own little inquest on Bitcoin. I'm still on the first page though.
So this is what I made of Bitcoin so far; please correct me if I'm wrong. Bitcoin is the 'Game of Thrones' equivalent for early investors and utopian intellectuals from all four corners of the earth. Why? Because this cryptocurrency bypasses central banks, which are capable of devaluing currency. It surpasses mega corporations from across the globe. Governments cannot regulate it. It is fraud-free in that Bitcoin uses up-to-the-minute cryptography. Except for some flattering business reports, the stuck-in-the-mud media have treated Bitcoin as an enchanting phenomenon.
Remember Gresham's Law (1858): "Bad money drives out good"? Essentially, if there are two forms of commodity money in circulation, the more valuable one will disappear as it is hoarded. This principle can be directly applied to people using Bitcoin. If 10 people have heard of Bitcoin, 4 may have invested in it and 1 out of them may have actually spent that Bitcoin on something. Others would cling on to their Bitcoin like Donald Trump and his weird tweets!
However, I feel some of Bitcoin's dazzling sheen may be diminishing. For example, Germany has formally acknowledged the new currency, so the daredevil disposition might just have dampened for Bitcoiners.
Based on what I've read and understood, I've found Bitcoin to pose more environmental disruptions than financial ones. Bitcoin may be deemed a lot like gold of late, but its upsurge hasn't been very green thus far. A recent published report suggested that activity centred on the cryptocurrency exceeded the energy consumption of 159 countries around the world!
The sustainability apprehensions about Bitcoin actually sprout from the inherent process of mining that is central to its existence. The miners use computers to make complex computations that authenticate transactions in bitcoins. This uses a tremendous volume of energy via computers and server farms all across the globe, which has fuelled concerns about the amount of fossil fuel-centric electricity used to power the computers. Some estimates opine that Bitcoin's energy impact exceeds that of countries like Iceland. A recent analysis by the Motherboard website estimated that a single Bitcoin transaction requires 215 kilowatt-hours of electricity to process.

That is probably the equivalent of what a typical middle-class Indian household might consume in a month. The energy consumption of Bitcoin mining, purely at the grassroots level, indicates that a sizeable proportion of the electricity consumed is generated via fossil fuels. A significant deal of mining takes place in China, where coal is comparatively cheap, regardless of the government's efforts to phase it out in favour of renewable resources. That's not it. Add to this extravagant energy wastage, the rather opaque governance for Bitcoin and the unspoken menace of cyber crime (I mean is this not even an issue?) and black market trade. Bitcoin is already proving to be a controversial investment than a regular holding in a developing-world.
In today's world, where Bitcoin is heralded a valuable asset, a substantial onus on the global energy consumption is predictable.
One technological solution that seems to do a few rounds on the Internet is called 'proof-of-stake'. For details, I would urge you to refer to this article as I did not gather much about the functioning.
I feel however, Bitcoin seems to have been recognized as a very traditional capitalist innovation that was launched and embraced with zero concern for environmental despoliation.