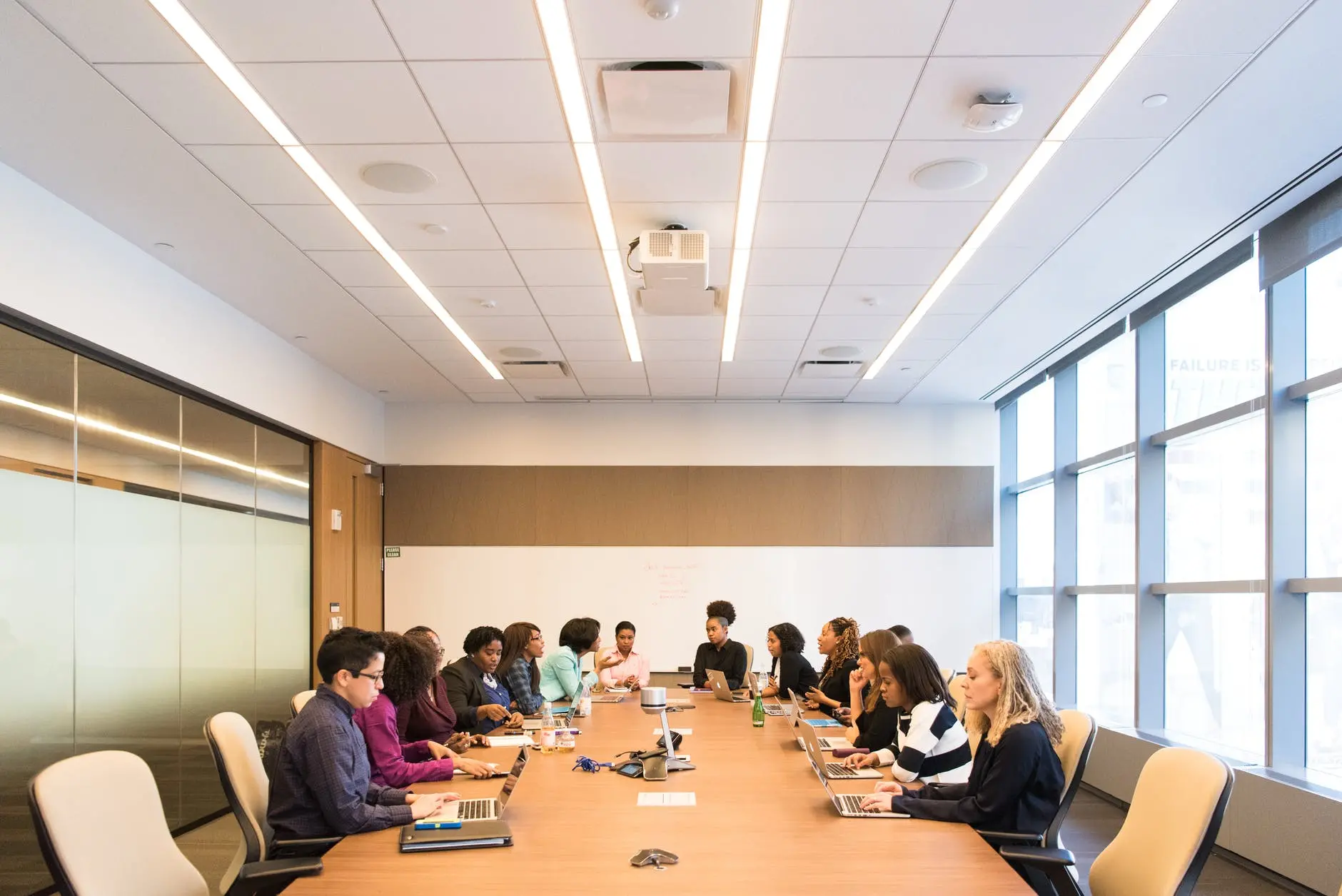 Virtual Personal Assistants like Google Home and Amazon Echo are making headlines everyday as harbingers of our voice–powered future. It only makes sense that consumers would simply want to tell a device what they want to do, and magically, it happens. That's the promise of conversational commerce, and future that both consumers and executives dream of.
For example, imagine a world where I say "Hey Google, my wife's birthday is next week. What should I get her?" On the back end, the system looks at your previous birthday purchases for her, cross-references that with your wife's recent purchases, knows your price range, and offers up three options, all of which match her color preferences. You click on the one that looks best, and a gift box shows up at her office the following week. That would be the Holy Grail, wouldn't it?
As simple as that sounds however, there is a lot of work that needs to happen to enable that vision. In the above example, several systems would need to be integrated, and permissions granted for those systems to communicate with each other in a secure way. Companies would need to preserve privacy, while sharing some key pieces of private data that the consumer would need to opt into (e.g., previous shopping habits, favorite color, etc.). Simply put, we are a long way from that future.
In a series of articles, I'll examine what companies are doing today that prevents them from achieving this vision of a personalized, predictive and effortless experience. I will lay out the obstacles, and provide practical advice to help overcome those obstacles.
Many Ways to Self-Sabotage
If you think about it, in the movie "Raiders of the Lost Ark," it's not Indiana Jones who defeats the villains. The villains themselves engineer their own defeat. (Sorry, perhaps I should have said "spoiler alert"). From the opening scene when the bad guy gets killed trying to escape after betraying Indiana, to the "monkey man" killing his own spying monkey, to the climactic "face melting" scene; the villains in this movie continue to self-sabotage, thinking the whole time they will succeed. While that's entertaining in the movies, it's not as entertaining in the real world.
Let's start with something every large company has, but very few companies understand – an IVR (interactive voice response) system. Companies need look no further than their IVR system to see how far away the future is. Consumers want the option to interact with companies using their voice, but many companies don't know how to do it and don't make it easy for the consumer. They throw up obstacles that prevent the consumer from quickly getting issues resolved. They do this primarily to save money by avoiding the costs of paying people to service the customer.
The problem is that many companies are not actually saving money by doing this. In fact, this approach is costing them money. Recently, I met with customer experience leaders from a major hotel chain. Throughout the conversation, the company's representatives obsessed over metrics that didn't matter. For example, "what's the cost per minute?" and "what's the professional services costs per hour." These are input metrics, and in the big scheme of things they don't matter nearly as much as output metrics.
When companies purchase IVR systems, they pay a setup and permanent fee and usage fee based on the number of minutes, and the professional services fees to implement it. This payment model sets up the IVR vendor to elongate the IVR session time, and make professional services longer. The most sensible model is to pay cost per contained conversation. Upon renewal, many companies insist on beating down the cost of the transactions, when they could actually gain more with a containment strategy (resolving the issue without having to transfer to an agent). In doing so, companies cut off the air supply for the vendor to improve the experience.
Instead, companies should be thinking about creating a rich, cross-channel experience that quickly gives consumers what they need. Thinking of the IVR in terms of more minutes on the platform has the opposite effect of what companies are trying to achieve.
Shifting the Mindset from Input to Output
Instead of focusing on things that don't move the needle, companies should focus on holding vendors accountable for their results. The mindset needs to shift from input to output. For example, if your company is taking 100M calls per year through IVR, that is not a success. That metric alone doesn't tell you how many calls of those calls make it through to a live agent. Also, that number doesn't indicate whether customer issues are being resolved, or if the customers are just giving up and going to a competitor.
Escalated calls increase costs. Lost customers increase costs. According to Frederick Reichheld of Bain and Company, the inventor of the net promoter system, the cost of customer acquisition versus customer retention could reach as high as 700 percent. In other words, acquiring a new customer can cost 6 to 7 times more than retaining an existing customer. Containment is key. Analysis of [24]7.ai customer deployments shows that intent-driven experiences can increase self-service rates by up to 25 percent, raise call completion rates up as high as 90 percent, and reduce IVR call duration up to 30 percent. This saves customers time and drives higher CSAT and NPS.
We recently proved this with a global hotel chain that came to us to replace its traditional IVR system. We replaced that system with an AI-powered virtual agent that uses the same business logic and natural language processing capabilities across both voice and digital channels. Because this works across voice and digital, we were able to replace disparate IVR journeys with conversational speech, which resulted in faster and more efficient 'right (call) routing' to the agents with the appropriate skills to resolve the call. This also reduced the number of agent-to-agent transfers. Moreover, we have turned on several intents that are showing very high levels of containment within in the IVR.
There are five key success factors that business should consider when looking at IVR deployments:
Have an audacious goal but a pragmatic approach – Over a period of time, companies could achieve containment rates as high as 85 percent, but that requires a number of things to be in place. Whether you're aiming for 85 percent or 45 percent, you still need to determine where and how you'll need to make your IVR web-aware (knowing when a customer is logged in to your website and what they have done there). You will also need to understand which journeys are the high value ones so you can focus on those first.


Anticipate and understand customer intent – Use predictive models to understand intent and make customer engagement smarter and more conversational. Deep Neural Network (DNN) technology is important because it dramatically improves the accuracy of the recognition in the most challenging acoustic environments. But intent prediction goes beyond NLP. It must factor in every consumer touchpoint.


Be "journey-aware" – Focus on logical channel pairs and retain relevant content. Making an IVR web-aware is one of the most logical channel pairings. Understand the high-volume channels that people use and how they tend to escalate from one to the next. Pairing web and phone channels will be the logical starting point for most businesses.


Orchestrate experiences – Choreograph a consumer's experience within and across channel pairs such as web to IVR, virtual agent to chat or mobile app to agent. Channel orchestration combines different channels either simultaneously or sequentially. It depends on the nature of the experience and what needs to be done.


Match the intents with the resolutions – Certain intents and journeys are great candidates for self-service, but others will require assistance and get escalated to agents in all cases. Don't waste time on things where you know that it needs to go straight to an agent. Also, understand which channel is best for the interaction. If you need a person to get on the phone to calm down an angry customer, do it. Don't try to keep them in a digital channel, and certainly don't try to contain them in IVR.
Call containment can be a highly cost-effective strategy. The increased success of self-service tasks helps build trust in the automated service and reduces loads on the agents to yield a more efficient contact center workforce. Live agents get to spend more time providing high-value services to customers, which leads to better and differentiated customer satisfaction and helps sustain the contact center workforce.
There is a management maxim that you get what you measure. If it moves towards CSAT and NPS, then you and customers are aligned. If you're focused on anything else, you're not.
So stop self-sabotaging. Take the time to look at your success metrics and ask yourself a few questions. Is your IVR smart enough to not just take calls but also to contain them? Does your company have a containment strategy? Are you even asking the right questions?
Post comments and let me know what your company is doing.