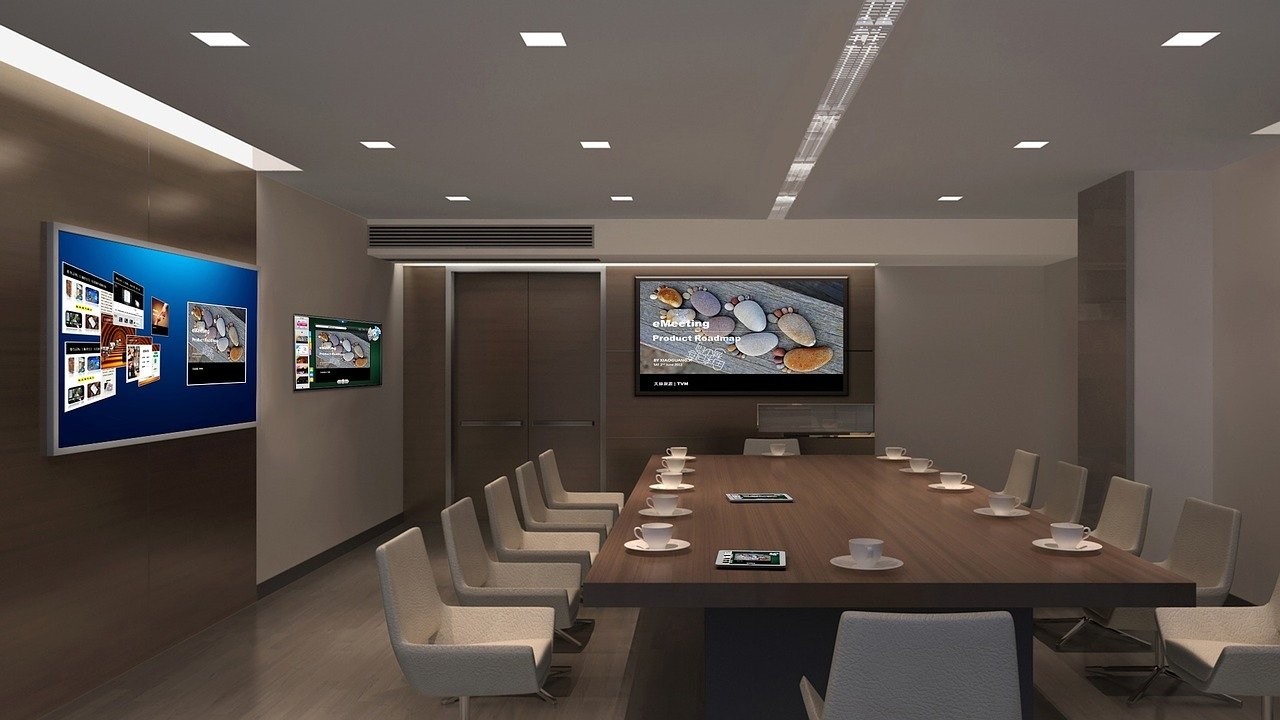 Although everyone seems to believe that malware is a huge problem no matter if you own your business or simply work for one, it is staggering how few people do something about it.

According to an Internet Security Threat Report put out this April by Symantec, a meager 14% of small businesses believe they can successfully stop a cybersecurity attack.
A problem that many small-to-medium business owners struggle with is the fact that they are targets at all in the world of hackers and cybercriminals. The news media is largely to blame in this instance, as only big splashy headlines about giant companies like Equifax and Target suffering data breaches ever make the news. The fact that the small accounting firm a few blocks away got hit by cybercrime is hardly worth mentioning on TV, radio, newspapers, or online news sources.
If only it was, it might help small business owners realize that they are one of the biggest targets out there, with some 43% of all cyber attacks targeting small businesses. The even worse news is that most of those businesses that suffer attacks go out of business within six months. Meaning that a cyberattack against an unprotected small business is basically a death sentence.
To combat this, small businesses must spend smart, not necessarily spend a lot to combat cybercrime.
Top Strategy

The No. 1 strategy for small businesses when it comes to cybercrime is to make sure that every way into your business is covered. This means any computer that has contact with the outside world, and any device that can do likewise needs some sort of antivirus protection on it. Desktops, laptops, tablets, smartphones, and smartwatches all fall into this category, and your firm should make a point to ensure that your staff understands the difference between work devices and personal devices.
If employees are using their own laptops, tablets, or smartphones for work duties, they must have a similar degree of protection on them. A commonly held misconception is that smartphones do not need antivirus protection, but the amount of malware being produced daily to spy on smartphones and other similar personal devices has grown enormously in the past 5-10 years. If you're not protected, you're likely going to get hurt. Top-flight antivirus software like Bitdefender is essential for keeping your business safe.
Beyond the Basics
Another huge issue to be aware of is human error in data breaches and other security problems, many times the real issue is that people do stuff that flows counter to the best practices of a secure company, such as sharing logins or failing to change a password when it is time to do so.


This kind of error can be minimized significantly with training when employees come on board, but that training needs to be repeated every six to twelve months to ensure it stays top of mind for employees. You can consider incentivizing best practices like changing one's passwords every 3-4 months or even hire a security firm to roll out an impromptu "test" to check out who is doing things the right way in their day-to-day responsibilities.