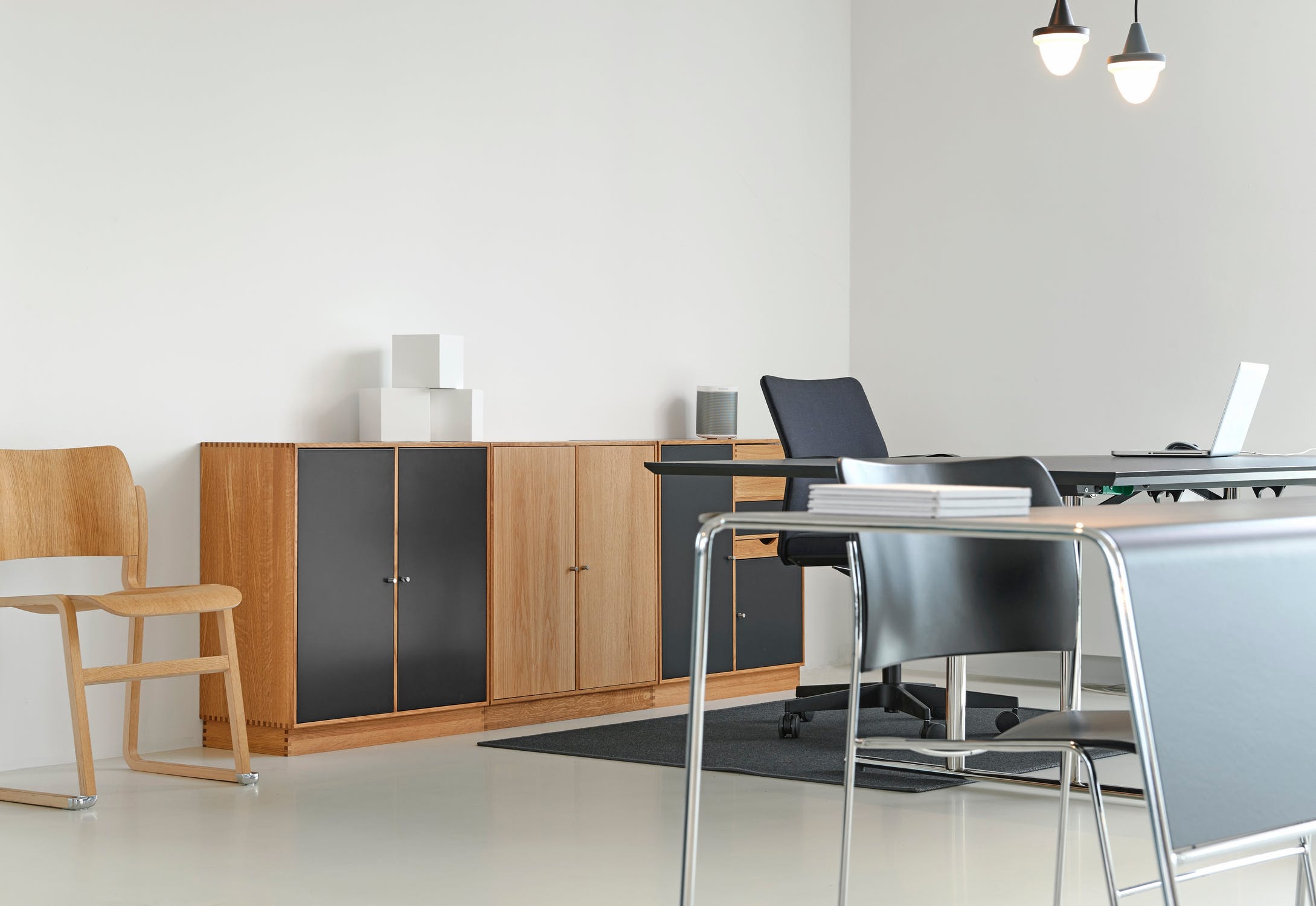 We are living in a revolutionary era where life has begun the full transition towards an online presence.
Industries that were previously in-person and conducted face to face, have found their footing in the digital world. This is now done out of necessity as the client audience has shifted in greater masses to an online existence. This calls for a necessary dependence on the Internet of Things (IoT).
Establishing networks of devices help keep your business organized and secure. The more active a company is in incorporating the Internet of Things into their strategy, the more likely they are to succeed digitally. The same can be said for any small business looking to make a name for itself - the IoT is necessary for success and organization. Different projects and developments can be constructed to revolutionize an industry, or to make your business life easier.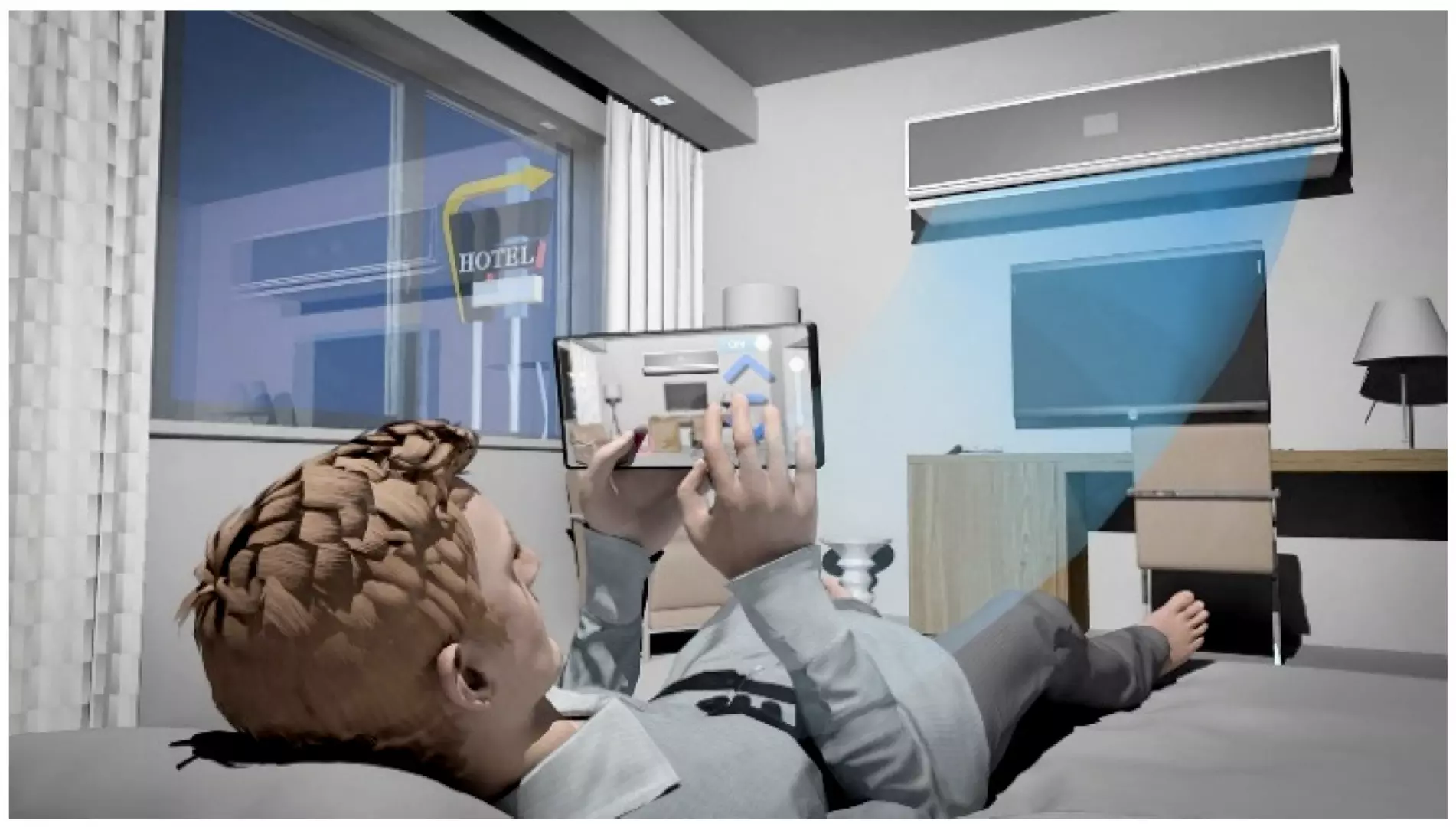 What is the Internet of Things?
Before we can properly discuss projects and ideas that could make your pathway to a successful business easier, we must understand what the IoT is. The IoT is a network of devices that have the ability to connect to the internet, as well as record data from users. This network can be as broad as a global web of any device with internet capabilities, down to a local company's phones and computers.
This network is what a business interacts with and controls. One example of a small scale IoT network would be a smart kitchen - fridge, oven, microwave. They're all connected to the same network, so they have the ability to work together to provide the customer with the ideal kitchen experience. On a larger scale, this can be implemented to achieve proper food production from farms, ample health support from the healthcare industry, or safe security for cities.
Business Opportunities Made Simple
How do we use the IoT for the benefit of our company? Mainly, the IoT is best implemented for organization and security uses, however, different projects have been enacted that have changed the way people think and that industries are operated. Below are a few examples that could inspire a brand-new IoT business opportunity for you.
BovControl
This IoT startup implements chip technology to properly track and record data on cow herds. The condition of the cow, as well as the location, can be seen with the implanted chip allowing farmers to actively track and make note of how individual cows are behaving or feeling. This startup could have resounding use on farms throughout the world.
SkyBell
Doubling as a doorbell and a camera, SkyBell is the ultimate front porch security device. This product implements the IoT in a much smaller sense - camera and phone - to keep customers safe from invasion, or to offer them a glimpse and who is on their doorstep. With SkyBell, a home's security system is doubled, and the homeowner's life is made simpler.
As can be seen from these two examples, the Internet of Things has ample business opportunities. If you have an idea that could change the way our lives are run using the IoT, now is the time to try it. Every day, more and more startup companies are founded with that very intention - it's your turn to try.