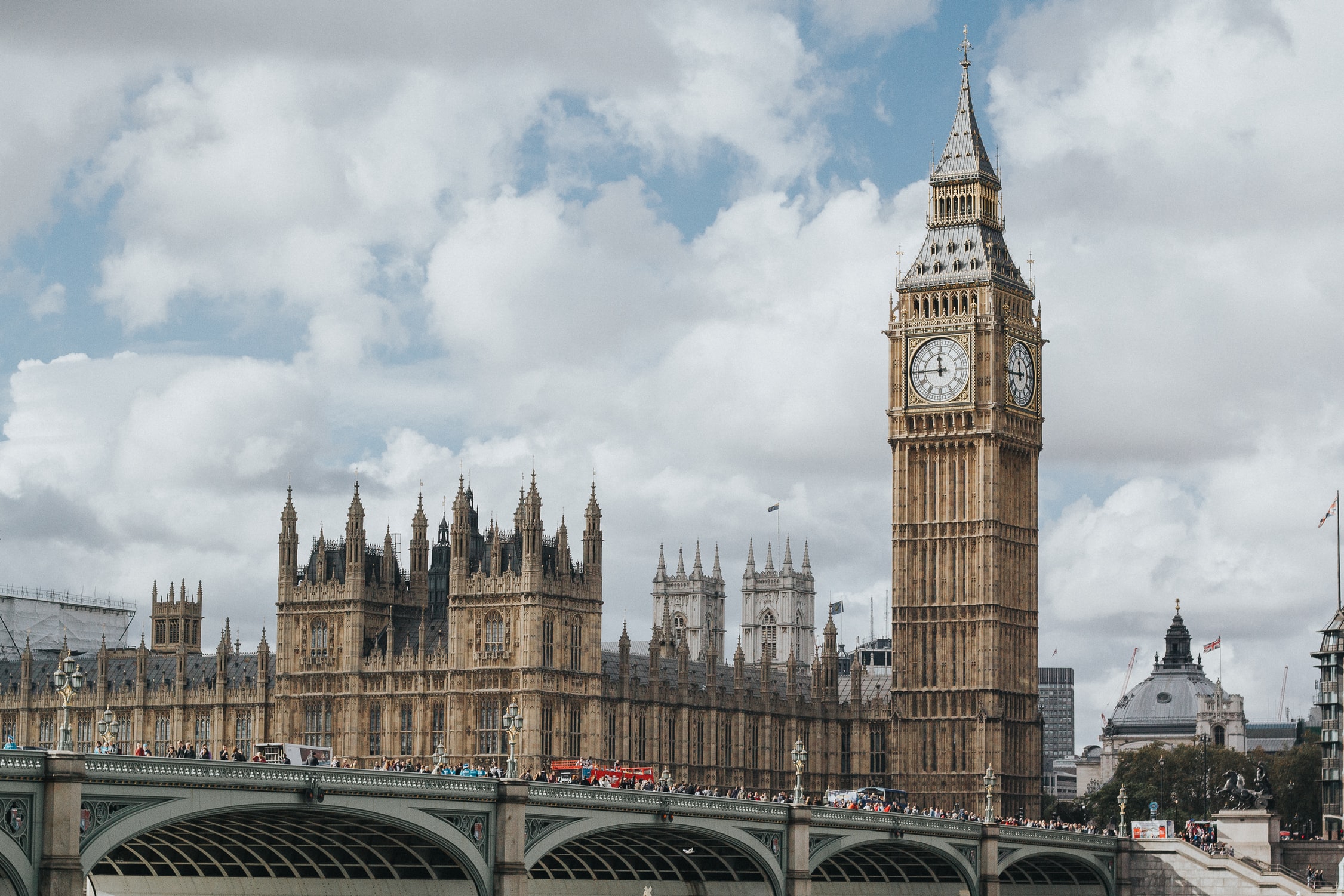 When buying a home, there are so many things to take into consideration. Are there decent schools close by, what will your morning commute be like and are the neighbours a nuisance?
The property itself could come into a world of problems if not properly surveyed in the conveyancing process. Is it plagues with Japanese knotweed? Will you incur extra costs with indemnity policies and will the vendor pay for Lawsure Insurance Possessory Titles cover?
However, COVID-19 has changed all our lives and priorities are beginning to change. Of course, the main focus at this time is making sure the virus doesn't spread anymore and to continue to protect those who are vulnerable.
But when this has all blown over, it will be interesting to see how attitudes have changed. We are all missing loved-ones at this time but one of the common things we all long for is our missed summer holidays.
Whether you prefer relaxing on a beach or choose to take part in an activity holiday, there is one thing everyone loves doing/ Sightseeing has always been popular with us and it is predicted the tourism industry will see a huge boom when we return to normality.
However, some of us are luckier than others and, even in lockdown, are able to enjoy some of Britain's most loved landmarks from the comfort and safety of their own homes.
While we may now wish we had made a different choice when purchasing our homes, there is only so much many of us can see from our windows, exactly how much would it cost you to be able to view our favourite UK landmarks every day?
1. Big Ben
Not only is the clock tower of Big Ben an impressive sight, but it also serves a function. Britain has taken its time from the ringing of Big Ben since 1859 and it is a staple building of London's skyline.
To have the privilege of viewing this from your private roof terrace, this will set you back a staggering £29,950,000. This also includes seven bedrooms, private gym, indoor pool and snooker room so if the view doesn't entertain you enough during lockdown, the rest of the property certainly will.
2. The Tower of London
One of the oldest buildings in London and certainly one of the most famous. Currently, the home of the crown jewels but has a much more grisly past.
There were a recorded 400 executions at the tower, the most recent being in 1941. However, it is estimated that far more took place. You can have a view of this interesting piece of history for just under £10million.
Thankfully, this lavish apartment is far more comfortable than any of the cells any prisoners would have had to endure. It even comes with a private bar, so if all else fails with your quarantine entertainment, you can at least pretend to be in the pub.
3. Windsor Castle
Have you ever dreamt of being a member of the royal family? While this eventually is probably unlikely, you can at least with neighbours with Queen Elizabeth II. The gates of Windsor Castle share a road with some very quaint terrace houses.
While a terrace house may seem affordable to some, to have the privilege of being close to Her Majesty, you'll be looking at just under £1.5million.
The castle dates back to 1066 and with over 1.3 million visitors a year, we just hope the price includes private parking!
4. Edinburgh Castle
There's some debate over the exact date Edinburgh Castle was finished but we do know the site itself can be traced back to human inhabitants from the Bronze Age.
Although owned by many monarchs, the main purpose of the castle was the use of the vaults as a prison. This was until a mass prison break in 1811 when authorities finally concluded it was no longer suitable to house criminals.
The average UK household may have to turn to crime themselves if they want to afford a property with a view of this piece of history. £1,388,500 will get you an apartment with a shared garden.
At least it includes a private balcony so you'll get a decent view of the world-famous New Year's Eve firework display the castle puts on every year.
5. Ben Nevis
As the tallest summit in Britain, it's surprising you can't see this view from more windows. If you want to see Ben Nevis every day, you'll be looking at £625,000.
A fair price some might say to have the privilege of this landmark on your doorstep. However, this average price of a property in The Highlands is £200,000, so this might be a bit steep of a cost!
You do benefit from an eight-bedroom in the bungalow so perhaps you can make some cash back renting rooms to some of the 155,000 yearly visitors who attempt the 9 hours trek.
6. Blackpool Tower
When picturing a British summer holiday, there is nothing more iconic than ice cream on a windy beach, donkey rides and the famous Blackpool Tower.
It was once the tallest man-made structure in the UK at 150m. Nowadays it's not quite as impressive compared to the current record holder of The Shard at 310m!
While stuck indoors and wishing you were somewhere with a bit more excitement, why not purchase a home with a view of Blackpool Tower?
This will set you back just under £100,000. While this may not seem like an extortionate amount, it is certainly bigger than our usual holiday budget.
So next time you're on the property hunt, remember the surrounding areas could be far more beneficial than you might have once thought. If we ever experience a pandemic again in our lifetimes, it's important to have something stimulating outside our kitchen windows.
You can view more information by visiting lawsureinsurance.co.uk/the-most-expensive-views-in-the-uk/