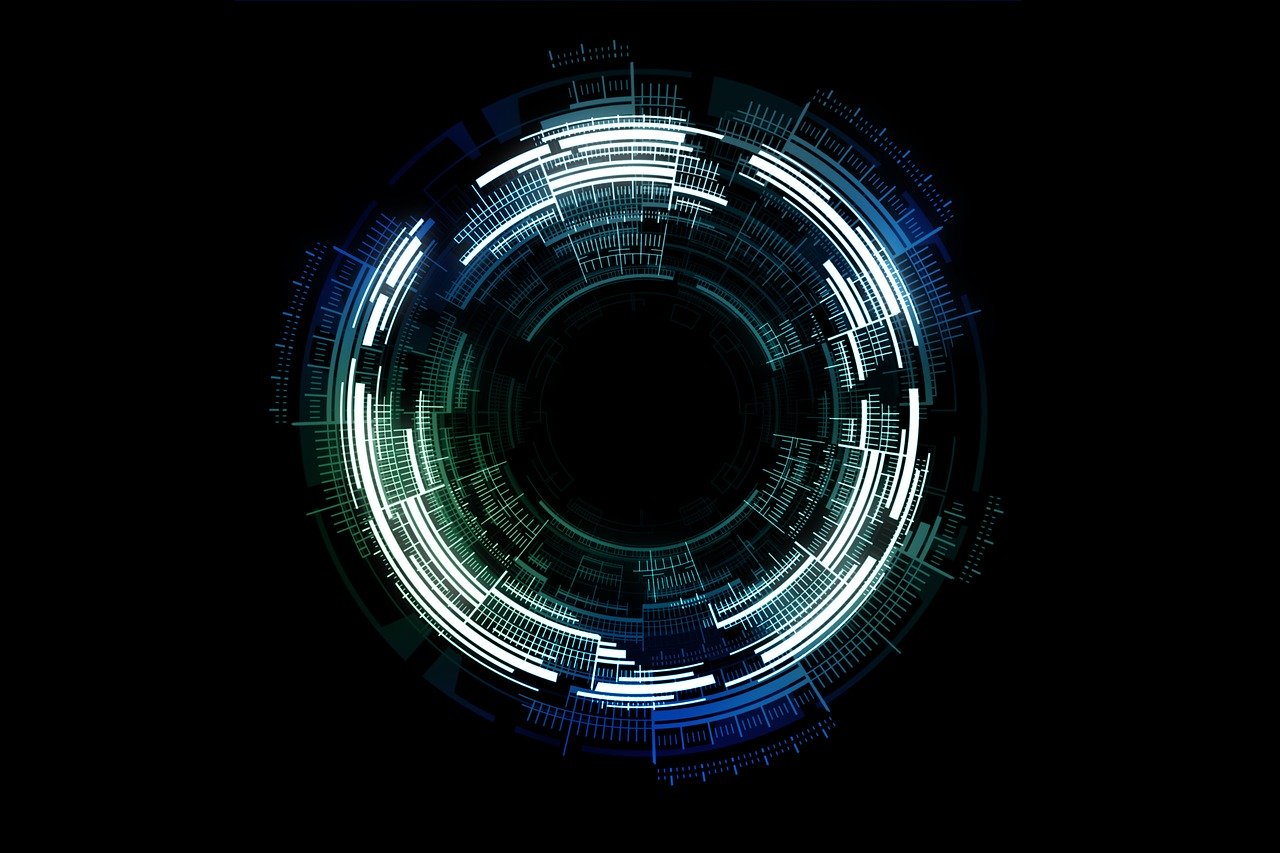 How do you ensure that your business has the best possible chance of success?
In addition to careful planning and product development, making it in today's fiercely competitive market takes excellent decision-making skills. For some business owners, these come naturally. They develop their strategies based on a combination of niche-specific knowledge and hunches and hope for the best. But those who can't afford to take a chance must look for a better way to come up with effective marketing strategies.
This is where data and insight come into play. Today's world offers a wide variety of powerful tools that you can use to make the absolute most of your efforts. Just knowing what information to seek out and how to leverage it gives you the chance to reach your exact target audience, pitch your products in a way that will resonate, and design your website so that it's optimized for sales. Even more importantly, the right data can tell you where to spend more and where to cut costs, so that you can fully utilize your marketing budget.
If you're looking for ways to improve your marketing decision making, here are the best ways to leverage the data you collect.
1. Take Charge of Your Data Collection
One of the most important tasks for anyone coming up with a marketing strategy is to base their decisions off of hard-cold facts. But to have access to the right data, you need to know exactly how to collect it.
Your primary sources are going to be the basic tools in your arsenal. These include a correctly set up Google Analytics account, Google Adwords campaign reports, Facebook, Instagram, and other social media insights. However, you can also take a more proactive approach to data collection.
Conducting customer satisfaction surveys, market research, or even growing your leads list should all be integral parts of your business strategy. To do these well, think about the best way to conduct surveys:
Only ask for the data you need.
Develop a good system for displaying results.
Keep your customers' preferences in mind.
No matter how much effort you put into a survey, it'll be of no use to you if it's too complicated for your customers to fill out. So make sure to use software solutions that give you full control over what you ask. For example, use a mobile forms solution, if most visitors come to your site via mobile.
2. Filter Your Data
Once you've done everything so that you can collect the information you need, it's time to eliminate that which you don't. This is especially true with Google Analytics.
Predefined and custom filters are a great way to ensure you're basing your marketing decisions on the correct info. For example, you might find that a significant portion of your website visits come from your team. So, doing something as simple as excluding internal IP addresses from audience reports is going to give you a better overview of how to best market your products. Furthermore, use this feature to improve the readability of your reports or eliminate inaccurate data.
Of course, don't forget to leave one unfiltered view of your web's performance. Though it might be trickier to digest, it will ensure that you don't overlook valuable information that could impact your business' performance.
3. Make the Most of Demographics in Google Analytics
Knowing your audience well is not only going to give you a head start in marketing your products. Even more, it might help you save a good chunk of money on PPC campaigns.
A great tool to use is going to be the Audience section in your Analytics account. PPC campaigns let you target specific user groups based on age and gender. Thus, studying your website visitors is a great way of preventing wasted resources (or not reaching your complete audience).
For example, a company such as Thinx is going to target women in their ads. Conversely, a brand like Bloch may find that, although the majority of their visitors are women, their menswear collection would fall on deaf ears without a more customized approach to demographics.
4. Optimize On-Page Content
The thing about data and marketing is that improvements don't end once you've finished a campaign. For maximum returns, make sure to make the absolute most of your PPC spends.
PPC campaigns can be a particularly good way to test copy. You can follow the statistics for different ad versions in AdWords. Or choose to split test your landing page designs.
You're likely to find that certain phrases, keywords, visuals, and CTAs work better than others. So, use this information to improve your website pages.
LFA Capsule Fillers is a good example of a company that did exactly this. They ran a PPC campaign that helped them identify their top-performing search terms. Taking that data, they improved their homepage to include these search terms (phrases like "manual capsule fillers," "capsule filling machines," and "empty capsules"). What they achieved is a homepage optimized for organic rankings, with headlines using keywords that resonate with their target audience.
5. Study and Beat Your Competition
Last but not least, a great way to use data to improve your marketing results is to do a simple Google search. Studying the organic rankings in your area of expertise is an excellent method of identifying what your competitors are doing well, and finding areas in which you can improve.
For example, a company such as Salomon might want to take a look at the top results that show up when they search for "hiking boots." Although their products receive high ratings by most review sites, they're still quite far down on SERPs. This means that their competition is doing something more efficiently.
Resellers like REI ranking higher, mainly thanks to SEO optimization. They're making better use of keywords, have faster page loading times, and a solid content marketing strategy that offers in-depth expert advice to anyone interested in learning more about hiking.
Conclusion
The right data can significantly increase marketing ROI, as long as you know how to use it. So ensure that you make the absolute most of both free and paid tools you have at your disposal.
Take a deep dive into the information you have at hand. Use it to improve both organic and paid traffic. Prevent spend waste in your future campaigns. And, of course, don't forget to always test so that you can make better marketing decisions in the future.