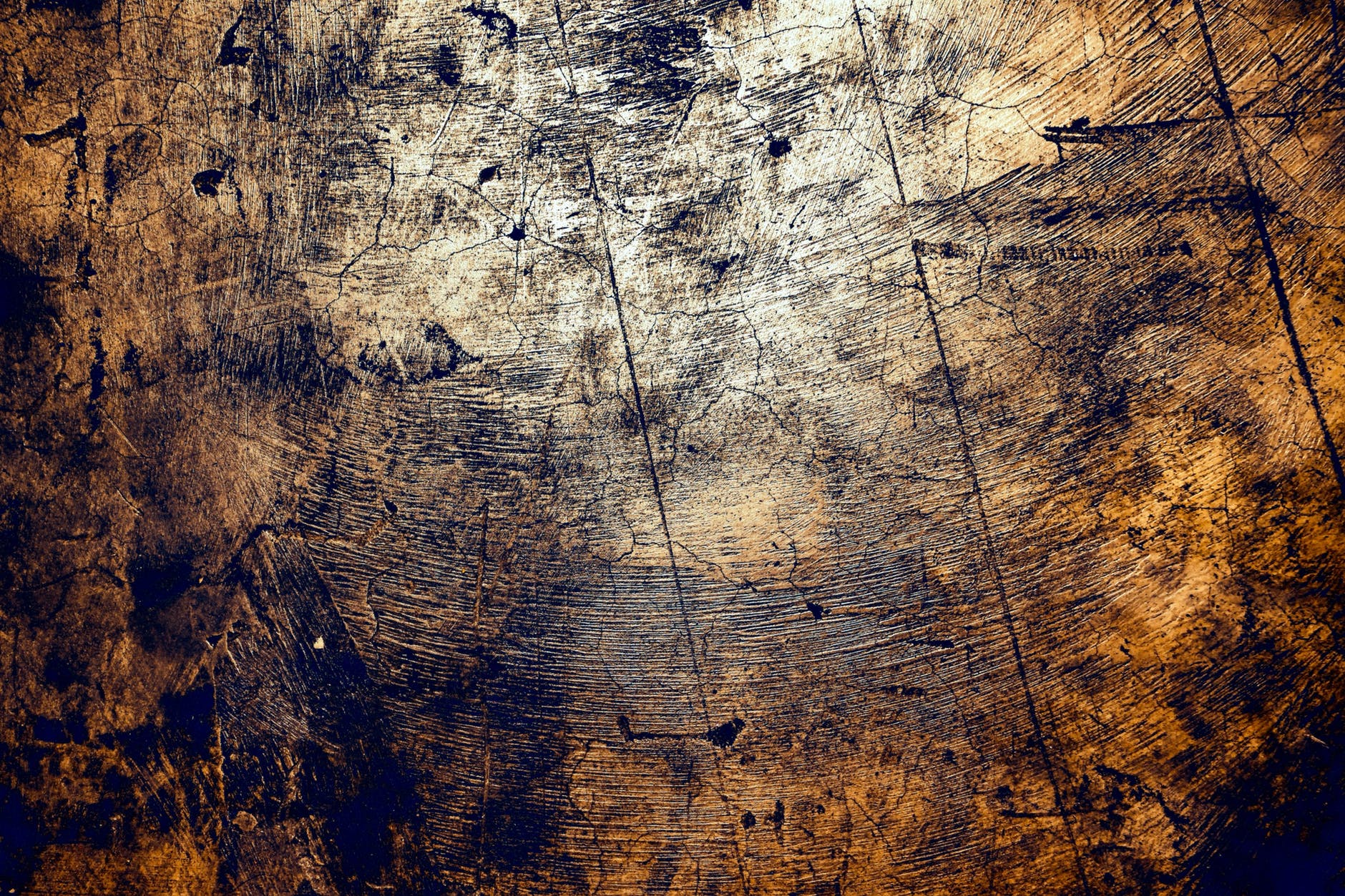 Even the best can always get better. Just think of the above top athletes.
I interact with many corporate innovation teams around the world. Some are in trouble, many are mediocre and a few teams are very good. But all of these teams can up their game and reach a higher level – even the very best teams. Corporate innovation is a game of evolution, not revolution.
It is my experience that in any given organisation, you have a number of key elements (usually 12-15) that a corporate innovation team and their executives can be judged upon and further improve. Some examples are:
• The level of executive understanding and commitment
• The interactions with business units and functions
• The engagement of employees and middle managers to foster a stronger culture
• The right balance between operational excellence/day-to-day things and focus on the future
• The involvement of external partners in relevant ecosystems
• The delivery of clear outcomes based on the innovation efforts
• The on-going development of corporate capabilities, processes and structures that improves the innovation outcomes
• The development of organizational structures fit for new challenges and opportunities
• The handling of digitalization with regards to corporate capabilities as well as outcomes
• The communication efforts (internally and externally) around the innovation efforts
• The strategy work to ensure that innovation delivers and contributes to overall corporate strategy
• The attraction of new talent and the retention – and upgrading – of current talent and employees
• The on-going development of technology platforms, business models and services / processes related to this
Almost all of the very good teams I interact with are strong on most of these elements, but not all of them. They struggle with 2-5 elements and this is a good thing as it keeps the teams humble and focused on improving their efforts. They know that there is room for improvement and that is what makes this quest for building better business capabilities through innovation a never-ending journey that takes the form of evolution much more than that of revolution.
However, I recently also had an interesting discussion with a top corporate innovation leader. This prompted a good question.
What happens if you allow yourself and your team to believe that you are top of the class?
I think this is just fine because it allows you to maximize the position that has been gained. This can bring competitive advantages and especially towards people/talent, ecosystems/partners and customers. However, the risk is that you become more arrogant and complacent and that is a direct path to failure. Still, I believe strong leaders with the "right" mindset and values can find the right balance here and thus they should go for the advantages.
Thoughts?