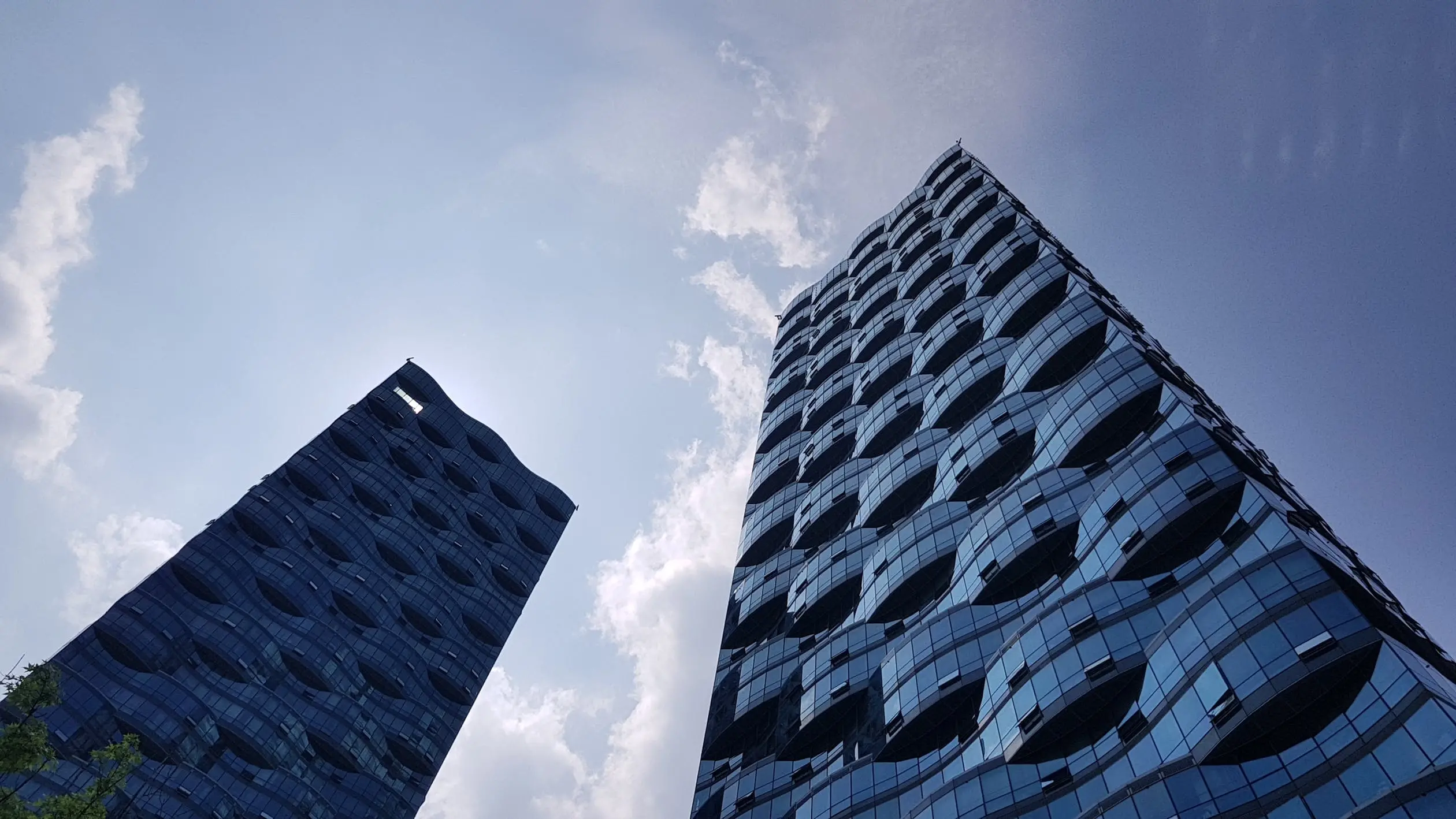 Internet marketing is all set to undergo a tremendous change in 2019. It will completely change the way the businesses have been handling their marketing strategy and technique. The technological onslaught has redefined the whole marketing ecosystem. The expectations of customers have also changed as everyone not only wants the best product at the most competitive price but are not even ready to wait. There is no room for lags as there are many options available. 2019 will be a signature year in terms of marketing as businesses will have to continuously innovate to keep pace with the changing lifestyles and future marketing trends. Businesses will thus have to look deeper into their marketing strategies and reinvent themselves continuously to survive. Recent trends in marketing suggest that it will no more be an easy ball game as the world wide web is getting exhausted with more than 1,800,000,000 websites present and the number is growing by the day.
Best Digital Marketing Strategies to Make a Mark in 2019
Inbound Marketing: This typically focusses on your product which is able to add more value to the lives of your customers or audience. There is an obvious shift in the industry towards enhanced levels of personalized content. Content takes center-stage but it should not just offer the keywords used in searches, it should also be able to address the concern for which someone punched in that keyword. There is no dearth of content on Google, so the content has to offer an accurate and precise solution to the problem. Fresh and original content will remain a hot favourite for both Google and the audience. Content is thus here to stay as more and more businesses are increasing their budgetary allocations for producing more relevant content.
Video Marketing: No future marketing strategy can dare to ignore the scope of video marketing. Video and audio form of content is yet to reach its saturation level on the internet, unlike the text content. These forms also have a much more attractive and engaged audience. The prevalence of smart devices has made streaming of videos much more competitive. Marketers thus cannot afford to miss this trend as videos are more likely to result in conversions than plain text. Making a professional video is expensive but it presents a compelling case for businesses that they do not want to miss the chance. The extent of success can be gauged from the fact that more than 100 million hours of videos are being watched on Facebook every day!
Growth Hacking: This comprises a group of small and simple techniques which are highly helpful for the businesses for stimulating their growth and demand. Some of the strategies involved may not satisfy the ethical criteria but the results suggest that this cannot be missed. The people behind it, also known as growth hackers, are highly committed to taking your business to a new level as they see the whole idea of digital marketing as a battle which has to be won at all costs. These hackers play with data and creativity to give rise to revolutionary products. Growth hacking has emerged as one of the best marketing strategies of all time.
Chatbots: Chatbots are a recent strategy in the realm of Internet marketing but have come loaded with immense potential. These are bots which enter meaningful conversations in real-time with customers with the help of AI. Majority of the businesses around the world are looking at chatbots as the most promising future marketing strategy. Customers also prefer to speak to chatbots over humans due to their efficiency, quick response time, helpful in recalling the whole purchase history and are very cordial. One can instead focus on more important tasks as these help in automation of repetitive work.
Automation: Future marketing trends present a strong case for the automation of marketing. It comprises of software which aims to automate repetitive marketing tasks like email marketing, social media or website actions, etc. This has helped businesses to develop their relationships with prospective clients without having to spend any extra time on it. The technology which has developed in recent years has shown no sign of slowing and will stand pronounced in 2019 as one of the best digital marketing strategies.
Conclusion
2019 will be a defining year for the marketers as the latter will have to experiment and come up with new approaches and strategies to win the customers. Technology will continue to evolve and keeping pace with it will be the biggest challenge. It is going to drive you crazy and it is this craziness which will make you succeed. The best digital marketing strategies to rule 2019 will be marked by technologies like AI and machine learning. Chatbots and other automation techniques present a strong case along with video marketing. Content will still be valued provided it is original.