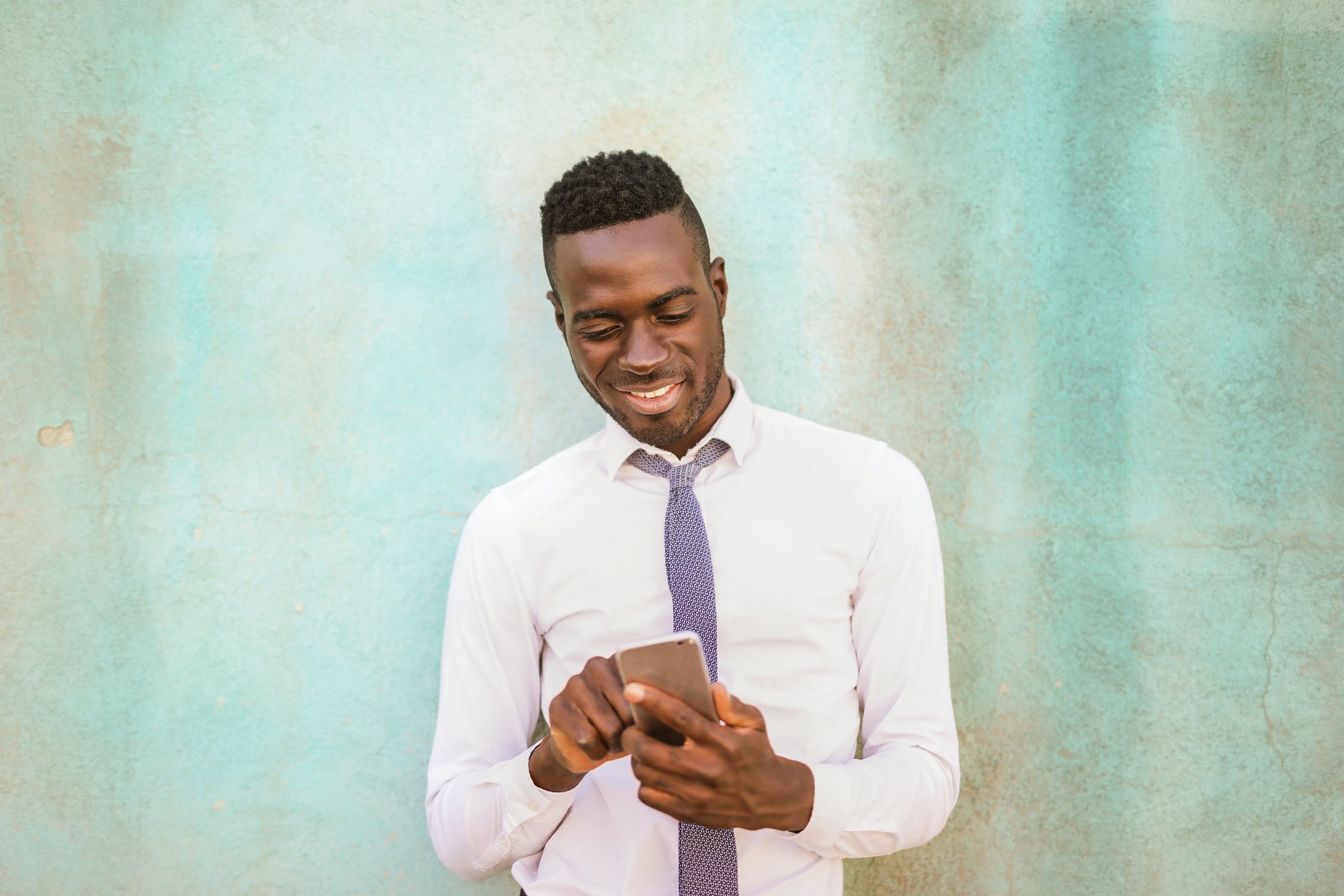 Social media is a landscape that has evolved immensely and shows no signs to stop.
Several companies and brands are in search of different approaches and marketing strategies to leverage these platforms.
Around 70 percent of the population can be found scattered over these platforms. This made businesses, irrespective of the size, to shift their focus on targeting the audience on the social media channels.
While marketing managers are busy creating outlines and calendars, one important tactic that they miss out on is leveraging their employees as their brand ambassadors. After all, who better than those who know your company inside out?
With the right tools and an effective social media training program, employees will add value to your organization much more than before. They take their steps to drive online engagement, boost brand content, and also build relationships with prospects or potential partners.
The thought of offering training programs all well and good. But executing social media training is no joke. From the relevant toolkits to empowering the workforce to act as social media brand advocates, the challenges are many.
To help you make it easier, here are a few of the best practices that you can consider when providing social media training to employees.
Explore and Choose a Training Platform
First and foremost comes selecting a training program that works well for your organization. There are now plenty of digital tools that can help you execute your sessions with a learning management system or an LMS being the top one. This tool is a cloud-based platform that makes it easier for you to not only create your session easily but also execute the same for your employees.
There are plenty of features that each LMS is equipped with. To select the best one for you, you can take the help of an LMS consultant who will map out the entire procedure for you and select the LMS that has features that go with your organizational goals the best.
Include Social Media as a Crucial Part of the Company's Culture
To make sure you are converting your employees into your brand advocates, you need to woven social media into the culture of your company. This can easily be done by ensuring that your company's social media insights and efforts are transparent in front of your employees.
To introduce social media into the culture, you can start by sharing the success of social media with your employees, recognize their contributions to this success, the ad also encourage them to participate more. As managers, you should suggest various ways in which you could increase employee involvement. You should encourage them to stay active on their platforms by making use of the right tools and guidelines.
Without goals, any business operation is bound to fail. You will not have any direction or any purpose when you initiate a training program without setting any objectives beforehand. You need to figure out why you want your employees to take your social media training.
Is it because you want them to gain more knowledge about how one can build social media strategy? Is it to make sure that your employees are your brand advocates who are spreading the word around for your organization and its culture? Or do you wish to increase customer engagement by spreading awareness about your product among your audience?
Whatever your goal is, it is best to define it well in advance. You should always start by keeping the end in mind. This will help you create a program that aligns well with your goals.
Conclusion
Today, social media is the most powerful channel for businesses to market their products. Thus, since all your prospects are on social media, it makes all the more sense for your employees to be there too. It is best to offer social media training to your employees to make sure they adhere to your guidelines and are able to utilize several tools.