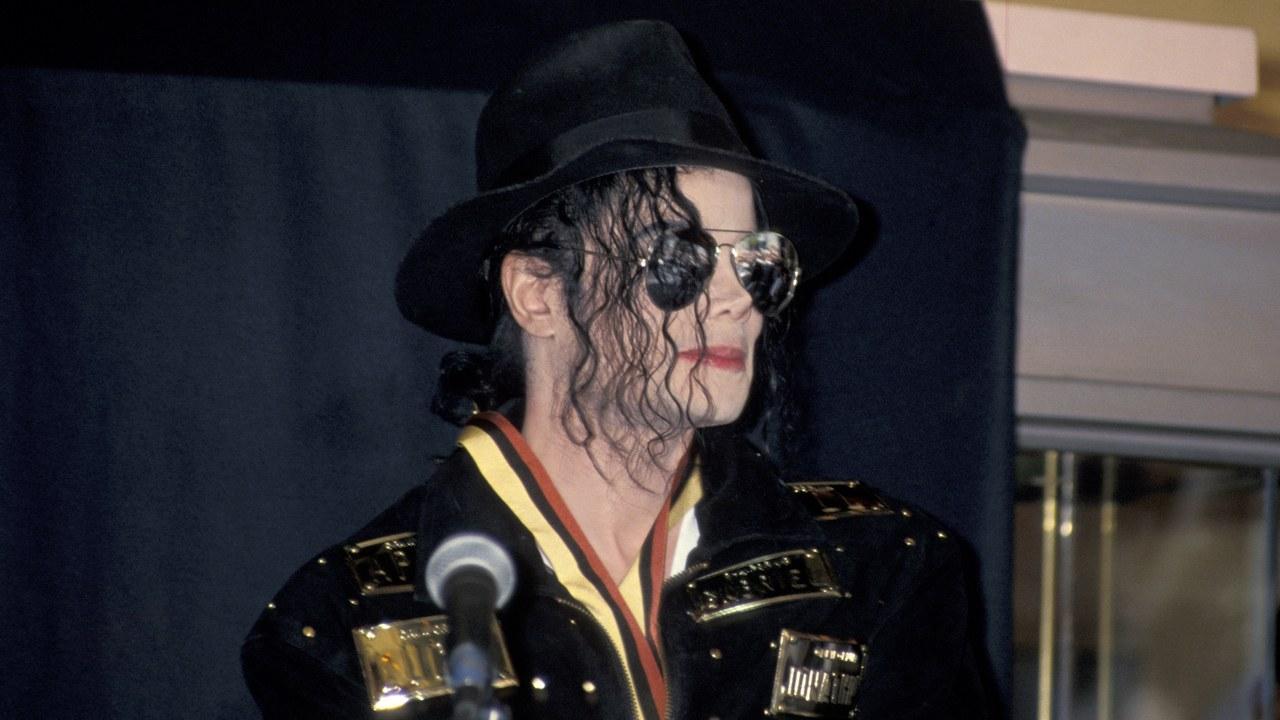 The 4 hour HBO special 'Leaving Neverland' has sparked a huge debate over the allegations of two men that Michael Jackson sexually abused them when they were young boys. The testimony of Wade Robson and James Safechuck is incredibly compelling but there are hordes of Jackson supporters who have hit back hard accusing the documentary makers of 'stomping on his grave' when Jackson isn't here to defend himself.
Since the documentary first aired at the Sundance Film Festival, the dead singer's estate were quick to defend Jackson calling the HBO production no more than a "public lynching" and "an outrageous and pathetic attempt to exploit and cash in on Michael Jackson". Following the broadcasting of the content on HBO in the US and Channel 4 in the UK, the public outcry was heightened significantly. In London, a group of Jackson supporters have raised around $20,000 to launch a bus advertising campaign picturing Jackson with the word 'innocent' over his mouth and the line "Facts Don't Lie. People Do". The campaign is supported by a website and hashtag www.mjinnocent.com
"Why when two men have come forward saying they were sexually abused as a child, why do we want to shame them? Why do we want to shut them down? Why do we want to silence them? Why do we want to threaten them? I don't understand."
The Jackson estate tried to get an injunction against the producers to prevent the the documentary being shown but the attempt failed. Following the broadcast, a lawsuit was filed against HBO by the Jackson family for $100 million claiming that both Safechuck and Robson had previously testified on behalf of Jackson back in 2005 but had since changed their stories because they were both seeking substantial financial payouts from the Jackson estate.

In light of the furore, several radio stations around the globe have publicly decided to drop Jacksons music from their playlists. Ironically though, Jacksons back catalog of albums are riding high in the charts again.
Oprah Winfrey interviewed Safechuck and Robson following the screening of the documentary. Once a staunch supporter of Jackson, Winfrey had this to say following the interview:
"I know people all over the world are going to be in an uproar and debating whether or not Michael Jackson did these things and whether these two men are lying or not lying. But for me, this moment transcends Michael Jackson. It is much bigger than any one person. This is a moment in time that allows us to see this societal corruption, it's like a scourge on humanity."
It seems that the public is split into one of two group: condemnation of the former Prince of Pop or wholehearted support of their musical icon. The TV critics who have watched the documentary seem to be a little more partisan with the vast majority believing the narrative presented by Robson and Safechuck. As one scribe put it "we knew Michael Jackson was Bad. Now we know he was evil".
After watching it myself, the evidence from the two men does seem incredibly compelling. They come across as credible witnesses. It's also difficult not to overlook that Jacksons entourage and the parents of the two boys failed in their duty of care for these young impressionable boys. We don't know with absolute certainty what happened behind closed doors at the Neverland ranch but we do know that boys as young as 7 were allowed to sleep in the same bed as a 35 year year old man - what parents do you know who would allow that to happen and not believe for one second that something altogether more sinister was happening?
So what do you think? Have you seen the documentary? If so, what did you think? Have you decided not to watch it in support of Jackson? If so, why? Do you think that Jackson is being unfairly represented by the media and is being judged by a one sided piece of content. Or do you think that the evidence provided stands up to rigour and if the Jackson estate wants to defend the star they should provide their own version of events?
As ever, I am keen to hear your thoughts.