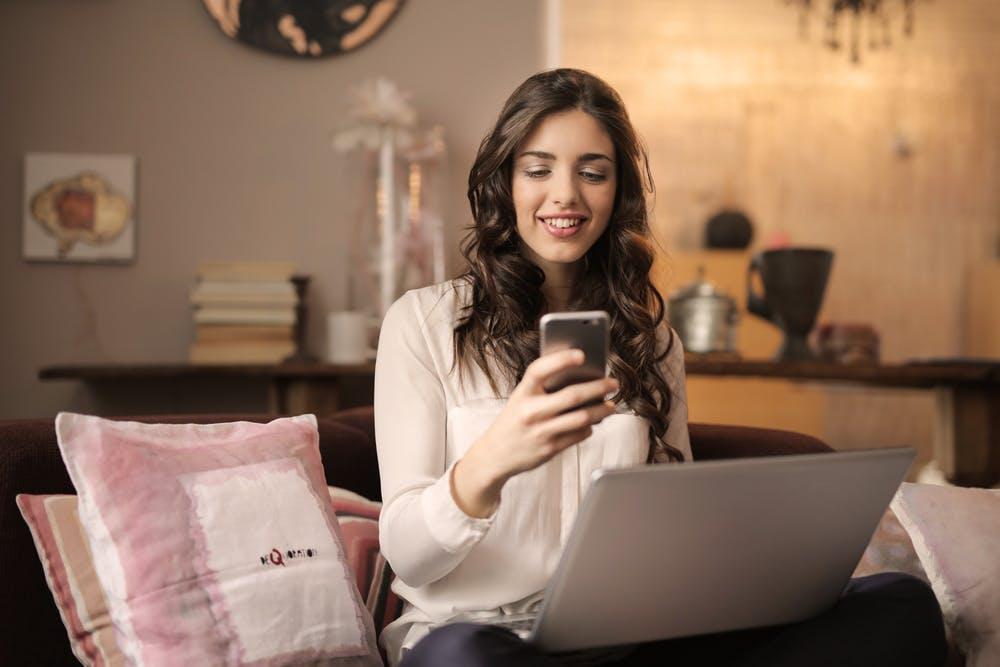 Apple Pay, Google Pay, Samsung Pay, Walmart Pay – the global digital payments market is expected to reach $132.5 billion by 2025 and we are getting more and more accustomed to mobile payments. They cut expenses, improve cash flow, integrate loyalty programs, and give merchants access to valuable customer data.
On the other hand, mobile payments are still far from being a panacea: they lack adoption, they are not always interoperable, and some of them provide obscure terms and conditions. So what are the biggest challenges and expectations of mobile payments today, and are they bound to succeed in the years to come? Let's find out.
Big Companies on the Battleground for Underdeveloped Countries
Smart business owners are always in search of new opportunities, and they perfectly know that integrating something new – which is already used across the world in developed regions – into underdeveloped countries can bring heaps of money.
Take, for example, Kenya and Bangladesh, the two regions historically lagging behind the rest of the world. Accessing cash there is complicated, let alone setting up the technology and infrastructure required for ATM networks or even physical point of sales. But what can be simpler than sending money with mobile with an SMS confirmation? Half of Kenyans make regular payments with their phones, and this is a real breakthrough!
A similar situation is observed in Bangladesh: a low banking penetration rate leaves no other choice than to implement mobile technologies to make banking convenient and within reach. That has been done, and very successfully: for more than 25 million Bangladeshi mobile banking became nothing but a routine.
But that is not always the case, especially if you're not the first to implement the technology. Indian cash transactions account for more than two-thirds of the total national transaction value, but the market of mobile payments is already so saturated and challenging that Google Pay, PhonePe, Paytm, BHIM, and a few other giants have to fight hard for their future, registering losses year by year. Whether the loss-making mode is about to end is an open question: in 2018, the two companies that revealed their financial results – PhonePe and AmazonPay – lost over $430 million combined.
Mobile Payments Still Go On
That said, competition is a healthy thing that pushed companies to improve performance. Google, Apple, and Facebook are probably the most renowned digital brands in the world, all three keeping up to the status by constantly developing new features and upgrades for their mobile apps.
Having successfully implemented the world-famous payment system ApplePay supporting online casino deposits, Apple is planning to please its clients with a 0-percent installment for the Apple Card in 2020. According to Tim Cook, the CEO, every Apple Card owner who buys with Apple Card will get 3% Daily Cash on purchases.
Facebook in its turn has recently announced Facebook Pay, a secure and convenient mobile payment gateway for social media, including Facebook Messenger, WhatsApp, and Instagram. Facebook Pay will be equipped with all bells and whistles: real-time customer support, interoperability across platforms, extended user settings, ability to make in-game purchases and P2P payments, etc.
Challenges and Room for Improvement
The holiday season is approaching, and the amount of mobile payment is expected to soar. Nevertheless, mobile gateways are far from perfection. There are still dozens of drawbacks, fears, and myths that must be dispelled to include more people to mobile.
According to the Holiday Shopping Survey by Ibotta, half of the respondents claimed to be flabbergasted by the ever-increasing number of mobile apps. More than that,
14% still believe using classic credit cards is more convenient.
for 10% of mobile payments are complicated.
10% want to know more about the subject.
20% instantly close new payment app ads.
On par with that, more than half of respondents would use mobile payments if the latter allowed them to save money on purchases, cut checkout time, or provide any other tangible benefits.
Is There a Long Way to Go?
Though most mobile apps still suffer erosion in usage over time, a significant part of the older generation is reluctant to accept new technologies, and many still afraid of trusting their banking details to mobile phones, the global acceptance of mobile payments is happening right now. Eventually, improved customer experience, simplicity, and time-tested security – all three intensified with pretty palpable monetary benefits – will make laggards and fogies believe and use mobile payments as often as they use their credit cards today.