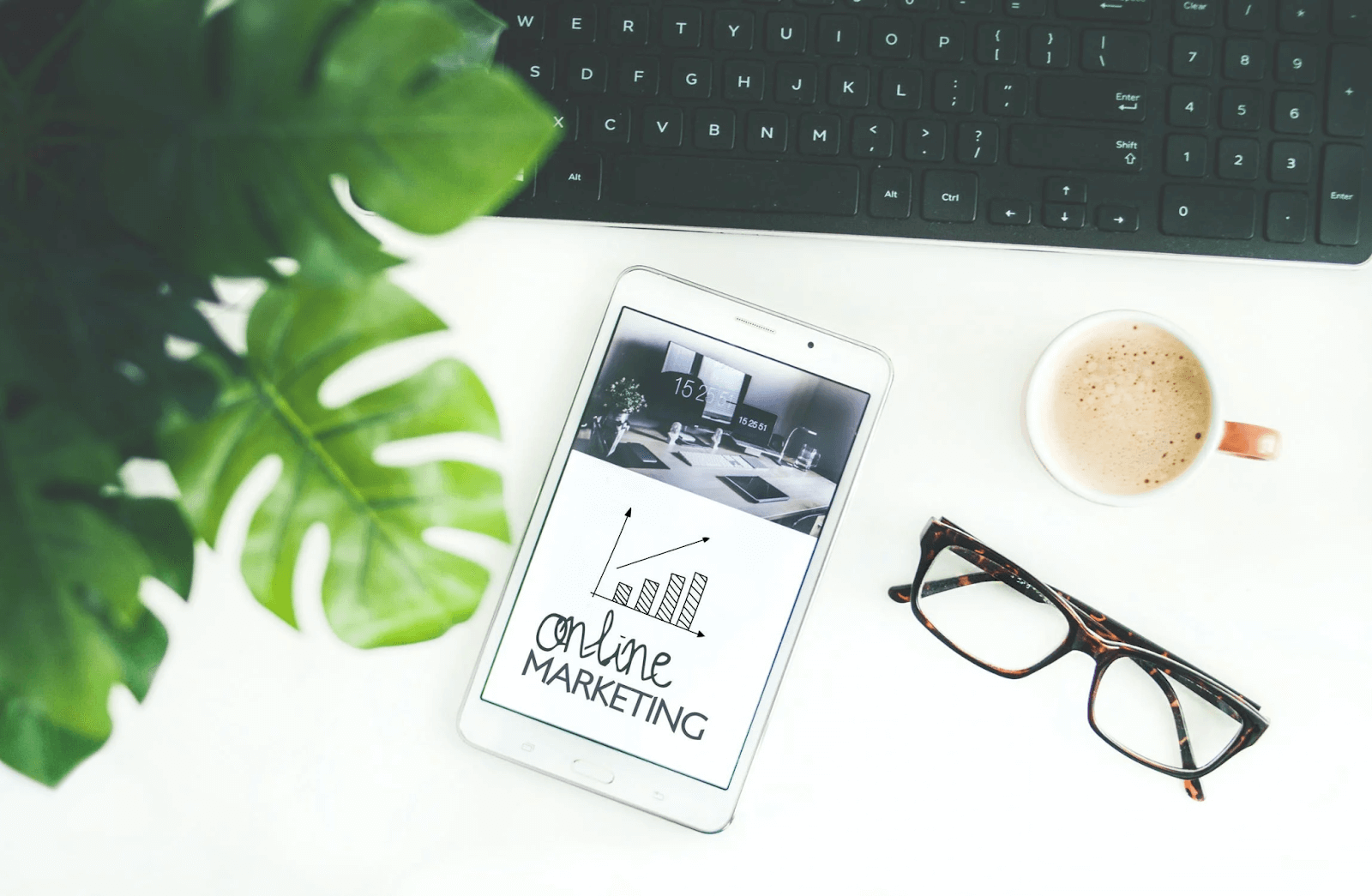 As a business owner, there are many things that you need to think about.
It's true to say that there are many parts of business that have got to come together so that your business can succeed, and when this happens, you have got to be moving forward. Even when things are going wrong, you have got to make sure that you are not dwelling on the past. It won't do you any good, and is only going to serve as a reminder of when things weren't great. Instead, you want to focus on moving towards better things, which is why forward is the only option. Keep reading down below if you would like to find out more about moving your business forward.
Achieve Your Next Goal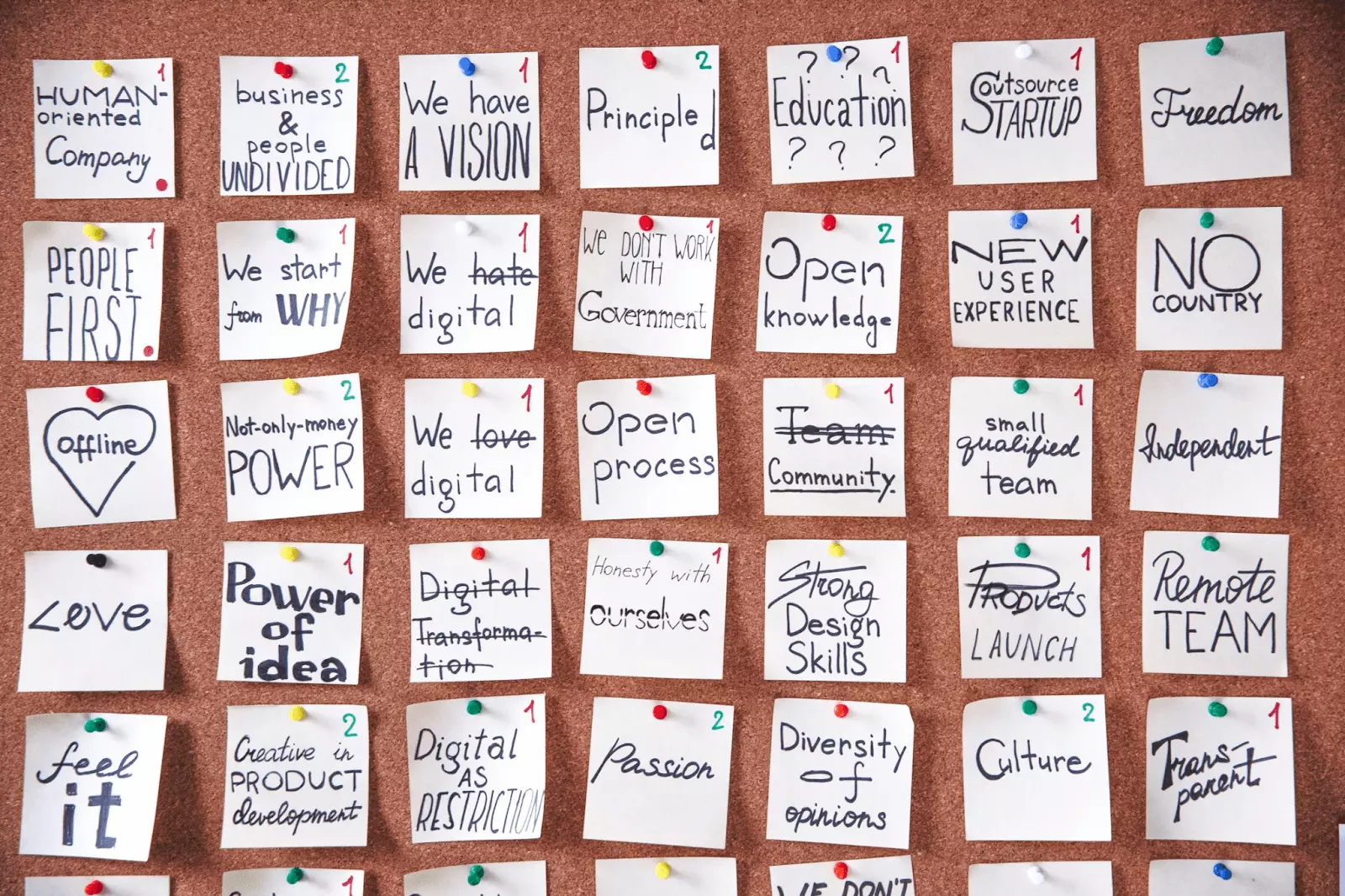 In order to move your business forward, we recommend that you start by taking a look at what the next goal you set for your business was. It's important to always know what your business goals are so that you can look to them when you need guidance. This is why you should always have a clear set of goals set out for you and the other people who work for your business. When things are looking rough and you need to keep pushing forward, you have got to focus on achieving the next step. That's it. Don't focus on anything else. Don't try to analyze every single thing, just go for the next right thing to do. If your employees need some direction as to how to get there, give it to them. If you're not sure yourself, then find out so that everyone can know what they are going to do next.
Expand Your Business
Have you given much thought to expanding your business? It might be the case that you are currently standing still in business. You're doing okay, but you're not doing anywhere near as well as you could be if you would do something a little different. We understand that a lot of business owners are worried about expanding for a number of reasons, one being that they are worried it won't work. They are worried there isn't enough demand, worried that they won't be able to get the funding and so on. These are all issues that can be sorted before you actually expand.
If you want and you have the funds available, you can always buy another company that does the things that you do and take over from them. This way, you get their customers and yours, and you can keep on the employees working there currently if you want to. This saves you going through the hiring process again at least. If this is something that you are going to consider, then make sure that you check out the businesses for sale FAQ pages so that you know what to expect from the mindset of the company you are looking to buy.
Grow Your Marketing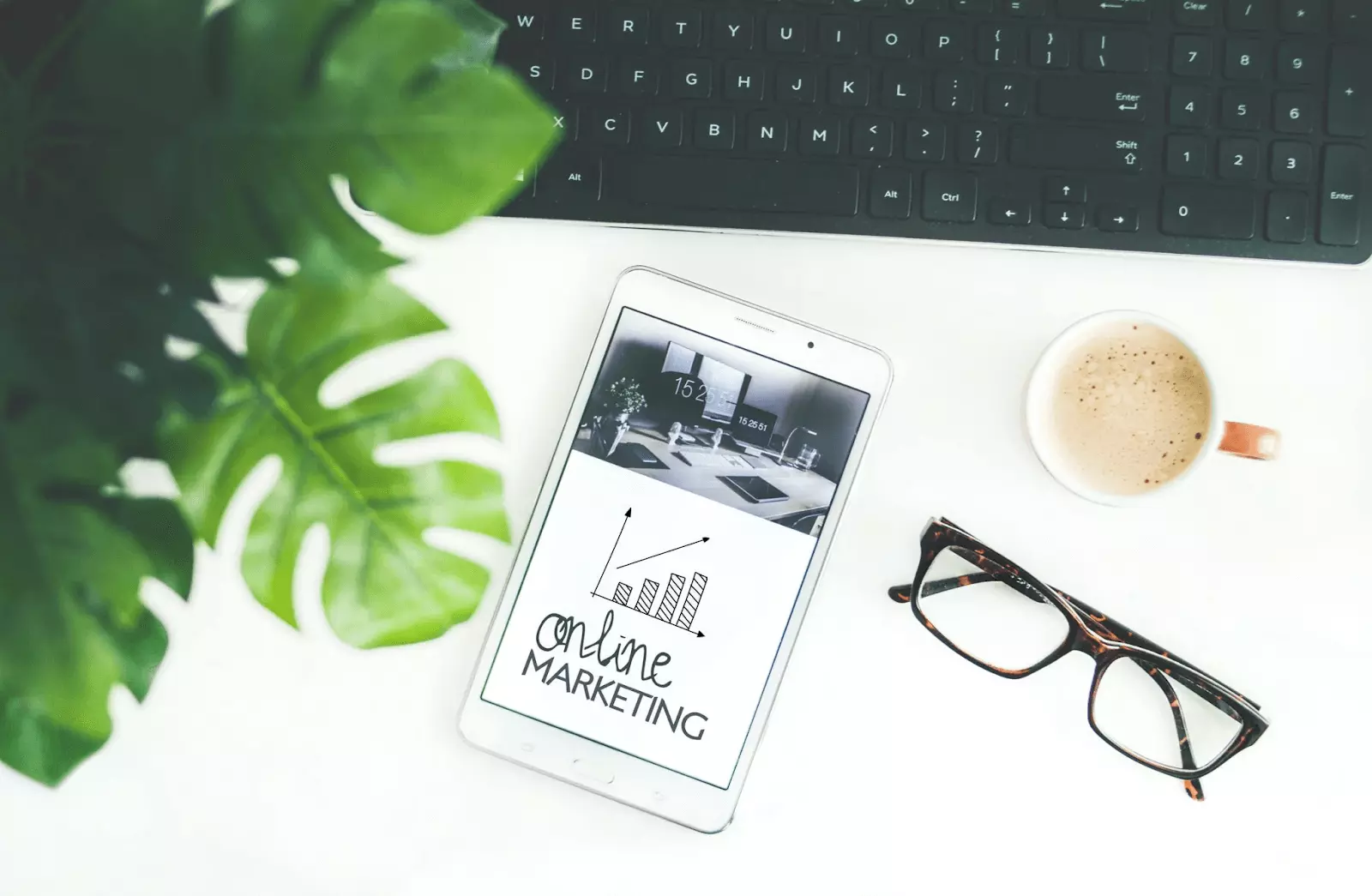 Another thing that you should be thinking about is growing your marketing. How much work have you done on this? If the answer is not a lot then you don't have time to waste. Marketing is such a huge part of business that you simply don't have time to not be thinking about it or not investing in it. Marketing can be done in a number of different ways so it's up to you to utilize as many of them as possible. Social media is one of the biggest things that you need to think about though as this is where most of your customers are. You will notice when you make pages on social media that you have been missing out on a huge opportunity all this time. Make sure that you have pages on all the main players such as Facebook, Instagram, Twitter and LinkedIn.
Of course, there are other methods of marketing too. You can use ads online, or you can take this offline and use the traditional methods. This is going to include handing out leaflets, billboard advertisements, radio and so much more. You need people to know who your business is, and the only way to do this is to market it.
Offer A New Service
The final thing that we are going to mention is that you should consider offering a new service if you want to move your business forward. There is nothing that says 'onwards and upwards' more than starting to provide something entirely new. Of course, this should relate to what you have been doing previously in some way, shape or form but as long as you are filling a gap on the market it doesn't matter too much. You need to make sure that whatever new service you have decided to offer is going to be wanted. Do your research first and come up with some ideas so that you can choose the best.
When you are setting up a new service, make sure that you are marketing it heavily. People need to know about it, and you want them to flock to your business for this exact reason. Get people excited for the new addition to your business, and then smash it out of the park. We guarantee you are going to see fantastic results by doing this.
We hope that you have found this article helpful, and now see some of the things that you should be doing in order to move your business forward. When you own a business, backwards is not something that you should even be looking at. It doesn't matter, it's gone now and the only reason that you should even consider looking back there is to see what went wrong so you can fix it. But, once you have done this you have got to focus on moving forward and never looking back. We wish you the best of luck, and hope that your business is going in the right direction so that you can see the success you deserve.