The current pandemic has disrupted industries and functions in unprecedented ways.
A question now on the minds of all marketers is what will marketing look like in 2025? Recently, neuromarketing has been playing a very key role in marketing and customer experience. From initial participation to interest, to purchase and subsequent experience of the entire customer journey, it is an important part of what the brand has to offer. The more unique and personalized the customer experience, the greater its value. Research shows that over 80% consumers are willing to pay a premium for a great customer experience. This clearly shows the experience that customers expect from the brand engagement will continue to drive consumer behavior in the future.
Perhaps as the Gen Z economy and value economy matures, consumers make more purchasing decisions based on the position taken by a specific brand around social, humanitarian and environmental issues. Understanding the evolving needs, wants, and desires of customers will continue to be the most sought-after marketing superpower. Brands must focus on newer ways to create unique and lasting emotional experiences. Creative marketing and traditional marketing research can go a long way, but as competition intensifies, market share with the most advanced tools will be attributed to those who can gain deeper, more precise, and more practical insights into desires. and consumer emotions and thereby showcase thought leadership in their marketing efforts.
With advanced analytics tools, AI machines and IOT (internet of things), brands will be able to gauge demands, behaviors, and develop smart strategies to improve the customer experience and give businesses a competitive advantage. This is where neuroscience too can be a game changer for brands. In the last decade, neuroscience has made great strides in understanding the functions of the human brain. Brain scanning technology enables researchers to identify brain activity in real time in response to stimuli. Comparing these results with their knowledge of brain function can show how the ads or content reacted in the brains of the participants. Marketers can use the information gathered from brain scans to test their marketing campaigns and break down testing methods such as focus groups, surveys, and other methods.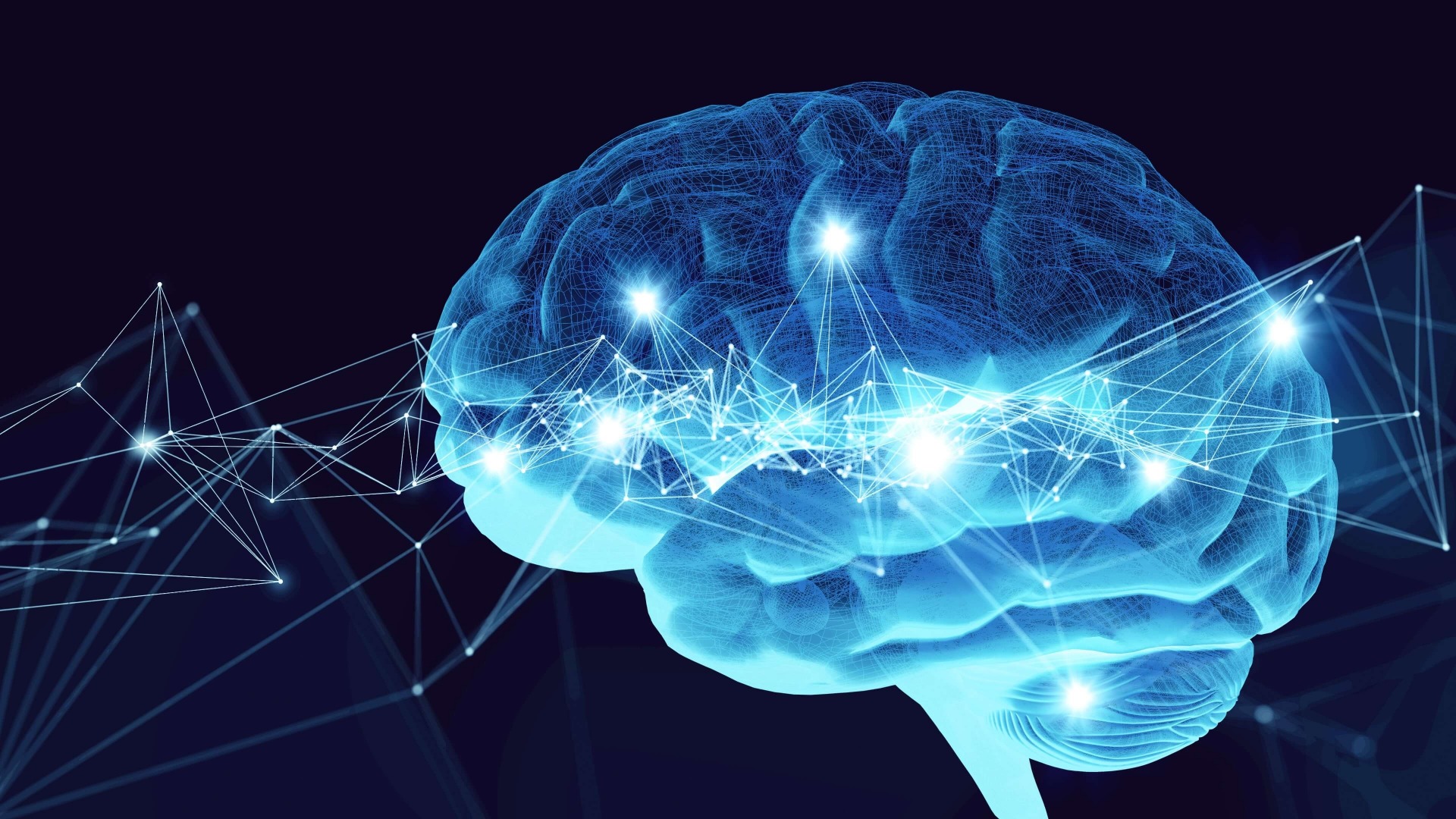 Neuroscience and behavioral economics have come together to improve better marketing outcomes. Yes, trying to attract basic human motivation and emotional decision-making process has always been the life of Marketing 101. Also, neuromarketing has been discussed since 2002-04. However, with the development of neuroscience and marketing technology, people's interest in neuromarketing is also increasing day by day. While neuroscience continues to advance, digital marketing tools are also catching up and can now collect and manage data effectively and integrate new external information.
Digital marketing tools are a two-way path, they send your brand information to the target audience through various channels and collect data provided by consumers through emails, social networks, applications and any relevant data from third-party sources. This makes the marketing smarter and can continuously monitor and update your marketing strategies. This will become mainstream by 2025. The emotional experience will affect the lifetime value of customers. Using neuromarketing insights to design unforgettable experiences will take marketing to the next level.
New dimensions of emotional experience can be designed into each interaction with the brand, and positive brand associations can be established and strengthened, thereby building lifelong customer loyalty and increasing customer lifecycle value. The use of the five senses in the design of experiences, the strategy of unleashing emotional triggers and the careful handling of the clues has always been part of traditional marketing. Some people believe that neuroscience confirms traditional marketing knowledge, showing that neuromarketing is no better than alternative marketing methods. However, since neuromarketing is still maturing and developing day by day, these seem like more signs of moving forward. Marketers can learn what tips to use or avoid in certain situations. Knowing what color or font will make your marketing strategy more effective in attracting and holding consumers' attention and then converting interest to sales can become a new norm.
By knowing more information and insights, we can understand the needs of customers in the new normal better and brands that leverage neuromarketing tools & techniques effectively will have a significant competitive advantage in the experience economy. With deep understanding of customers and the power of digital tools like artificial intelligence, machine learning, and the Internet of Things, companies can deliver the best customer experience at unprecedented speed and on a hyper personalized manner in the near future.