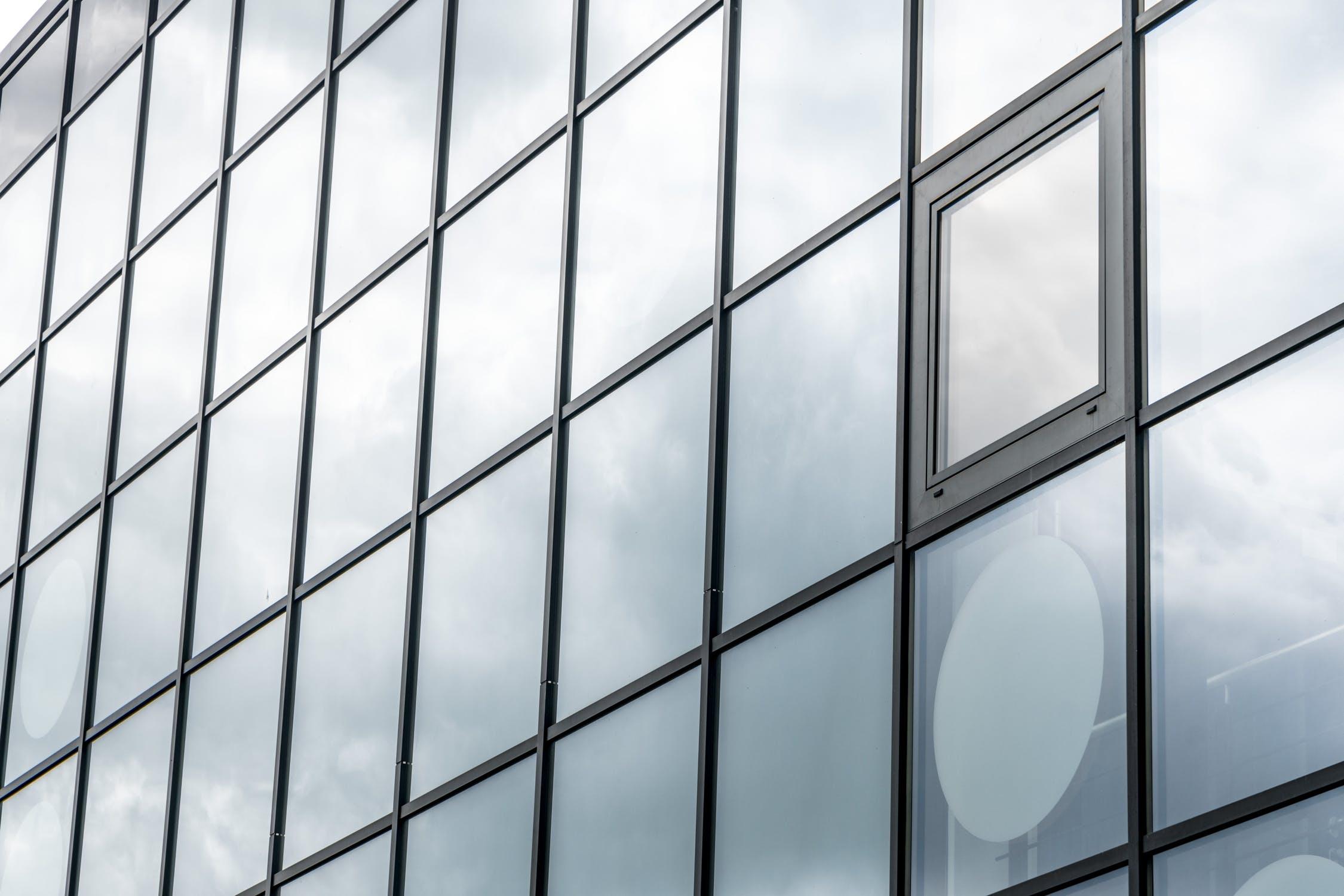 Setting up a business might sound like all fun and games, but that soon changes as soon as you realise the magnitude of what you've gotten yourself in for.
Life is all about taking risks, but starting a business is one of the most challenging risks requiring patience and resilience. Launching a business means that you're taking a big leap of faith and dedicating your whole life to something new. Your finances will probably get swallowed up as well in the hope that one day you will make it all back again in profit. But just as life is not that simple, running a business isn't. There's a 50/50 chance as to whether you'd be successful or not, and a lot of it rides on how you deal with certain situations. Situations such as money management, data management, and the promotion of your business are all going to come into play. So, if you're a new business, we're going to talk through some of the new worries that you might have, and how you can tackle them.
Data Protection Worries
Data protection is a big worry at the minute. Whether a new business or not, every business needs to be taking the time to focus on data protection and how it can be managed. There are multiple short term and long term solutions that you can try out. A long term solution is having more control over the documents you may be sharing with customers to make sure that they only have access to the information that they need. Privileged access management is just one of the options that you could choose to explore. It does what it says on the tin, gives privileged access to those that need it. You could also explore different data storage options, such as the cloud.
Time Management Worries
Time Management is something a big business is always going to be concerned about. But a small business is going to struggle massively, especially as things start picking up. So, to make sure that you're keeping to schedule every day, plan each hour of the day. For a small business this can be essential. If things are a little slower for example, it's far easier to give up for the day and go home. Whereas the dedication might mean you find a new way of making sales, or discover a new marketing method that works for you. Whether things are fast or slow, having something to do every hour of the working day will prevent you from taking it home all of the time.
Promotion Worries
Promotion of a business is essential, and something a small business definitely worries about due to the lack of sales that come in within the first few months. So our top tip is to promote any way that your money will allow. Whether that be pushing flyers through someone's door or sticking them to signposts. The more you can get the word out about your business, the easier it'll be to get those sales.