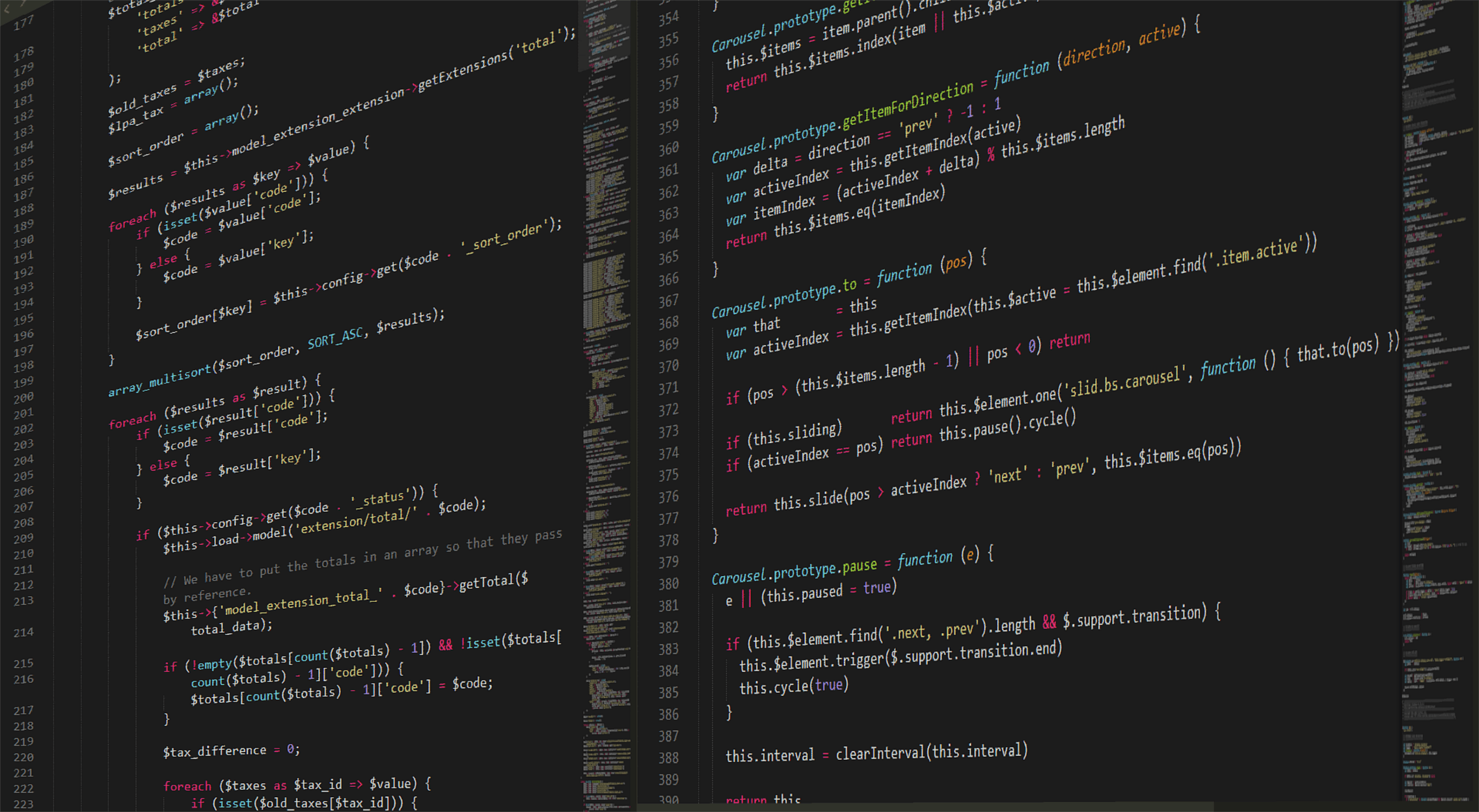 Windows, MacOS, and Android are just three examples of operating systems which are used in the modern world. Each of them is made by a different company. Android is the most complicated one using different processors that are often non-compatible with over devices. This is becoming an increasingly frustrating issue for several users, with software options often lacking the compatibility you need to be able to do work across all of your devices. To help you out with this, we will be exploring some of the tricks which can be done to find matching software for your machines.
Alternatives
While it can often be difficult to find exact copies of the software you've got on each of your machines, developers will always work to fill niches where they can. This means that alternatives to the software you like are always in development, and you should have access to a range of different options which can be used to handle your work. Finding Microsoft Project for Mac, for example, is impossible. Instead, you'd need to look for software options which can do the same job, while also running on the different devices you have available to you.
Online Versions
Over the last few years, computers have become powerful enough to run software applications within their web browsers. As long as the tools are fairly basic, you can do an awful lot of work in Chrome or Safari, and these experiences should work on any advice. For example, if you want to do some word processing work, you could take a look at Google Docs. Not only is this tool completely free to individuals, but it also works on all of your digital devices, making it easy to get work done no matter where you are with devices like this.
Cross-Platform
It's rare to find software options which are cross-platform. This means that they can run on all of your devices natively, without forcing you to go through painful processes to get them working. Of course, though, very few developers have the time, resources, or power to make their software available like this. It's always worth looking for examples which will let you work like this, as having exactly the same software on each device will make everything far easier. As a big part of this, you may have to learn the different UIs, but will benefit from having the chance to use the same settings and options when you go down this path.
With all of this in mind, you should be feeling ready to start looking for ways to make your computing life run a little smoother. A lot of people struggle with this work, finding it hard to know what needs to be done when they are trying to find matching software for their devices. As time goes on, this should get easier and easier, though you have plenty of options to get you started as it is.