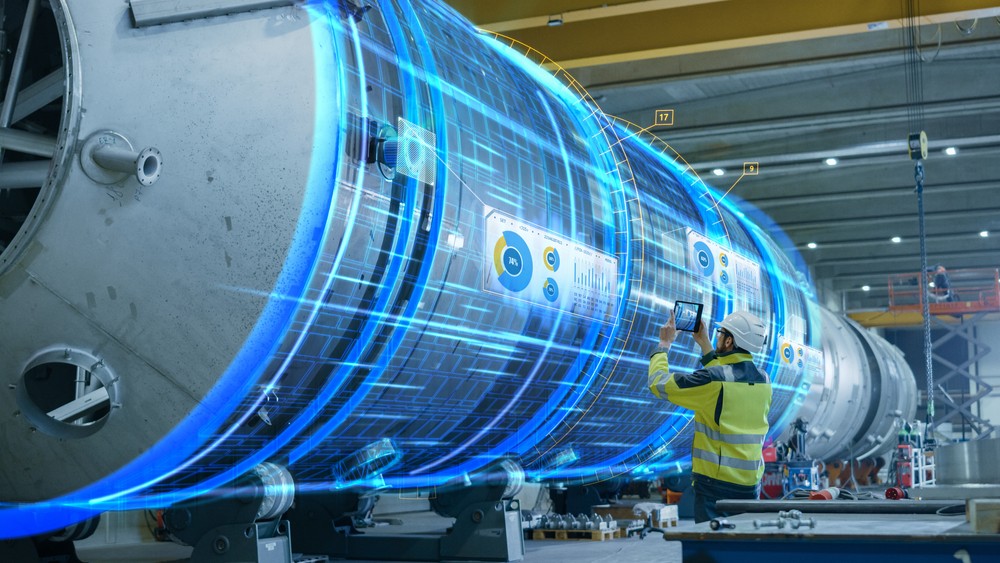 The use of computer vision in manufacturing can automate the task of safety inspection and give employers the information they need to protect the health and safety of their employees.
Getting occupational health and safety right in the manufacturing sector resembles a classic catch-22 dilemma for business heads. While you want your workers to not suffer injuries at work, you also do not want to go overboard with the spending on occupational safety. Undeniably, focusing on productivity alone would be detrimental to your workers' physical and mental health. However, having too many resources spent on safety—such as needless technological tools, several safety inspectors where one would suffice—can also affect the financial health of your organization negatively. So, where should you draw the line? How much is too much—or too little—when it comes to looking after your employees and your business simultaneously? While there is no correct answer here, using the right technology like computer vision in manufacturing can help you find this balance and quell your safety-related worries at the same time.
Why Occupational Safety is Non-Negotiable
Increasingly over the last century, manufacturing operations have become more and more automated. Today, several manufacturing plants are almost completely automated, with the humans only present to make judgment calls involving administrational work or big-picture planning. Apart from such decision-makers, the other humans in a manufacturing plant would be the technicians, mechanics, technology developers and other highly-skilled workers. Since such workers are harder to replace than traditional blue-collared laborers, keeping them safe becomes even more instrumental for your business. In other words, despite your workforce shrinking due to automation, the human resources that do remain will become more valuable. This makes occupational safety more important in the age of automation.
By using computer vision in manufacturing, you can balance occupational safety with business productivity.
Why Computer Vision is the Right Tool for Occupational Safety
Computer vision uses relentless monitoring to visually evaluate whether your workers are using manufacturing equipment correctly or not. Without human assistance, computer vision cameras can monitor your workers' behavior and movement to correctly call the likelihood of a safety hazard before it occurs, thereby preventing it. Computer vision can quickly send alerts to workers and their managers as soon as hazardous actions are detected in your manufacturing plant, such as:
Workers not wearing their safety equipment (gloves, goggles, helmets) during work operations
Workers knowingly or unknowingly entering risk-prone zones without authorization
Workers standing in the way of an oncoming vehicle within company premises
Workers standing in the turning radius of a vehicle while it makes a U-turn
There are several other ways in which computer vision in manufacturing plants can prevent potentially fatal incidents, regardless of the size of your plant and workforce. As you can see, workplace productivity is not affected by following safety protocols, something that computer vision ensures. Despite the positive points on offer, not everyone may buy into the idea of having employees continuously monitored in the name of workplace safety. Your business walks a tightrope between safety-based surveillance and blatant violation of worker privacy. There are also other issues apart from privacy that must be considered.
The use of computer vision in manufacturing helps organizations monitor worker behavior without human intervention. So, while workers will be alerted if they appear on course to potentially harming themselves or their colleagues, the system would not go any further than that—thereby automatically preserving worker privacy.