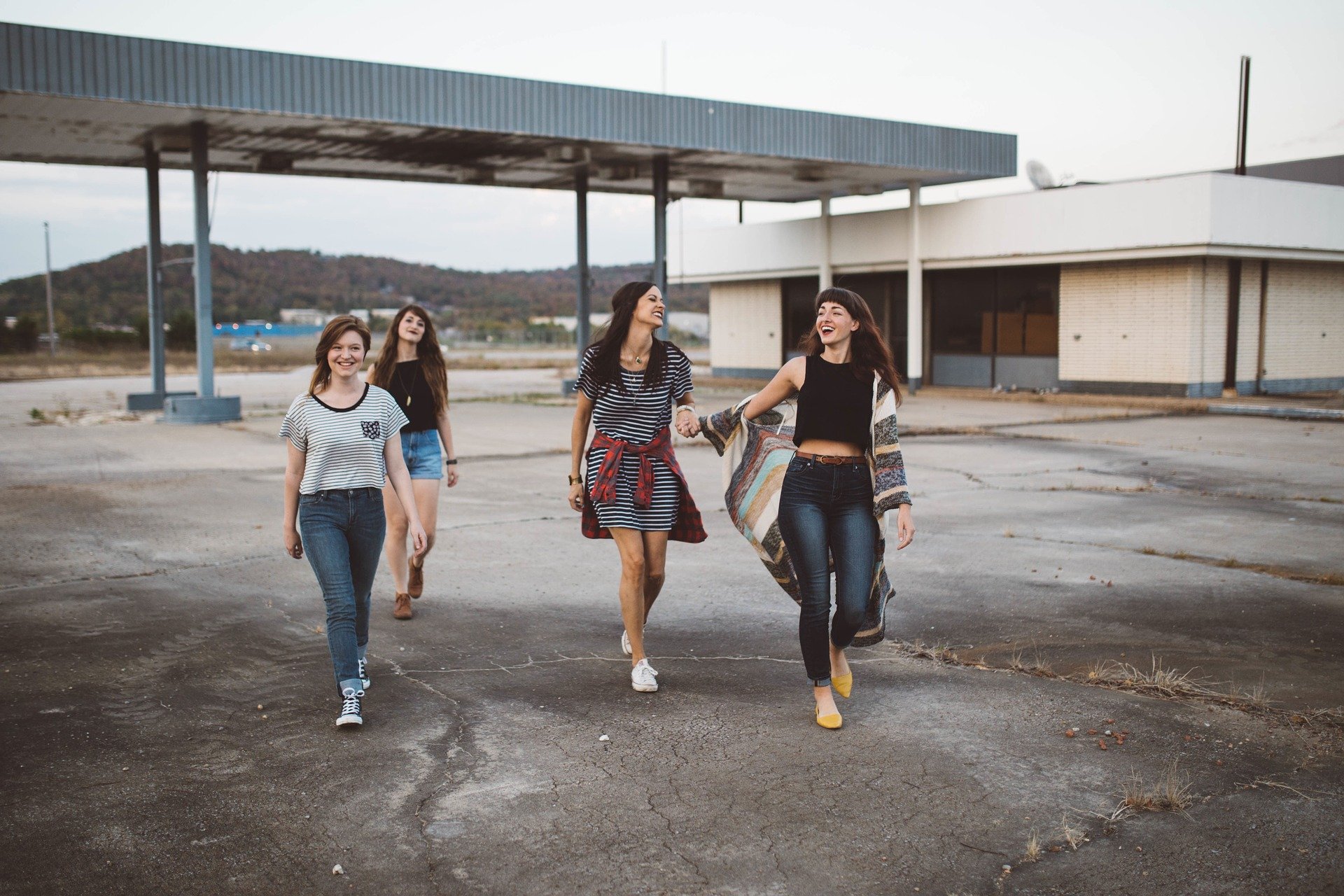 "Why should I invest in personal branding? It's meant to grow business and get more customers or clients."
Most people explain this rationale behind not investing their time and efforts in building a personal brand.
Traditionally, branding and marketing have been discussed in terms of businesses, products, and everything related to entrepreneurs and c-suite executives.
However, by doing so, we restrict the ambit of personal branding.
Personal branding is not limited to only c-suite executives, startup founders, or entrepreneurs.
Job-doers, students, professionals, senior faculties and teachers, coaches and mentors — technically anyone can build their personal brand. It's of paramount importance in today's world.
What is Personal Branding?
Chris Ducker gives the most apt definition of personal branding,
"Your personal brand is what people say about you when you are not in the room — remember that. And more importantly, let's discover why!"
Personal branding is all about how you describe your story, experience and skills so people can form a positive impression about you.
Further, Tim Ferriss describes 'digital personal branding' by saying,
"Personal branding is about managing your name — even if you don't own a business — in a world of misinformation, disinformation, and semi-permanent Google records. Going on a date? Chances are that your "blind" date has Googled your name. Going to a job interview? Ditto."
In today's age of the internet and technology, everyone is screening you online at some point in time. They're observing your social activities, shares and updates, and available information to know more about you and your personality.
That's where personal branding helps — It helps you show your true self to the outside world.
If you observe both the quotes, they don't include words like 'entrepreneur', 'startup' etc.
What does it mean? — Anyone in today's world can build a sound online reputation by focusing on creating a personal brand.
What are the Crucial Benefits of Personal Branding for Non-Business People?
Not one, not two — there are numerous benefits that you can avail if you start building your personal brand. Some of these benefits can be outlined as under:
Consultation offers;

Speaking engagements;

Promotions;

Opportunities from local and global markets;

Collaboration requests;

Internship opportunities (for students)
What is the Core of a Sound Personal Brand?
Adding value to others' lives and helping them selflessly is the first step in building a compelling personal brand.
Solutions => Value Addition => Trust => Relationships => Reputation
When you provide solutions to others' problems and add value by sharing insights related to your niche, it builds trust and credibility which then results in formation of sustainable relationships.
Once long-term relationships are built, people become your brand evangelists which leads to online reputation.
Who Should be your Targeted Audience?
It depends according to your objectives and current career position. If you're a professional, your clients and industry leaders can be your targeted audience. If you're a job-doer or job seeker, then you can target recruiters or startup founders.
If you're looking for speaking engagements, event organisers or reputed bodies will be the ideal category of audience.
Identifying your targeted audience is really important so you can find out their pain points, problems, platform that they exist on, and their likes, dislikes and preferences.
What are the Most Important Components of Personal Branding?
Content: Add value and solve problems by creating high-quality content that reflects your expertise. Make your content simpler or give it a different angle and tone. Help people selflessly — create content on the pain points they might have.
Consistency: You can't expect to gain fitness by visiting gym once a week. You've to exercise and follow a diet plan consistently to see significant results. That goes true for personal branding as well. Create content consistently on a platform where your targeted audience exists.
Conversations: Once you start creating high-quality content consistently, you've already built trust with your targeted audience. Engage with them on their posts, message or email them, and start building relationships.
Final Thoughts
Personal branding is a tool to gain trust and build relationships with your targeted audience, where targeted audience could mean differently for different people.
However, as against the popular notion, personal branding is just as relevant for job-doers, students, coaches, senior faculties, etc. as it is for business owners and c-suite executives.