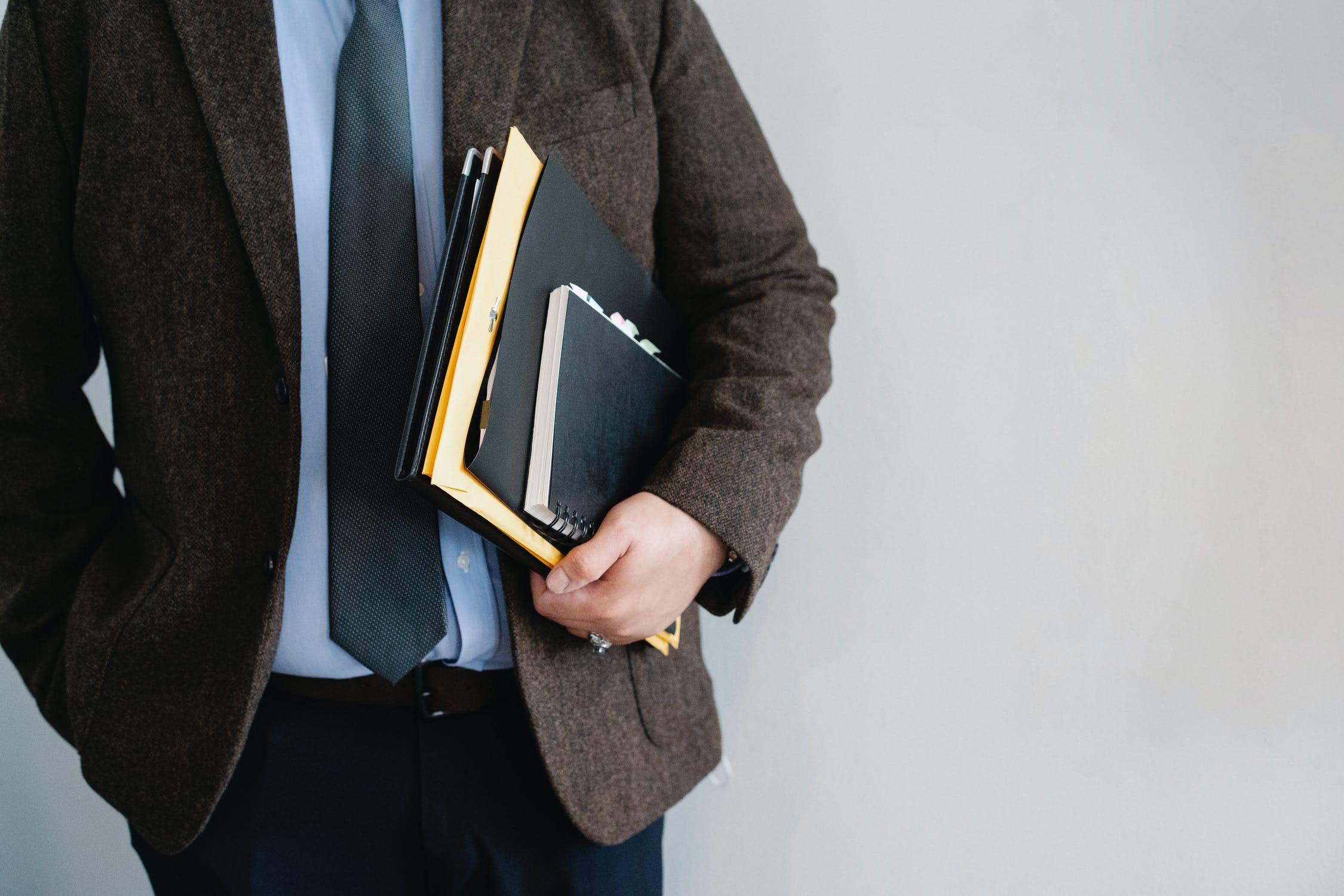 Becoming a lawyer is an excellent career choice and there are many different fields of law in which to practice.
Corporate lawyers deal with a diverse range of clients and situations and they are absolutely pivotal to both the business and legal industries. Corporate law is sometimes known as company law and is considered by many in the industry to be the most exciting and dynamic of all branches of legal practices.
For everyone out there who is considering becoming a corporate lawyer, here are the important details you should know first.
What Is Corporate Law?
In the most simple terms, corporate law includes all of the legal frameworks, laws, rules, and regulations which cover businesses. This is obviously an enormous field of practice and it is absolutely vital for so many reasons. Corporate law is there to govern and protect both small and big businesses with everything from restructuring to mergers and acquisitions. Corporate lawyers need to be fully schooled on everything in order to advise businesses so that everything they do is above board and legal.
What Do Corporate Lawyers Do?
The duties of each corporate lawyer will vary depending on their clients and what they have in their portfolios. The folks at Alvin Legal explain that corporate lawyers may be responsible for doing due diligence for potential partners or buyers, negotiating agreements between partners, and verifying the financial credentials of the various partners in a business transaction. Corporate lawyers may also be involved in working out who is responsible for fulfilling legal obligations at different levels of the business, as well as the rights and duties of shareholders and directors.
How Do You Become a Corporate Lawyer?
As is the case with all legal experts, corporate lawyers need the highest levels of education. If you are planning to become a corporate lawyer, the first thing you will need to do is to complete an undergraduate degree in law or a degree in a different subject that you can then convert. After completing your bachelor's degree, you will then need to take an LPC and then obtain a training contract.
If you want to have a career as a corporate barrister, you will also have to take the BPTC before completing your training with a pupillage. While going to university is the fastest and most effective way to become a corporate lawyer, you can also do an apprenticeship and work as a chartered legal executive before going on to specialize in corporate law.
What Skills Do Corporate Lawyers Have?
To be a successful corporate lawyer, it is first necessary to have a fantastic knowledge of all the laws which govern business, the latest trends and precedents, and regulatory and legislative developments. Corporate lawyers also need to become familiar with the laws governing business and corporations in other countries where clients are looking to expand or form new partnerships.
Excellent negotiation and communications skills are also extremely important, as is the ability to think on one's feet, and to analyze situations from different perspectives. As most corporate lawyers work as one member of a legal team, you will also need to show cooperation and teamwork skills. Even if you are the most naturally gifted lawyer in the world, if you are not able to build relationships or work with other people towards a common goal, you cannot be a successful corporate lawyer.
How Are Corporate Law and Commercial Law Different?
While commercial law and corporate law are similar, there are some big differences so it is important that you choose the right one for you. Commercial law focuses more on the business industry in general and is important in terms of the relationships between businesses and for regulating things like franchises and intellectual property rights.
Attorneys practicing commercial law tend to have a specialization (for instance, Intellectual Property or helping their clients register a trademark). They also help create regulations to ensure fair practices among industries and to help stop corruption and fraud. Commercial law, on the other hand, focuses on specific companies, and on helping them with all of the legal issues which are important for their operations. Corporate lawyers look after their client's best interests first and foremost and help them to function within the rules.
Top corporate lawyers are ambitious, hard-working, and are always up for a challenge. These qualities are extremely important because corporate law is incredibly competitive and to get to the top will require years and years of long working hours and little social life. If you have what it takes to become a corporate lawyer, then there is some serious money to be made from this profession. Get the right qualifications and work experience first and you will have everything you need to apply to the top corporate law firms.