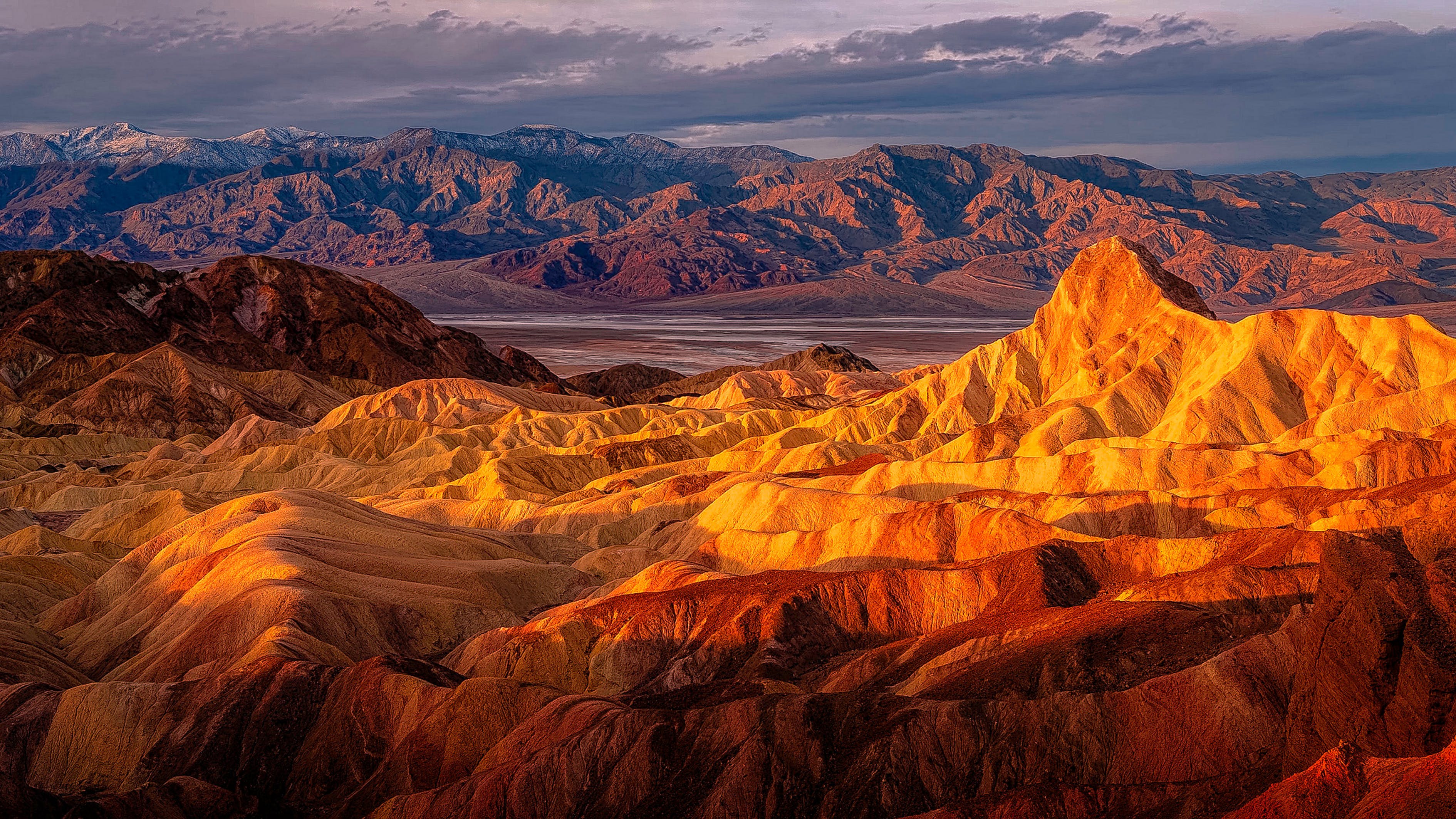 Being an entrepreneur or small business owner is both challenging and exciting. There are so many advantages to running a small business, but there are also certain risks associated with operating a business that should be planned for.
From the minute you establish your company and start marketing your products or services, the risks are at play. It is useful to identify risks ahead of time and to deal with them before they become problematic. The checklist below is a compilation of risks that you can mitigate right from the beginning to protect, not only your small business, but your bottom line.
Copyright and Trademark
The first step in protecting your business is protecting your name and logo. After investing time, energy and money in creating a brand name, logo and website – you should have copyright policies in place, and ensure you have legally trademarked your intellectual property.
Trademarking your company will ensure that you have legal recourse in the unfortunate event of intellectual property theft or duplication of your material.
Business Insurance
Whether you are creating and selling merchandise, operating a health and wellness studio, offering business services, or washing and valeting cars, you will need some form of business insurance. Protecting your company assets is vitally important, as loss or damage can have the potential to ruin a small company.
Needless to say, the type of insurance you take out will depend on the nature of your business – a car valeting business will need motor trade insurance, a courier company will need courier insurance, and so on – but price comparison sites like Quotezone.co.uk should be able to help you find cheaper quotes for most types of policies.
Employment Considerations
If you employ people in your small business, Human Resource management is a requirement. Often, you can outsource to an HR consultant to help you navigate the legalities, obligations and rights of your employees. HR consultants can also assist you with appointing a proper payroll provider according to the needs of your business.
Tax Professionals
As the saying goes, the only certainties in life are death and taxes. The exact tax rate you pay will depend on whether you have a limited company, a partnership or a sole tradership, but whichever company structure you've gone for it might be a good idea to make use of an experienced tax professional when your accounts are due.
Tax professionals can help ensure that your company is VAT registered and tax returns are submitted on time to avoid penalties. Never ever try to beat the tax system, as you can be heavily fined or imprisoned for tax fraud.
Online Security
If you have a website, there are various considerations that accompany a brand online. After copyright and trademarking, a secure and user-friendly website is mandatory. If you are selling goods online, you are effectively running an e-commerce site. E-commerce is especially risky as personal and sensitive information is exchanged often online which increases the possibility of cyber-crime.
Online security is more than just running malware detection software and avoiding online scams; online security extends to your email and activities online. If you have employees that use electronic devices, ensure you offer adequate online and email security to avoid becoming a victim.
Online Reputation
Chances are that if you have recently started your business and have been operating, you have established one or more social media platforms for your company. Whilst this makes excellent marketing sense, it also comes with a risk. As great as word-of-mouth can be for business, it can also destroy a business reputation just as quickly.
Social media marketing and management should be taken seriously - if consumers are unhappy about a product or service, they will quickly make that known online. Always strive to keep tabs on what your company's online reputation is seen as. In cases of unhappy clients or customers, you should strive to assist them and solve their problem or query in a timely manner, so as to turn them into loyal customers again.
Essentially, one should always be prepared to put out fires as they start and keep the equilibrium online. Protecting your online reputation is an ongoing process that includes addressing negative comments, posts, ratings or complaints. If you are unsure on how to manage this section of business appropriately, either take a short-course on reputation management or hire a social media expert.
Running a small business is a great way to earn an income and benefit the economy in a positive manner, but the responsibility of being a business owner should never be underestimated. Whether you are responsible for only yourself, or you have staff to consider, you will still have business obligations to adhere to. If you have already considered all the topics on this checklist and implemented solutions to protect yourself and your small business, chances are you are going to be very successful.