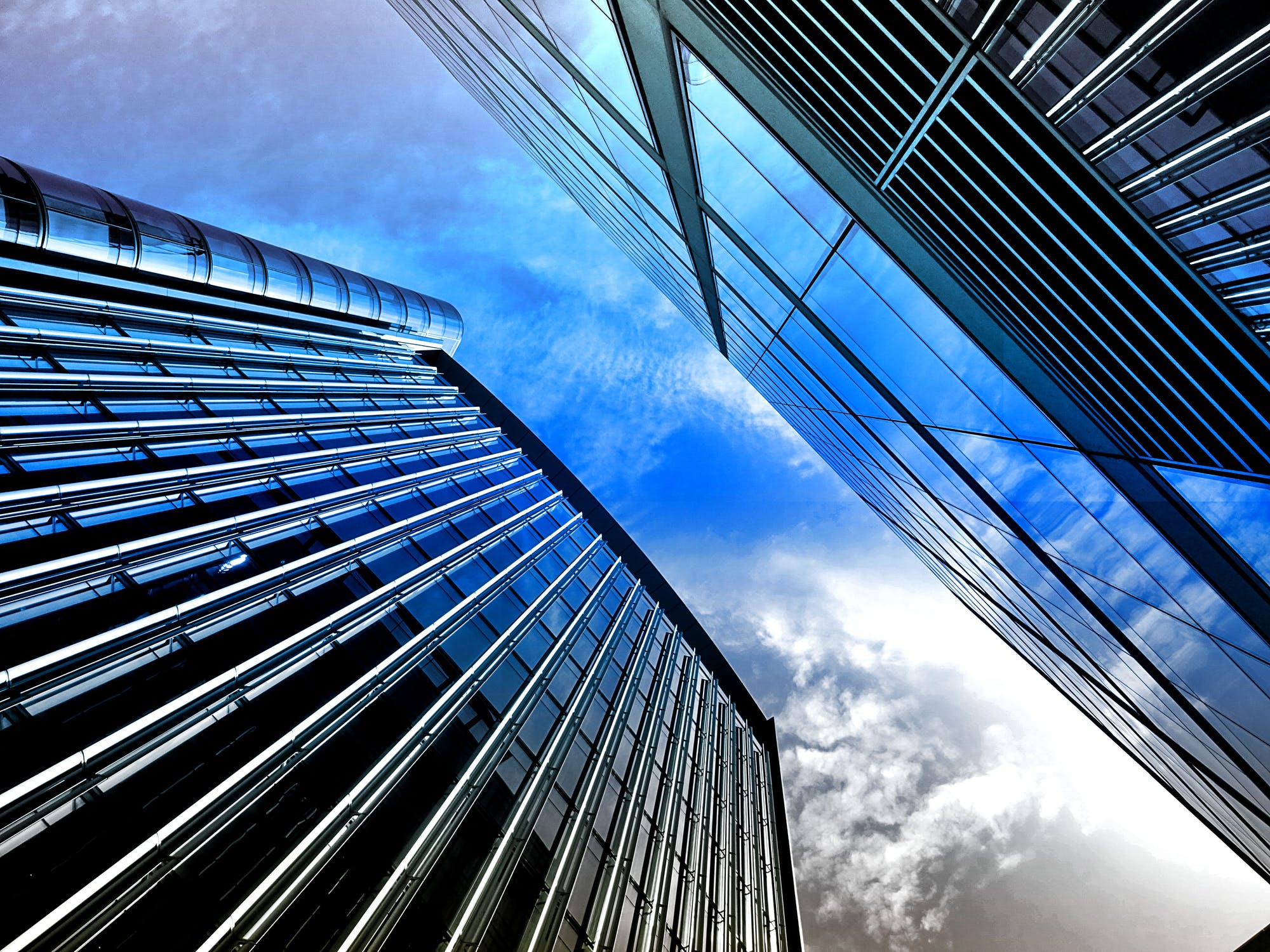 Scaling your business can be a monumental effort.
Aside from a plan on how to grow the business, you also need an idea of how you're going to keep enough money coming in to support its newly scaled size. For many, that idea is going to involve moving to a new location, often overseas. But how do you make sure that you're making that move as smartly and safely as possible?
Can You Afford it?
Moving a business overseas in any capacity, whether the simply means supplying your products to overseas resellers to efforts as big as opening new offices or manufacturing facilities, is going to be costly. Take your time to estimate the costs of scaling as accurately as possible and figure out how you're going to get the funds. Are you going to need to set the cash aside yourself or will you need to apply for a business loan?
Where Should You Go?
There's no point in looking at moving without a destination in mind. When choosing a location to scale to, think much as you did when starting the business. Where is the largest market for you and where is it most cost-effective to move to? If you're moving a beverage company overseas, for instance, then you should be looking at the top countries for beer consumption. Otherwise, you need to look at things like regulatory demands, labor laws, and the other costs of doing business. Is the increased market share worth the cost it will take to set up operations?
Can You Find the Partners You Need?
When you first set foot on new soil, you are not likely to immediately have the infrastructure or understanding of the local market that you need in order to become an instant success. This is why taking the time to find local partners is important. This might mean finding resellers who can help you connect better to your market, service providers to keep your overseas offices running smoothly, and much more. Take the time to network and build the long-term relationships you're going to need before you actually undertake the effort of moving your business over. It will be a little easier when you have friends on the other side willing to help.
Do You Have a Marketing Strategy?
It might not seem as important as making sure you have the right market and the right partners. However, if you don't have the right marketing strategy, you can have a hard time reaching that market. Whether you're using social media, advertisements, or other marketing efforts, you need to know how to adapt to the trends of the market you're expanding into. For instance, utilizing localization services might be a good idea instead of simply porting over marketing materials that might include things like local cultural taboos in them.
There is, of course, a risk associated with any major change in direction in business. This includes taking it overseas. However, with the right research and partnerships, you can reduce those risks as best as possible.