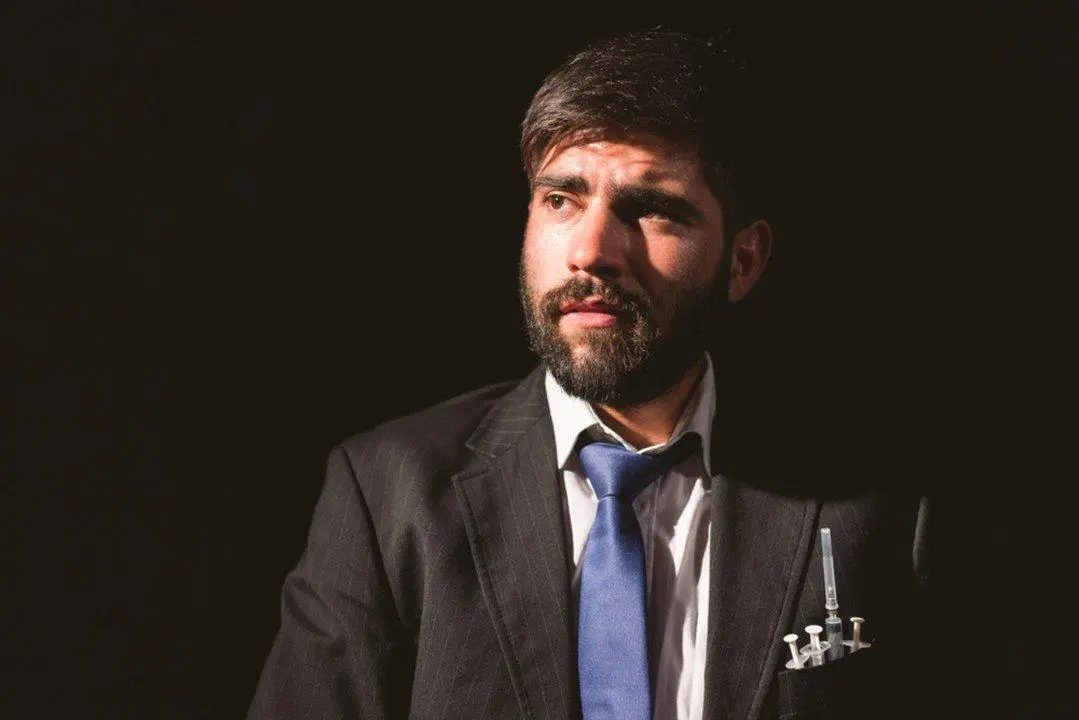 I brush my teeth everyday but I floss just a couple times a week. What's the difference?
Brushing my teeth is a habit, flossing isn't. It doesn't take discipline to brush your teeth because it's a habit. If something is a habit you don't think about it. Aristotle said:
"We are the habit of what we repeatedly do."
I believe this to be particularly true when it comes to effective leadership - whether our habits are good or bad.
So, what are the real habits preventing you from being an great leader?
TV Consumption and Mindlessly Surfing Facebook
A recent Nielson study showed the average American spends 5 hours a day watching TV (other studies show 2.8 hours) and the Bureau of Labor Statistics estimate most people spend 50 minutes a day on Facebook. These time-consuming habits are holding you back. Instead of these mindless activities, use that time to improve your skills and increase your knowledge. Think about it, if you work everyday towards improving or learning one skill, in a year you will be an expert in a decade you will be world renowned. So do yourself a favor, turn off the TV and delete the Facebook app from your phone.
Health and Wellness isn't a Priority
Last week, I asked Jim Estill on the Follow My Lead Podcast, what one bit of advice he would give any professional, and his answer surprised me. "You are nothing without your health. Take care of yourself." He went on to talk about creating healthy eating and exercise habits. Jim is exactly right because at the end of the day, we make time for the things that are important to us. Without our health we have no chance to sustain the energy necessary to grind and get after it everyday.
No Time On Your Calendar Committed to Personal Development
Everyone blocks time for meetings, extended lunch breaks, and travel. When it comes to developing skills, particularly leadership skills, these blocks of time are nowhere to be found. Leadership expert Ty Bennett said earlier this week on the show, "Your ability to lead, to connect, to win people over is one of the most important skill sets you can develop." Whatever time works best for you, don't wait another day without putting a recurring "personal development" meeting on your calendar.
Constant Pessimism
You hate nagging clients, flat growth, long hours, the co-worker who doesn't perform and everything in between. At every opportunity, you speak up with a negative remark. Pessimism is contagious and draining. How can you lead effectively if your team looks at you as negative? If there is one thing I have learned from leadership, it's that people need positivity and constant encouragement in order to perform at their best. This doesn't mean hiding the truth or losing transparency, it all about your delivery, your actions, and your attitude.
Spending Foolishly
Financial success yesterday doesn't guarantee the same success tomorrow. Your people absolutely pay attention to the way you spend money, both within your organization and in your personal life. Are you lavishly wining and dining clients that don't ever pan out? Are you making large purchases and flaunting them on social media but at the same time having conversations telling your people that sales are down or raises aren't in the budget this year? If the messages you're inadvertently sending with your spending don't align to the messages you're telling your people, you may have a bad habit. Keep in mind you impress people by having great products, not nice cars or things.
Working Outside of Your Competitive Advantage
As you gain more experience and expertise, it's easy to begin thinking you can conquer and be an expert in nearly everything. I saw one of the best managers and salespeople I have ever met begin making strong recommendations on Software UI/UX design. But that's not what he's known for. Surround yourself with people who fill in your areas of weakness and then get out of the way and rely on them to their job.
This is just a small list of some of the unconscious habits that can cause you to be an ineffective leader. If you see some of these habits in your daily routine, remember only you can change them.