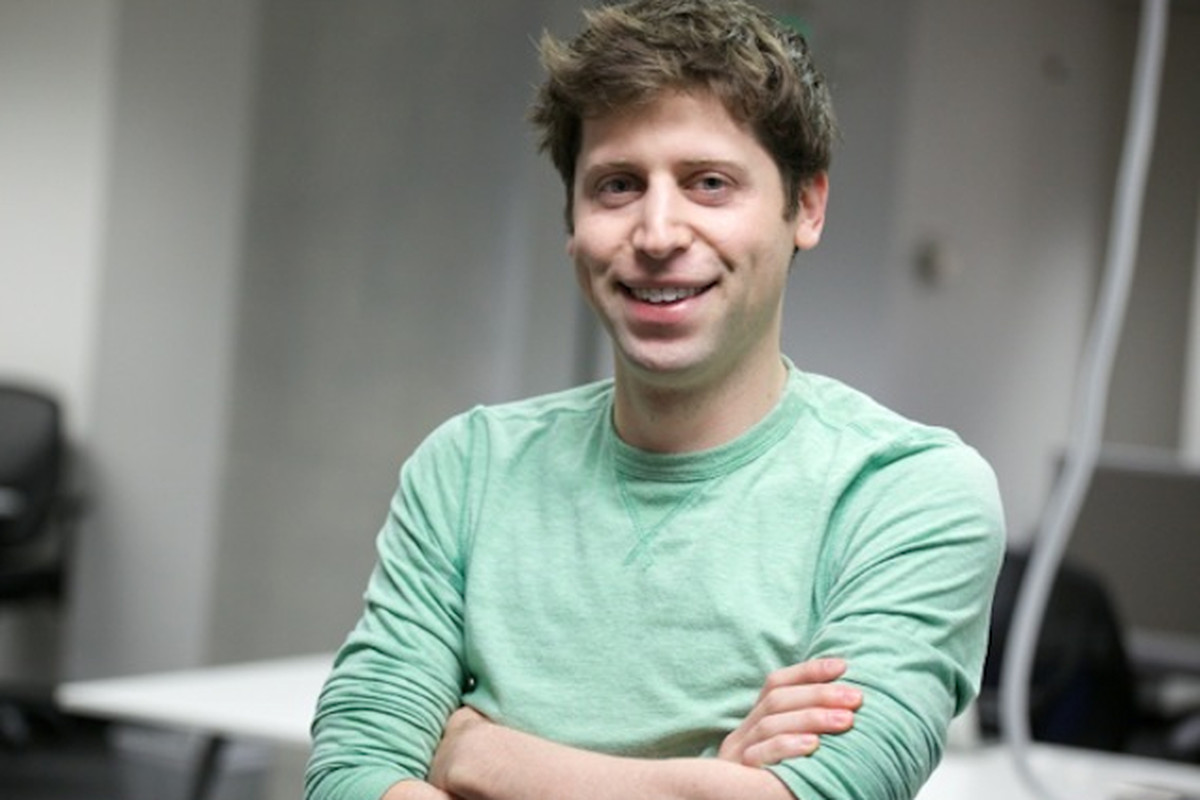 This is an open letter to Sam Altman.
Dear Mr. Altman,
Congratulations! You've changed the world.
As the CEO of OpenAI, your leadership has been instrumental in driving advancements in the field of artificial intelligence. Your work in developing GPT3, GPT4, and ChatGPT and other AI technologies suggests comparisons between you and J. Robert Oppenheimer, the scientific director of the Manhattan Project. This comparison, though flattering, also carries with it the weight of immense responsibility.
There are indeed striking similarities between the Manhattan Project and OpenAI's development of AI technologies, particularly GPT. Both projects have been at the forefront of scientific innovation, pushing the boundaries of what is possible and transforming our understanding of the world. Moreover, both projects have the potential to bring about profound changes in society, for better or for worse.
The Manhattan Project, as we know, resulted in the development of the atomic bomb, a weapon of unimaginable destructive power. Oppenheimer, deeply troubled by the consequences of his work, later became an advocate for arms control and international cooperation. As the leader of OpenAI, you have a unique opportunity to learn from Oppenheimer's experience and to actively consider the ethical implications of your work.
As GPT and other AI technologies continue to evolve, it is crucial to be both optimistic and cautious. The potential benefits of AI are staggering—from revolutionizing healthcare and education to solving some of the most pressing global challenges. However, we must also be mindful of the possible risks and unintended consequences and the potential for AI to be weaponized or misused. With GPT, the "finger on the button" takes on a broader and more problematic issues as popularity and adoption is unprecedented in the world of technology.
Your commitment to ensuring that artificial general intelligence benefits all of humanity is commendable. By prioritizing transparency, collaboration, and long-term safety research, OpenAI is setting a strong example for the AI community. However, as the power of AI grows, so too does the need for a robust global dialogue on its ethical and societal implications.
As you continue to lead OpenAI into the future, I hope you will embrace your role as a modern-day Robert Oppenheimer, not only as an innovator but also as a thoughtful advocate for the responsible development and deployment of AI technologies. Many can recall those fateful words from the Bhagavad Gita that Oppenheimer spoke at Trinity, the test site of the first nuclear explosion: "Now I am become Death, the destroyer of worlds." Today, these words stand as a clarion call to ensure that AI serves as a force for good, unlocking our potential for progress while safeguarding against its potential dangers.
Sincerely,
John Nosta