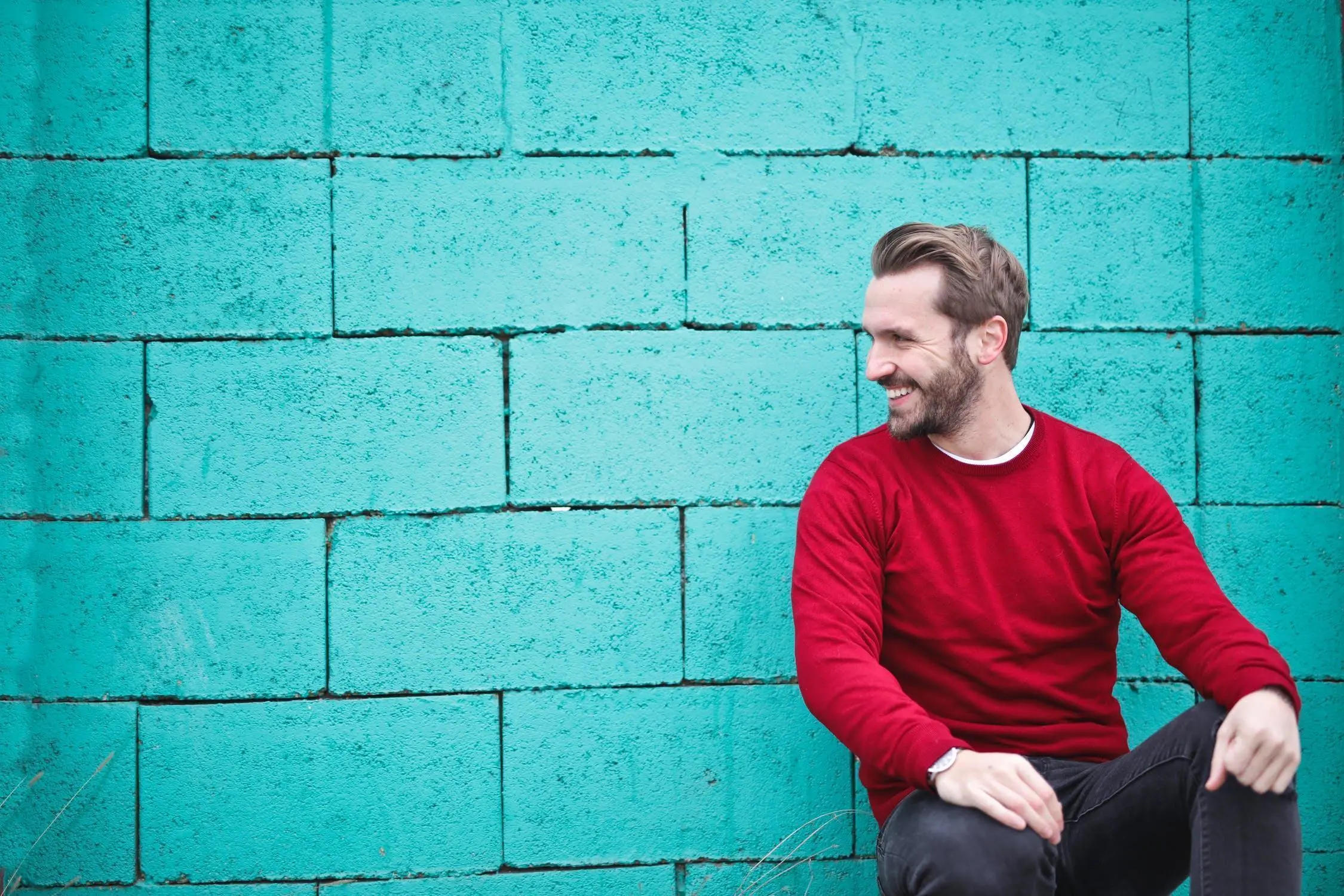 Leaders of innovation have a bias for action. They get on with things. No matter how well the business is doing they are not content to settle for what has been achieved so far; they are restless to try new initiatives. These seven verbs describe some of their key actions.
1. Focus. They focus on the long term, on the strategic objectives and vision of the business. They are well aware of short term pressures, but they do not get consumed by them. They are committed to the long-term survival and success of the organization. They focus on the needs of customers and employees.
2. Listen. They are smart and self-confident but modest enough to know that they do not have all the answers. They are keen to learn. They ask great questions and challenge employees, customers and outsiders. Then they listen.
3. Tell. Great leaders communicate by asking questions, by listening, by discussing and by telling. They tell people about the vision for the business. They tell people what a great job they are doing. They tell them that it is OK to fail. And they tell stories about people who display the values and behaviours they want to see. They are usually great story tellers.
4. Empower. They trust their best employees to come up with great ideas and to implement them. They delegate and supervise. They grow new leaders by empowering people to try new things and to develop skills and experience. Talented people are motivated and inspired by leaders who trust and empower them.
5. Experiment. They do not trust in models, theories or spreadsheets. They trust empirical results. They believe in getting out there and trying new things. They encourage people to experiment and try new concepts by building prototypes and testing ideas in the marketplace.
6. Welcome. Innovative leaders welcome risk – it is part of the game. They welcome and celebrate success. Funnily enough they also welcome failure; they treat it as a learning experience. They welcome technology and new ways of working. They welcome people – whether old friends or strangers. Above all they are open-minded and welcoming to fresh ideas.

7. Decide. These innovators are open to discuss and consider different options. Then they move swiftly to a decision. They might have only half the information that they would like to have but they are prepared to move forward and commit to a course of action. Often the chosen option proves wrong. In this case the leader of innovation is big enough to say, 'I admit I got that one wrong.' They quickly move to correct things and set a new course.
Many leaders and managers utter fine words about how important innovation is, how important their people are and how they have great plans for the future. But ultimately leaders are judged by their deeds and not by their words. The successful leaders of innovation are those who take deliberate calculated actions to drive the business forward.