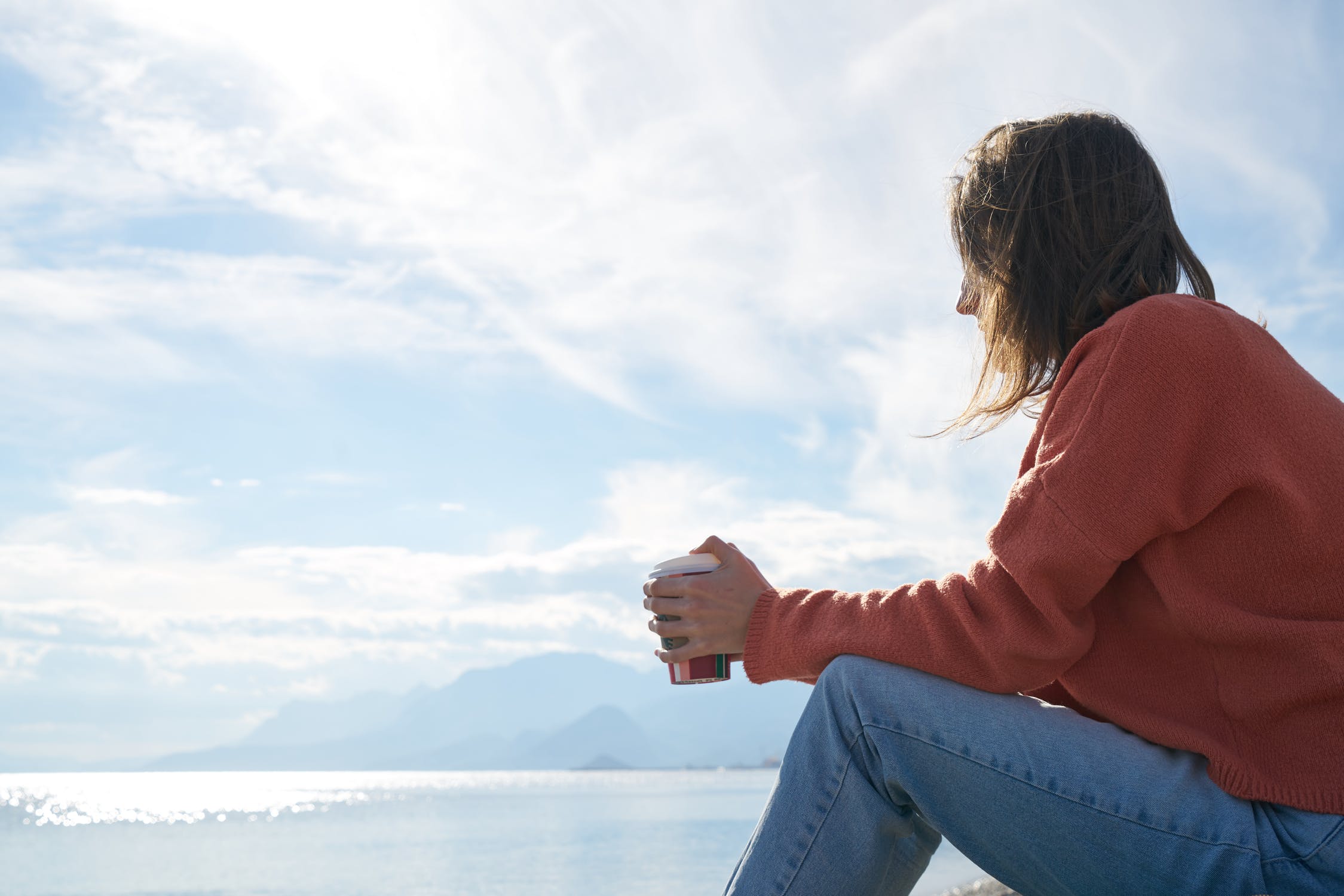 Business funding is essential for any business to function smoothly and keep up with the times.
However, people use many ways to get the money they need to expand, grow, and create new products.
When searching for a business loan or venture capital funding source, it is important to explore all of your options so that you can choose the best solution for your unique situation.
Finding a private investor or angel to provide you with a small business capital injection can be difficult. Still, it can also be one of the most effective ways to help you get ahead. Here are some of the best ways you can find the money you need to help you start or expand your business:
The goal of any business owner is to grow their business. When starting a business, a business owner has a specific mindset that revolves around the success and expansion of their business venture. In this capitalistic world, it is quite challenging to get their business booming; it is never an instant process.
Undoubtedly, there is no way to make your business flourish overnight, but specific techniques are sure to boost this journey. It takes years of effort to become an overnight success fantasy for others to look up to. There are several ways to improve your business plan, of which funding is one of the best methods.
When starting a small business, it becomes apparent quite quickly that you need funding to turn your small business into a much more profitable company. It is necessary to have a sufficient budget so that your business venture does not go down the drain.
Now, a question arises. Where do we get funding from? Once you get started, you can find many sources to fund your business throughout your journey. You may get a business loan such as A1 Credit, hard cash loans, or explore certain websites that may help you through crowdfunding. You may try to sell your idea to investors who may help you get started if they see potential in your business plan.
As we have established, funding is an essential step in a business venture. Here are seven ways funding can build up your business growth.
Grow Your Marketing by Hiring Competent Employees
A business stands on its professional team's shoulders, and hiring a top-notch professional team requires some extra funds. There is always a demand in the market for competent employees. If you don't want to lose them to your competitors, you need to make some efforts to attract them and make them stay.
Funding Helps You Open Business Branches in New Locations
As your business grows, there is always a need for expansion in one way or another. You can put an extra effort into opening a whole new branch, which pays off with more significant revenue. Also, expanding your inventory, i.e., developing the services or products you offer, might help you build up your business growth.
However you decide to do it, you better have extra cash in your hand. It is a reasonably expensive process that may not get covered by your existing capital. That is where funding comes in to help your expansion plan.
Investment in Marketing is Bound to Pay You Back
Customer satisfaction enables you to keep your regular customers, helping your business flourish at a consistent, steady pace. However, to further expand and hit various goals you have set for yourself, you need to keep rolling in new customers. That is only possible through a robust and efficient marketing strategy. It would help if you increase your market visibility to attract potential customers.
In this digital world, there are many ways to go about it. A website is a necessity for any business these days. Along with a robust online presence with SEO optimization, it enables you to gain further traction on your business website.
Furthermore, running advertisements is expensive but is worth it, which is why you need proper funding to create a marketing strategy that will pay you back handsomely.
Emergency Funds
Having a limited budget can be quite scary in the case of sudden unexpected expenditures. You should plan and arrange some extra cash through funding for such emergencies so that you can handle the situation instead of helplessly seeing your business crumbling down in front of you.
Ups and Downs in Your Journey
Funding can help you deal with the ups and downs in your business venture. While handling a business, it becomes clear that the firm does not operate the same all year. There are bound to be some setbacks that you need to face and profitable opportunities that you need to act on. Funding can help you maintain your pace during the bad business months as the incoming profit decreases. Also, through financing, the extra cash enables you to jump on any profitable opportunity. So, it allows you to take risks and goes even further in your journey.
Funding Can Help You Upgrade the Machinery
The world is rapidly developing, and technology is upgrading day by day. It is necessary to keep up with the advancing technology to keep your business model up to date and provide efficient services and products. If you don't, an outdated apparatus may not sustain your business requirements. They may even prove to be damaging to your business model.
New equipment and apparatus are quite expensive. It is impossible to put in money for them from the existing profits. That's why funding is required to have the extra money needed to upgrade your service and to keep up with the market for the service you provide.
Funding Enables Bulk Purchases that Develop Good Relations with Suppliers
While handling a business, buying in bulk is always the better option as it allows you to bargain for a better price. As you partake in these transactions, it builds a trustworthy relation with your suppliers, which can benefit further.
These benefits include late payments, lower shipping costs, special discounts, and you being prioritized by the vendors. Funding provides the cash you need to increase your inventory with bulk purchases, which results in higher revenue.
Conclusively, whether you go for opening a new branch, expanding your existing workplace, buying the latest equipment, or hiring the best employees, you need cash. Making an effort to acquire funding or a business loan is one of the best ways to give the required boost to your business model. So, if you are looking to become a successful businessperson, you need to get started ASAP!