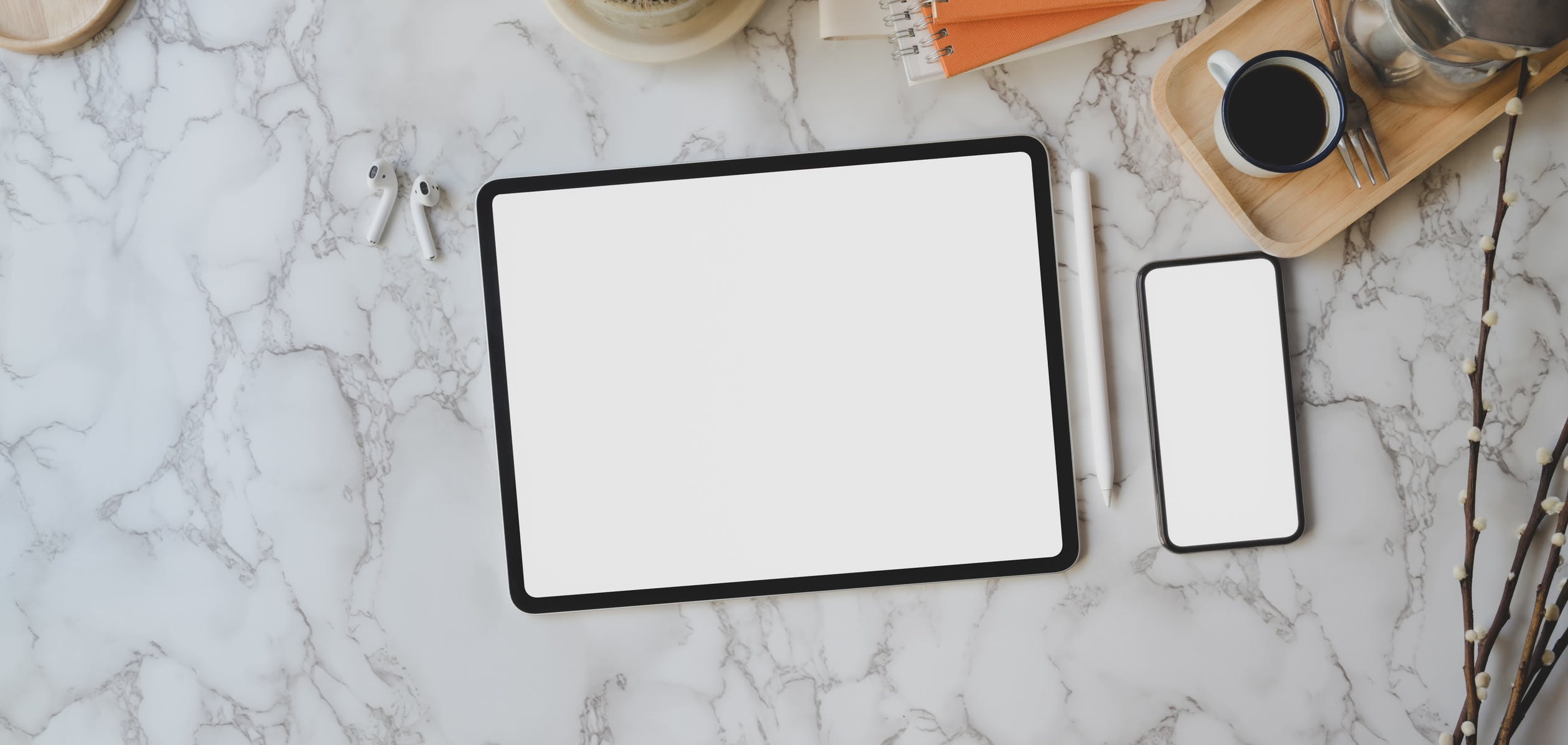 Brands are not built in a day. It takes a lot of thought, strategy and effort to build brands that resonate with the minds of your audience.
It is a constant and relentless delivery of your brand promise that you have made with your customers. With the kind of fierceness that has crept in the business world, there is no room for mistakes. One wrong turn and you have to struggle hard to make up for the loss.
Brands like Facebook, Coke, Nike, etc. have a specific brand appeal and a particular brand story. All messaging hold the same visual consistency that marks the brands different from others. This also helps to create the typical brand identity that adds to the recall value.
What are the Important Ingredients of a Brand Consistency?
Visual consistency refers to the visual identity and appeal of a brand and is comprised of many elements like the graphics, color schemes, fonts, logo, etc. This aids your audience to recognize the brand even among a whole set of many brands. Not only that, a whole set of previous experiences are triggered, that people have had with your brand. It acts as a huge positive reinforcement.
You have to recognize the fact that branding is not an isolated activity but is a part of everyday interactions you share with your customers. Everything matters and everything is important. Your messages, brand colors, the content you put on your website or on any kind of graphics, presentations, etc. all point to your brand persona. An underlying similarity in all this helps in establishing trust and credibility. So your brand is what you say and how you say it.
Consistency in branding helps your customers resonate with your line of thought.
Let us see, how to create a visual consistency of the brand.
The Primary Aspects of Visual Consistency in Branding
The first ground rule is that you should never leave your brand open to interpretations and customization. This can be highly detrimental to your market presence. Shifting your brand persona and images will not be helpful as you become vulnerable to different views. Having standards of brand consistency goes a long way to build trust.
Content Approach
All content you write on your website or other brand communications has to be commensurate with your brand persona and values. It is not what your persona is but how well you maintain it that really matters. This is often achieved if your marketing team is well-apprised of your brand ethics, vision and culture. They are the ones who will carry your messages to your audience via different media. The best way to do this is by developing brand guidelines that serve as reference points for various departments. A leading example in such a strategy is Walmart that has clear instructions on how to carry out its brand's editorial voice, print media, promotions, etc. Their guidelines also cover how to make use of suitable fonts, logos, and even the icons, etc.
Attention to Internal Culture
Brand consistency is not just about customers but has to develop a brand voice that resonates with your customers. Establishing your brand culture does not just mean that you have to paste your brand logo and put up some brand values following it. It has to be well-conveyed and told to your employees so they can understand the same at length. This has to be a special initiative by the management in cooperation with the HR. Internal brand culture can also be developed by various training and other programs carried out internally. Also, there are many other ways by which you can create internal loyalty. Empowering your employees also helps them to become highly vocal brand ambassadors.
Weave your Offline Brand Voice to Online Promotions
You need to remember that all the brand communications irrespective of the medium have to be in sync. For instance, if your business has organized a specific event like a trade show, or some conference, then all the communications that you make to market the same have to carry the same message strategy and color scheme that it clearly links to your brand. It is highly likely that you have to promote the event via your blogs, social media posts, and even videos. You have to ensure that your brand logo, name, and other
Consistency in Brand Tone and Personality
When you are communicating your brand's strategy, via your website, on social media or other channels, it is important to maintain a consistent tone and brand persona. If you have been portraying savage imagery then you just cannot go cultured. You might lose a sound part of your audience. There is a leeway that on different social media channels you do keep a different social tone, but it should not look as if it is coming from a different channel altogether. It is just like you to maintain different social media profiles, for different channels. Your profile on Instagram is way different from the one on Facebook and both are completely divorced from the one on LinkedIn. Yet, you are the same person, with the same values.
Colour Schemes
Color schemes form a vital component of branding. All the major brands come with specific color schemes that have become their identity, etc. Various banks often use blue, while Coca-Cola has its own signature color scheme. The color schemes and patterns are not complex, but effective. Most businesses thus always stick with their color schemes to maintain that brand image and weave the whole marketing campaign around it.
Typography
Where colors make a mark, even the typography cannot be left behind. Going back to the example of Coke, we all are familiar with the peculiar typography used in the typical Coke logo. It has a wave and a flow to it that is in sync with its brand messaging of flowing happiness and fun. Thus, typography is a big representative of the brand voice and every single cue like the spacing, flow, weights, etc. makes a difference. Make sure you pick fonts that show emotion.
The visual consistency in branding not only adds to the visual appeal of your brand but makes you weave a consistent narrative that resonates deeply with your customers. It makes a huge impact in defining the brand identity and also goes on to amplify the brand message. It is like telling a continued story to your audience so they also want to be a part of the same. Every element, every message, and touch-point has to carry that story further. Brands that are able to achieve that level of consistency are easily recalled by the audience. You should take note of the fact that visual appeal ranks high in the minds of your customers and you have to pay great attention to it.