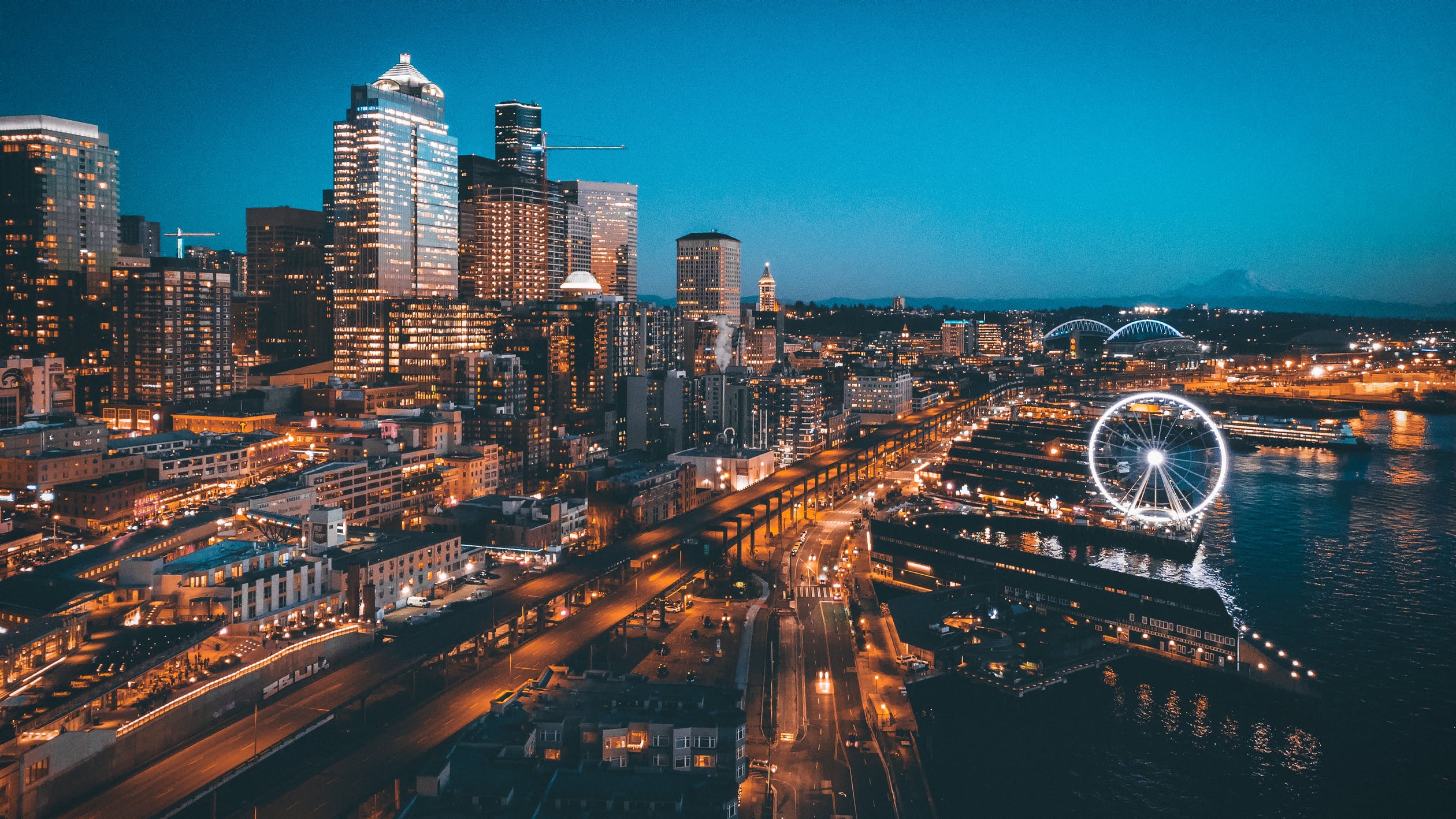 In every single adequate group, there needs to be all kinds of members. Different skills, abilities, and traits need to be around in order for everything to function as it should. You can have a great group of people around you, but if they're all skilled in the exact same way, then the lack of variety will mean the sum of the parts is pretty low. You need to hit each facet.
This applies to individual skills, but it also applies to the overall hierarchy. In any given successful group, there's always a leader or two, and there is a heap of followers that adhere to the command set. This kind of behaviour is absolutely needed in any kind of group – professional or otherwise. A group full of big personalities and leaders will probably not get along as much because they'll constantly be clashing. A group of followers will struggle because nobody will be able to take the bull by the horns and direct the crowd.
Recognising yourself as a leader isn't exactly the easiest thing to do on your own. You might have all the tools, but you might be completely oblivious to them. If you've ever wondered what is leadership precisely, and if you'd like to know how to figure out whether you've got what it takes, then have a little read of the following points. We'll talk about a few things you'll do if you are, in fact, a potential leader of a pack.
You Have No Issue Taking The Mantle
When there's a big job ahead, a leader has no problem with being the main person at the helm. In a time where many might cower and look for somebody to take charge, a leader literally steps up and tells everybody exactly what's going to happen. They also have no problem with bearing the brunt of the issues or the jokes when and if things don't work out.
You Approach Things With Confidence
Whether it's an innate feel of self-belief or a case of just not caring what people think, leaders tend to approach whatever they face without nerves. Well, they may have a few butterflies, but they're pretty relaxed for the most post.
You Don't Get Down When Things Go Wrong
It's very, very easy to bury your head in the sand when things go a little south. Leaders stand up and decide to do something about it, though. They're extremely positive and will always look to rectify mistakes. There's no feeling sorry for themselves.
You Can Articulate Well
Leaders know exactly how to talk to everyone – individually and collectively. When they want a particular job done, they'll know exactly how to explain it. They'll also know the perfect thing to say at the perfect time. They'll just have a knack for getting people into the right frame of mind, and they'll know how to motivate someone perfectly. If you're not quite a leader, then you'll probably stumble and stammer; you'll probably say the wrong thing at the wrong time; you probably won't be able to get your entire point across.