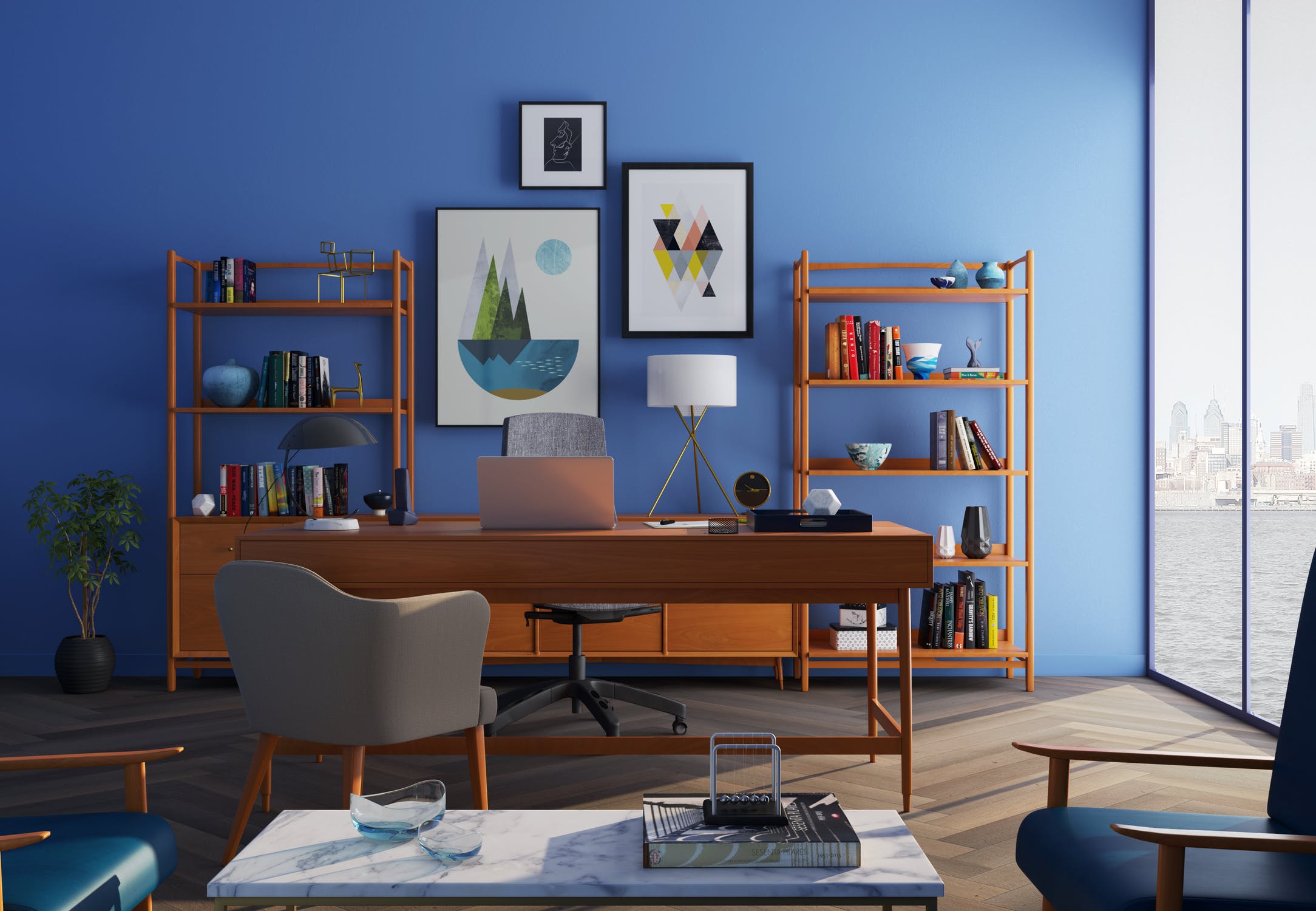 Offices can be extremely expensive - if you're not wise to all the ways you can lower the ongoing costs.
Your business has rent to pay for, along with all the other pieces of equipment inside the office. After all, you can't move into an empty office and expect to leave things as they are; this wouldn't create a very productive workplace for your employees!
Reducing the ongoing office costs is far easier than most business owners think. It's a question of reviewing your situation and seeing what small sacrifices you can make to save a lot of money.
Get Your Employees to Work from Home
Making your employees work from home will slash office costs for your business. Review your company and see if you even need an office. In many cases, you realise that most of your work can be done remotely. As a result, avoid renting an office and get rid of the costs completely! Or, pay for a virtual office, which can be much cheaper and still provide you with a business address.
Alternatively, you may see that you still need an office, but a large portion of your team can work from home. Therefore, you can lower your office expenses by opting for a smaller office. This will be cheaper to rent than a big one, and you have a base for your business while some employees work from home.
Consider Renting a Serviced Office
In the introduction, you saw it mentioned that offices require lots of equipment. This means you have to buy desks, copy machines, computers, and so much more. All of these things add up to some pretty hefty operating costs. If you look for serviced offices, then you can basically negate these expenses by renting an office that's fully equipped with everything you need.
Sure, some of these offices have a higher rental price, but when you factor in how much you save by not needing to buy any equipment, then it can still be cheaper. Make the calculations yourself to see if this will work for you.
Bring Your Own Equipment
On the topic of office equipment, you can reduce the operating costs even further by implementing a bring your own equipment policy at work. Here, your employees have to bring their own devices to work on. This means they take their laptops to work instead of having a computer at the desk every day.
It saves money because you don't need to buy any equipment. So, if you don't go for the serviced office option, then this is very helpful. Plus, bringing your own devices is also a proven way to lower energy usage in your office. Not only does this make your company more eco-friendly, but it also saves more money in the office! Less energy-usage means a reduction in your energy bills every month.
Don't let your office be a source of financial discomfort for your business. Remove the costs entirely by making your business remote! If this isn't a viable option, then there are still tips to help you slash the common office costs and avoid overspending in your organisation.