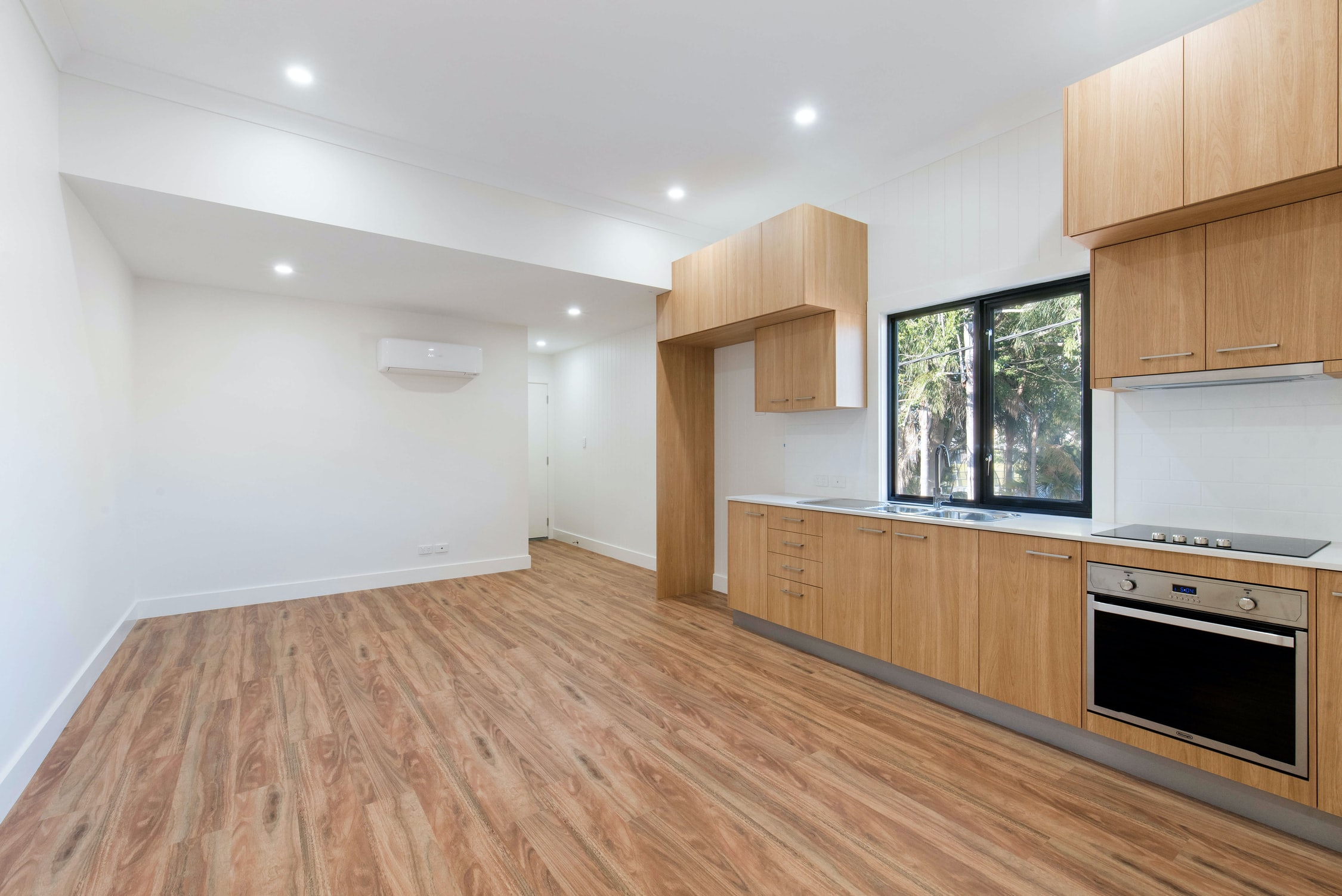 The real estate industry offers lucrative opportunities to people with an interest in buying and selling property.
However, the industry is also characterized by competition, which means that you must implement smart strategies to sell your property. To succeed in this industry, you must try to find methods that can help you outsmart other people that also have interests in the sector. Check out the following tips about how to buy and sell your property in a smarter way.
Smart Ways of Buying Property
Applying for a mortgage is probably the smartest way of buying a property. This is a special loan that you can obtain from the bank to purchase a house. However, there are certain terms and conditions that you should understand before choosing the right type of loan. Mortgage specialists at ExpertMortgageAdvisor.co.uk explain the different types of mortgages available to all prospective home buyers. For instance, there are mortgages for first-time buyers, discharged bankruptcy mortgages, bad credit mortgages, buy to let mortgages, and many more. Therefore, you should choose the right mortgage if you want to buy a good property that can sell quickly if you are interested in real estate.
Repossessed Mortgage Properties
Buying repossessed mortgage properties also called real estate owned (REO) properties is also a smart way of getting a house at good deals. The bank will repossess homes from people who default on their loan repayment and these properties are often resold at lower prices, but the highest bidder is the winner at the end of the day. Therefore, when you make an offer to purchase REOs, you should try to check if the price will be accepted by the lender. Such properties often require minor renovations, but you can get good returns when you resell them later.
Know What Buyers are Looking For
If you want to sell your home more smartly, the most important thing is for you to understand what the buyers want and what they are looking for. This is a very important component in marketing since different buyers look for products and services that can satisfy their needs. It becomes easier to market your property if you know what people are looking at in your city and specifically suburb. For instance, many buyers will consider factors such as location, transport networks, restaurants as well as the quality of schools in the area are good selling points that can attract buyers to your property. Some people consider the level of affluence associated with the location so you must make this clear in your marketing strategy.
Facelift Your Property
Before you sell your property, make sure that you perform all the necessary renovations that can upgrade it to improve its value. You should make sure that the structural integrity of your home is perfect, and it can make a lasting impression to any prospective buyer. It is important to ensure that essential features like electrical wiring and plumbing are in good working condition. You should also try to make sure that there are no issues with roofing as well as the security systems. You can also consider repainting your property so that it can appear fresh to prospective buyers.
Ideal Pricing
The success of selling your property comes down to the aspect of the right pricing. Overpricing your house can scare away customers while too low prices can also have a damaging effect on the customer's perception of the property. Therefore, you need to be careful when you decide on the asking price. You should consider the market value of the property by taking into account certain factors like location, size of the property, and other things that can affect its value. It is important to conduct some market research so that you can come up with competitive prices for your properties.
Utilize Online Marketing
We now live in the digital age and online marketing is the order of the day. Therefore, you need to utilize effective online marketing that includes high-quality images and videos. You can also consider using social media. All the same, engaging a good real estate agent is also a smart way of marketing your property. Real estate agents have experience in the sector, and they know how to price different properties to attract the right customers.

When you decide to buy and sell property, you should try to do it in a smart way to beat the high competition that usually exists in the real estate sector. You should choose the right mortgage to buy a property that you can resell later. It is crucial to know what the customers want if you want to be successful in selling your home. You can also try to upgrade your property so that it can attract many potential customers.