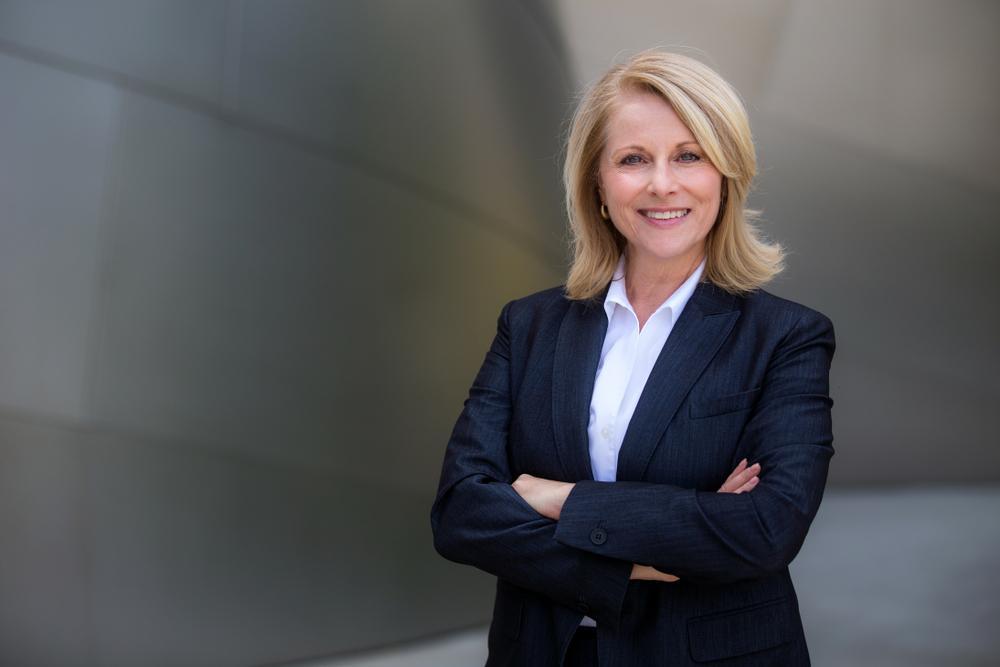 To be successful in your chosen field, you have to keep on improving yourself. Fortunately, there are many ways to stay relevant in your career. There are numerous online courses to improve your skills or learn new ones. You can also opt to obtain a Postgraduate Diploma in Management or enroll in graduate school to earn a master's degree. While all of these are beneficial to your career, you should still focus on how a master's degree can help you stay on top of your industry.
Enrolling in Graduate School: Why a Master's Degree is Crucial in Staying on Top of Your Industry
Getting into grad school is not as easy as enrolling in an undergraduate program. There are requirements that you must meet to become accepted, such as your college grades, admission essay, and your GRE scores. You should also choose a master's degree program that will complement your college degree or the career path that you decided to take. Taking up a postgraduate degree program is not going to be a bed of roses, but the benefits outweigh the drawbacks. Here are the reasons why a master's degree is essential to stay on top of your industry.
1. Love What You Do More
Most people take up a college degree that matches their interests or passions. You should also choose a job and a master's degree that you like and enjoy. If you want to stay ahead in your industry, you must develop a greater understanding of your industry. Taking up a master's degree helps you see the different facets of your industry that you will not typically realize as a college graduate. A master's program related to the industry you are involved in helps you understand and appreciate what you do more.
A master's degree is instrumental in nurturing the love that you have for your industry. You will be able to gain knowledge and insights in your niche that colleagues may not know. The more profound understanding of the industry brought about by a master's degree brings your mind and heart closer to your chosen niche.
2. Brings You Closer to New and Greater Opportunities
No matter how great you are performing at work, you still need to invest in continuous learning to develop your skills and improve your knowledge. One of the reliable ways graduates and professionals achieve this is by obtaining a master's degree. A postgraduate degree makes you stand out among colleagues, which brings you closer to higher responsibilities at work and new career opportunities within your industry.
Here are the opportunities that open up when you earn a higher degree:
More responsibilities at work due to increased trust from employers

Eligibility for more senior positions, especially leadership roles, at your current company

Broadens your job horizons by making you and your skills more marketable

Boosts your earning potential by allowing you to command a higher salary
3. Grow Your Professional Network
One way to stay relevant and on top of your industry with a master's degree is by growing your professional network, and a postgraduate degree helps you do that. While gaining in-depth knowledge in your industry is a great motivator to take up graduate school, the people you meet throughout your grad school journey is invaluable. Your professional network improves through:
Meeting trustworthy mentors who are established, industry leaders.
Getting to know fellow grad school students who are involved in different industries.
Gaining significant industry and non-industry connections that will benefit your professional career at present or the near future
4. Gain Credibility and Respect
A master's degree symbolizes a professional's capabilities and character, which makes him or her more eligible to take on more significant responsibilities and leadership roles. This clearly shows that a master's degree is an achievement that not everyone can attain. If you wish to become more credible in your field and gain the respect of your peers, dedicate a significant portion of your time to finish a master's degree program. Why does a master's degree make you more respectable and credible in your industry?
Obtaining a master's degree shows your love for continuous learning surrounding the industry that you are involved
Finishing a master's degree requires dedication and perseverance to gain more significant insights and knowledge of the industry
Earning a postgraduate degree shows you have the physical and mental capacity to overcome challenges, making you better suited for management roles
Conclusion
Committing to a master's degree program is not easy, especially if you are also working full-time, among other things. However, if you are determined to earn a higher degree, you should weigh your options carefully to ensure that you can manage your grad school studies and responsibilities at work.