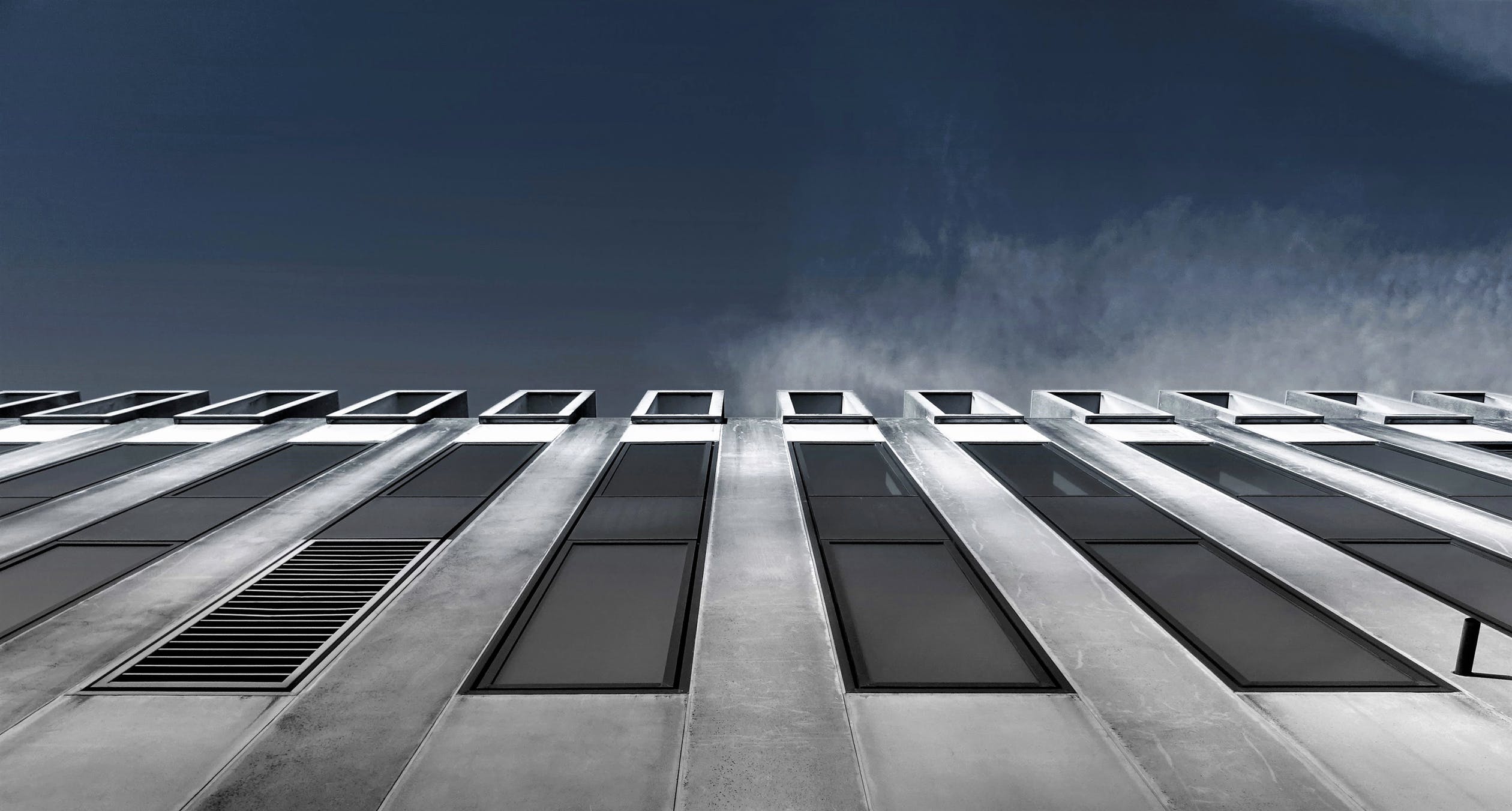 When things are going well for your business, it can seem like nothing can go wrong. However, complacency is the last thing you should allow to creep in when things are going well. It's important to stay in touch with how your business is really performing, even when it seems like everything is going pretty well for you.
There are lots of ways to do this, so there's no excuse for becoming a detached business owner with no real understanding of how things are playing out on the ground. Read on if you want to find out how to really stay in touch with how your business is doing.
Talk to Staff Members
Talking to staff is one of the very first things you should do when looking to get a clearer picture of how your business is doing. If your staff members are reporting a consistent pattern of problems or they're simply not feeling good about things, this should be a clear warning for you as a business owner. Talk to them, stay in touch with them and take their feedback seriously.
Stay on Top of the Accounts
One way in which you can assess the performance of your business and how it's really doing is by assessing the accounts. If your business isn't looking particularly healthy from a financial point of view, it's a real problem. You can be selling lots and bringing in the money, but it's still possible that you're not making a profit if you're spending too much on other things. That's why keeping organized accounting books or hiring an accountant is so important.
Listen to What Customers Are Saying About Your Business
Your customers will tell you what they don't like about your business if you ask them. One good way of doing this is asking customers to fill out surveys or even using focus groups. Your business will only remain successful or achieve future success if your customers make that happen. Your future is in their hands, so it definitely makes sense to try to understand their perspectives and points of view.
Don't Ignore Warning Signs
If things don't seem quite right for your business in one way or another, it's important not to simply bury your head in the sand. Doing that will only lead to further problems and your business will pay the price sooner or later. If it seems like there are problems that need to be addressed, seek to understand them better and then take appropriate action as swiftly as possible.
Track Analytics in a Simple Way
Tracking analytics is important for any business in this day and age. Companies like https://whatagraph.com/ produce software that makes it easier to track all of your key metrics in one place. This takes some confusion out of the process, so there are no excuses for not tracking analytics. They give you insights into what matters, especially when it comes to how your business is performing in the digital landscape, and that's really important.
Stay in Competition with Your Rival Companies
Every business has competition. It's up to you to ensure your business remains competitive because you don't want to be left in the rear view mirror of your biggest rivals in the industry. You can assess your own progress in comparison with the other businesses that you compete with. Doing so helps to keep your motivated, even if it's also important not to get too wrapped up in what other businesses are doing.
Assess Your Own Expectations
It's also important to consider your own aims and expectations for the business. As the person who started the company and got it off the ground, you'll no doubt have plans, aims and expectations in place. Be sure to continually compare your progress and the current position of the business to the things you expect for it. By doing that, you'll be able to make sure that your business is always heading in the direction you intend for it.
As a business owner, it's imperative to understand how your business is performing and what you might be able to do in order to enhance those levels of performance. Make the most of the tips outlined above if you want to make sure that you get a fuller understanding of what's really going on.