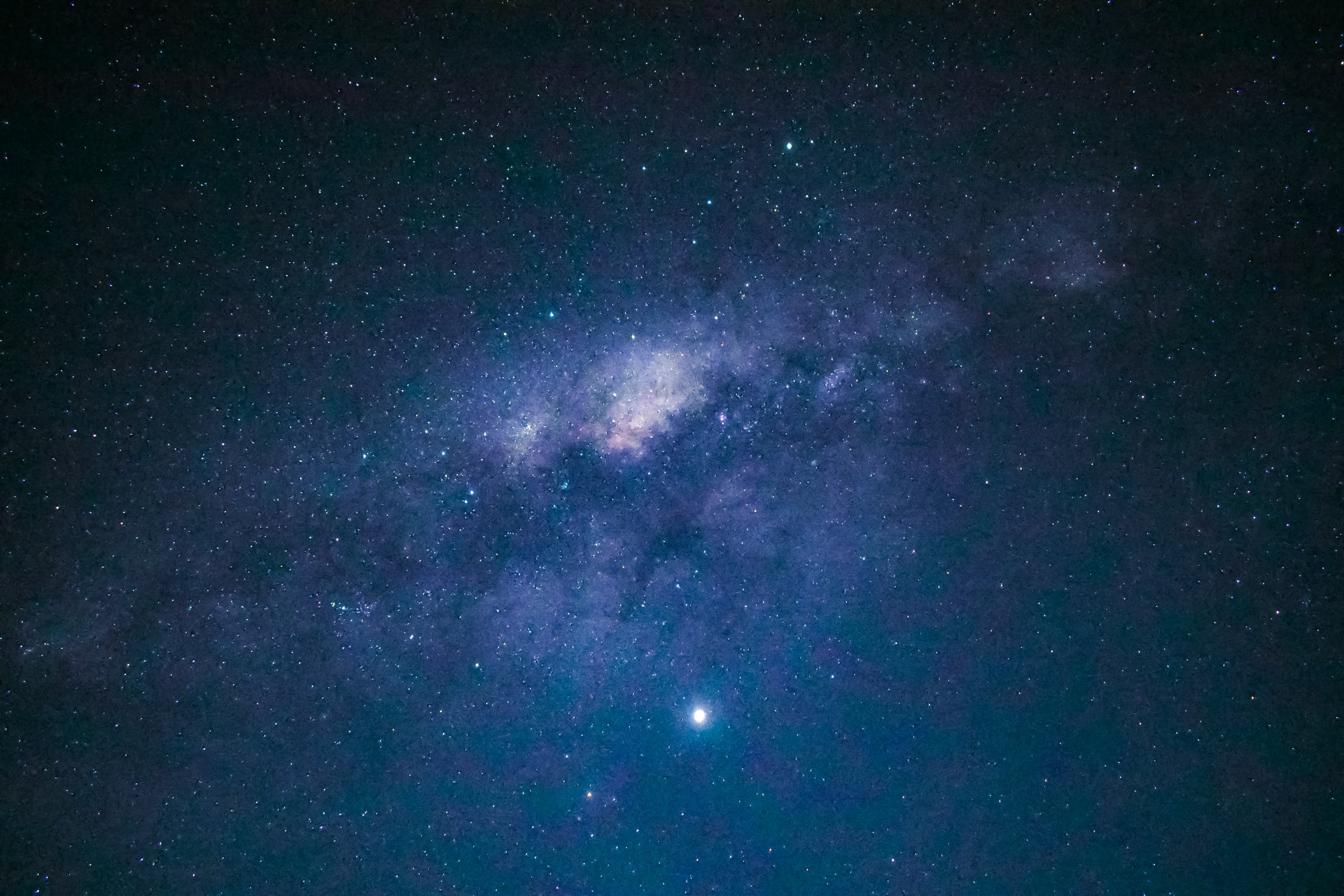 People from various backgrounds and walks of life have enthusiastically embraced blogging as a powerful tool to advance their businesses.
As a result, the online world is now teeming with the best blog writing services creating fresh and captivating blogs. These thoughtfully crafted blogs possess an inherent power: they have the potential to establish lasting connections and foster unwavering loyalty among their target audience. In today's digital age, traditional measures of success have given way to more essential factors that captivate consumers: the strength of ideas and a willingness to take calculated risks. These qualities give your brand an authentic and distinctive voice, enabling it to rise above the competition. Consequently, it has become important for every business to create an engaging and visually appealing blog that grabs attention and fosters a sense of community.

Over the past decade, blogging has undergone a remarkable revolution, propelling existing blogs to new heights and welcoming a wave of passionate newcomers. Among this dynamic landscape, bloggers who possess a natural understanding of their online audience and captivate them with their compelling writing have achieved remarkable success, even at an early stage.

The significant growth of the online realm has elevated the importance of quality, particularly for businesses aiming to carve a niche in the vast digital landscape. Merely having a blog is no longer enough; a well-planned and documented content strategy has become an indispensable asset, ensuring the realization of your digital ambitions.
How to design a Blog?
Here is a list of the all the steps you need to take create a successful blog:
Explore Yourself: It is not a drastic or a ground-breaking idea which will make a great blog but your own thought process which will take the routine thought to a new horizon. Remember, it is your own uniqueness, your voice, the distinctness of your persona which will ultimately attract people to your blog. Yet, there are some thumb rules and basic questions which you need to answer before pushing further. These are:
Will you be interested in reading about the topic you are planning to blog on. Also how far will you actually end up enjoying the read? There is no point blogging about anything which you do not love. There has to be a natural curiosity around the topic else you will soon run out of thoughts and substance to keep it going. In such conditions, it is not possible for you to create anything which will build your audience.

How many people you think will be interested in reading about the same? How much parallel content is already doing the rounds on the web about your idea? It is a good idea to take up a quick Google search and see the number of hits. Now, again possibly you may get the results in thousands. The figure can be a big turn-off as you may soon start to feel that your idea is too old. But, all is not really lost. Think, if you had an idea to start a blog about holiday destinations, or holidays or travel, you should not focus on generic topics but need to be more specific. Success will lie in the specificities.
Name and Hosting: The name of your blog will actually be the first reflection of your brand. It is the first point of reference which will be met in the minds of the people. Fun yet an important step that needs thought. The name should be both close to the blog idea and the audience. Both should feel connected to it.
However, do not overthink or spend more than the required amount of time. Just take action. In case of a new blog, there will be two things required, i.e. the domain name and the web hosting. Start with the best suitable name and if you do not like it, you may change it later.

The next part is web hosting for which you need to remember that that web hosting is required for your blog to be seen online just like without a domain name your blog will not have an address. In case of hosting, you have a huge pool of companies to choose from whose prices vary from $3-$1000 per month. This stage may seem simple but is vital. Nothing fancy is required so far. Here are some tips which will help you choose a great domain name:
WordPress-the blogging software: WordPress is free, robust and even user-friendly. Nothing technical about it. In highly simple steps you can successfully create powerful blogs. Once done, with the basics, you now need to move forward to designing and choosing a theme. WordPress themes are not very fancy but are workable. Many options are available and it is possible that you get caught in the whole maze. Focus-is the buzzword here. Relevance, workability, and audience should be your prime criteria when boiling down to any option. Do not get caught in the lights and jazz as you can change the theme anytime going forward. You have an option of Features, Subject and the Layout Filter to make your search more relevant. You may also choose to add plugins for enhancing the functionality of your blog.
Optimize your Blog for Search Engines: Now this is important. The SEO industry is big. SEO broadly refers to the optimization of the website for it to be able to be found by search engines by way of special keywords and phrases. The basic role of any blogger is to be able to strike a relationship with the audience. A well-optimized site is helpful for search engine crawling of any new blog posts and pages. Now, all this was basics to every blog.
What to Write: This will decide how far your blog will be able to cut itself different from the million others which are operating in your niche. As we sit down to decide the blog topic remember there is no cap on creativity. You may just dive into your personal space and start by asking different questions on different aspects of your niche. Think like a reader as to what will be able to spark the most interest. This part may seem taxing but take heart, every minute you put in here has the potential to take you on a completely different level. However, complicated it may seem, a sincere effort should land you with at least 50 working blog topics. Here are some questions which will guide you in this process:
What is it that will spark interest in your audience?
What challenges are faced by your audience regularly?
What are the basic personality traits of your intended or marked audience?
What is the most loved and most hated part of your niche?
Is there anything which has been grossly misunderstood by the majority of readers?
Editorial Calendar: Often ignored, this part serves as a fatal mistake for most young bloggers. You cannot blog when you feel like. Your growing fan following will soon start to fall apart if there is an apparent lack of consistency. Life is never smooth and there will be times when nothing seems alright, but that is your personal ballgame which your fan club is not aware of or are even interested in. But, they definitely care if you do not give them consistent content which is fresh and engaging. An editorial calendar, keeps you put to your goals, helps you to organize your day and helps you to streamline your marketing and other social media strategies. Honesty is the buzzword here. You have to honor your commitment with your blog as you would with your best pal. It can be in the form of a simple excel spreadsheet with nothing fancy. Yet, it will of great substance in defining your success.
You may then work on to monetize your blog to make money from your passion. Starting a blog is easy but what takes time and effort is to keep it going and making it successful. Designing a blog which is powerful in content and is able to resonate with the minds of your audience takes perseverance. You are bound to face many hurdles but stay put.
The best time to start a blog to which you feel innately compelled is now. All the resources to create a blog are here. Keep track of all the basics. Do not miss out on any of the steps.
Remember, it will be humans who will be reading so maintain a conversational tone. Make them connect with your inner voice, play with words.