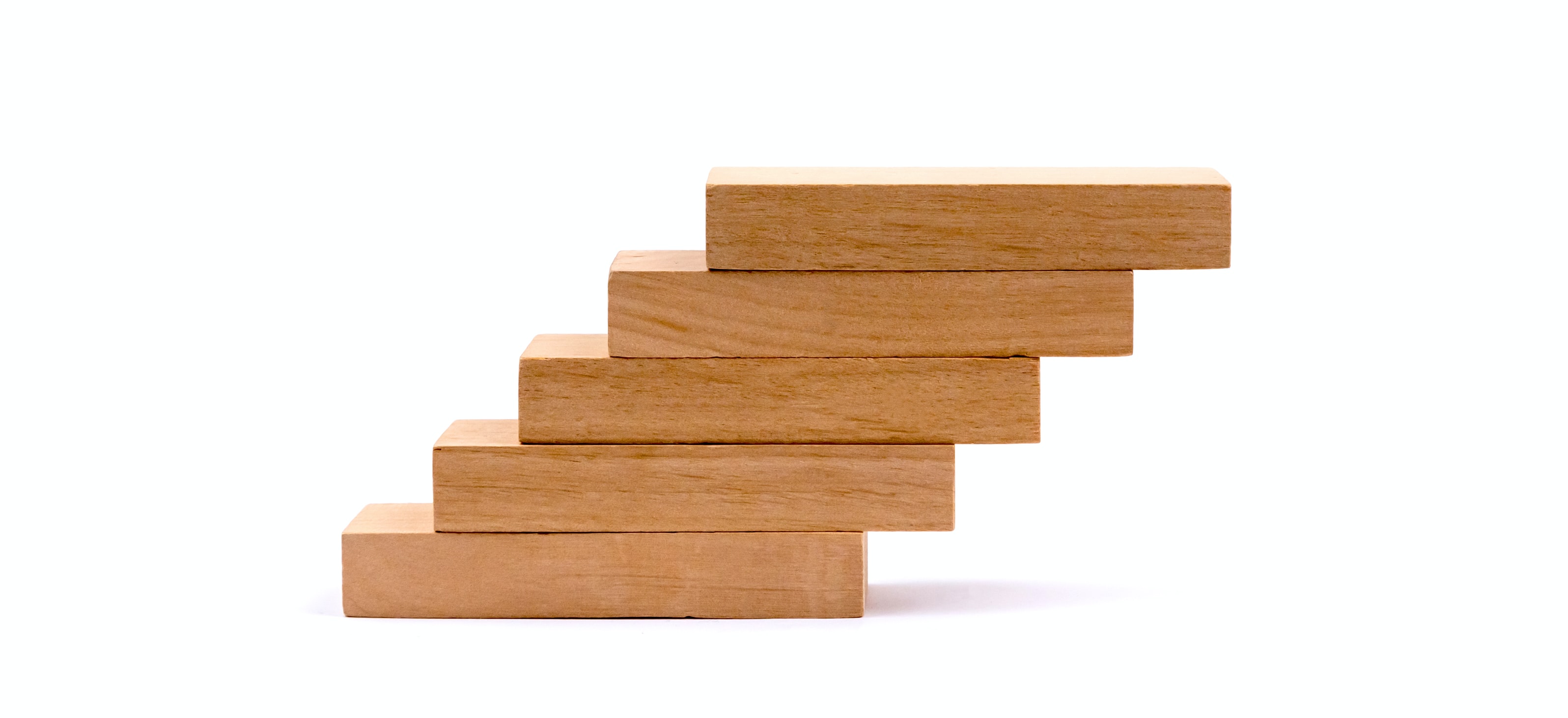 As our savings build month after month, we may start to question what to do with all this extra money.
How should one invest their money during a time of crisis? We can take a sneak peek into 2022's investment prospects now.
Where to Start When Learning to Invest in the Stock Market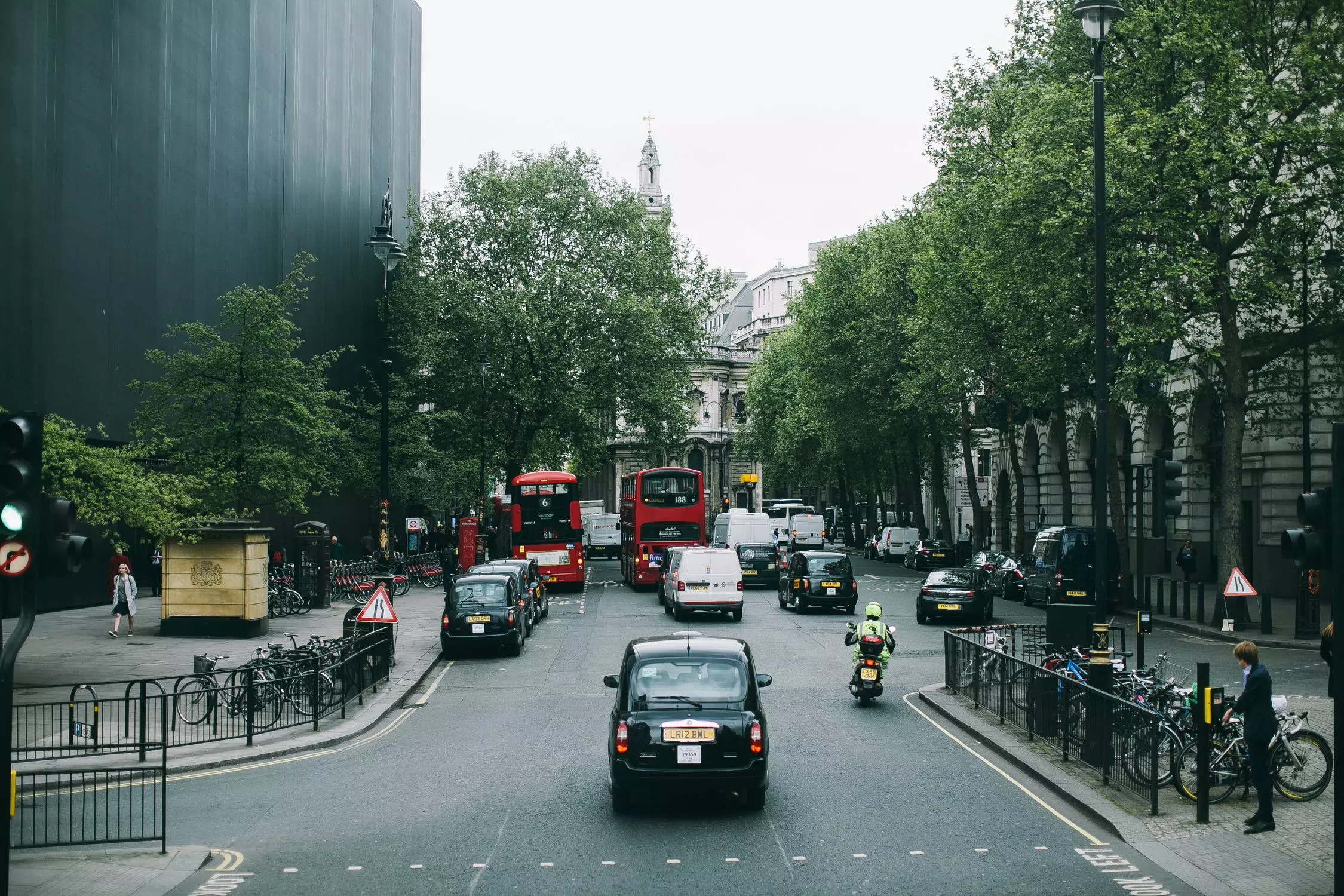 There's more to the stock market than the media portrays, as frenzied brokers drown in a sea of investments and Warren Buffett makes jokes. In spite of paying capital gains tax, the business nonetheless made a sizable profit.
Long-term investments are risky during economic downturns since many large companies reduce or eliminate dividends as a result of their own financial difficulties. The good news is that by 2021, things had calmed down enough for major firms to go back to their traditional practice of dispersing a portion of their revenues to their shareholders.
If you don't want to put all your money into one company, but yet want exposure to a broad market index like the WIG20, then an exchange-traded fund (ETF) may be for you. A typical piece of advice is to put away $100,000 in preparation for an investment in 2022.
1. Corporate Bonds
Traditional bond investing is a safe alternative to the volatile stock market. To put it simply, these are debt securities, which are loans made to businesses or governments. Bonds are viewed as a low-risk investment, but by investing in corporate bonds, you expose yourself to more danger (and a higher return) than you would with a government bond. If you're looking for a safe and secure way to invest $100,000, bonds are a great option.
2. Making a Forex Investment
The exchange of actual currency is not required to engage in the speculative currency trading that is possible. Contracts for Differences in the Foreign Exchange Market are a fantastic instrument for this purpose. For those interested in trading currency pairs, brokerage accounts provide access to the Foreign Exchange market. Forex traders in particular benefit from the low spreads and reliable mobile applications offered by non-bank trading platforms.
3. Financing Your Future with Crypto
It is well-known that the value of cryptocurrencies like Bitcoin and Ethereum has increased exponentially in recent years.
It used to just be of interest to a limited number of specialists, but over the years, even more, conservative investors have become interested in the topic. Keep in mind, however, that cryptocurrencies (especially the lesser-known ones) are extremely volatile investments that are vulnerable to attacks and price manipulation due to their speculative nature.
There are online exchanges where cryptocurrencies like Bitcoin and Ethereum may be bought and sold, and the resulting funds can be stored in digital or physical wallets. It would appear that these plastic cards may hold a significant amount of information, much like a traditional wallet. In Poland, bitcoin and ether can be purchased at machines known as "bitmachines," which function similarly to automated teller machines (ATMs) but deal exclusively in cryptocurrencies. After being downloaded, they are placed in the user's wallet.
Disclaimer: This article is for informational purposes only and does not constitute a recommendation or investment advice. You should not construe any such information or other material as legal, tax, investment, trading, financial, or other advice. Please seek a professional financial advisor before making any investment decision. We are not responsible for and do not endorse or accept any responsibility for the availability, contents, products, services or use of any third party website as stated in our privacy policy.