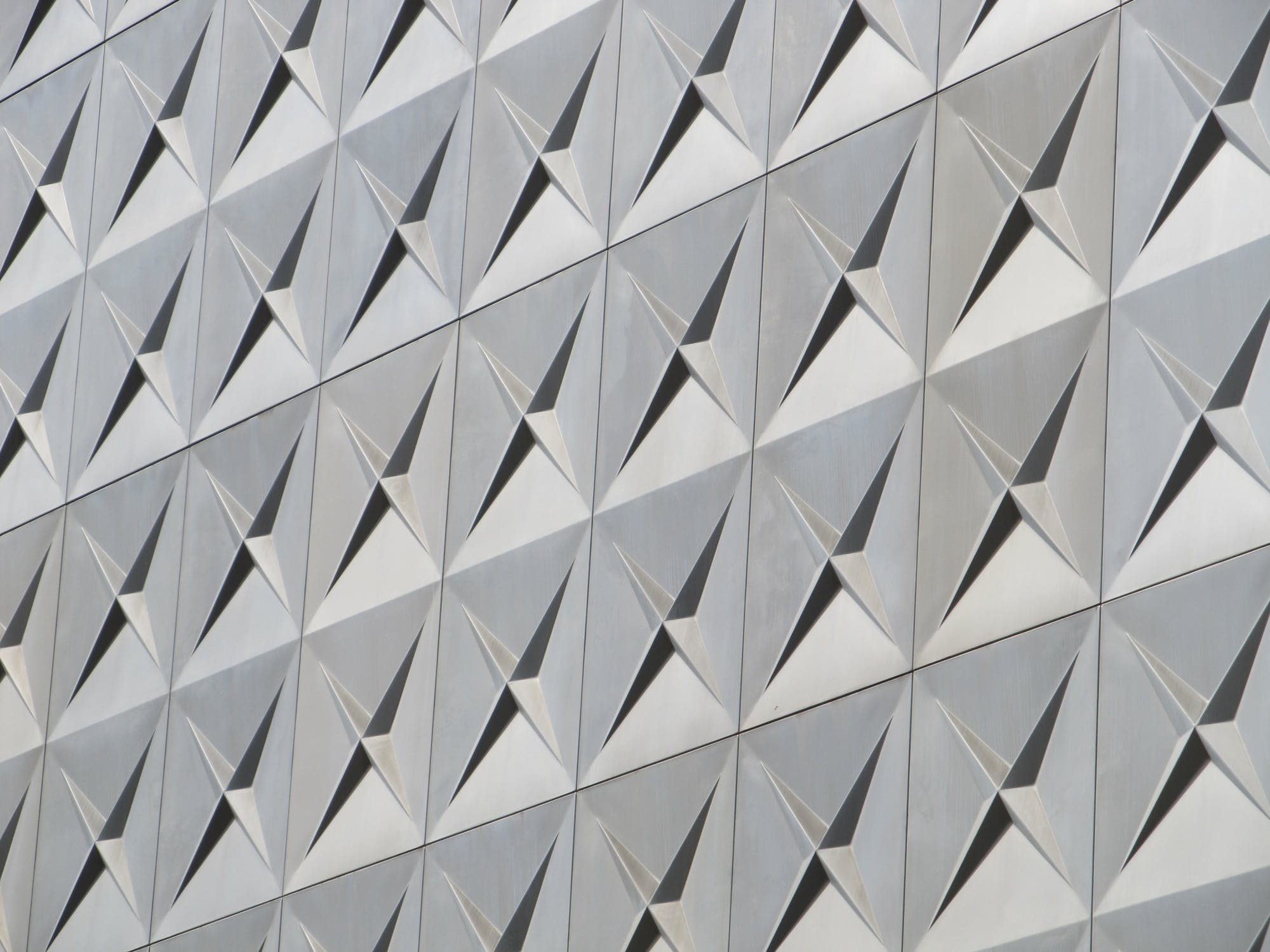 No matter the size of your company, there is always something you can do to improve your business reputation.
A company's reputation is as important as the products and services, if not more important. A lot of people will be put off if you have bad press and awful reviews, for example. There are so many ways that our reputation can be harmed in this day and age, so you need to be aware of that constantly. Things will go wrong, but you need to be able to manage that and resolve issues in a way that can enhance your reputation. Your ongoing marketing strategy needs to be about managing reputation as it is about promotion. It is a game that if you are successful, will go a long way towards your overall success.
Staff Matters
An excellent way to improve your reputation is to start with the staff. The staff are the heart of your business, so if you want to make people like you, start there. As a business owner, it is in your best interests to engage and motivate your staff and inspire them to perform at optimum levels. There are various methods on how to do this, such as daily meetings and feedback sessions, developing a culture innovation where ideas are given value. Highlighting excellent performance and incentivizing it. If you can have a team that goes home raving about how great a company you are to work for, it goes a long way and not just in the local community.
Products and Services
To keep your reputation up there, you need to keep an eye on all your products and services. It is worth testing them every so often to discover all the areas that need improvement. As part of an ongoing business strategy, you should be concerned with making sure that everything that goes out is as perfect as it can be. One awful product could spell disaster. You want the customer experience to exactly how they hoped it would be, if not better. Also, can a product or a service be upgraded, even if there is nothing wrong with it? Times are changing, and people are always hunting for the next things, something more than what they have already. So think innovatively and take a good look at what you have and how it can be improved. This may even encourage customers to buy the same product again if you are smart enough in marketing.
Learn From Your Mistakes
Every complaint that comes in should be seen as an opportunity. For one thing, ensure that your customer service team is excellent so that when the unhappy customer calls or emails, they interact with someone who listens, understands the issue, and wants to help them. You can turn someone around from angry to a fan by how you deal with the complaint. In fact, it can work in your favor. In addition, if you have several complaints about the same issue, this is a chance to make some changes in house to processes or to the products. Advise the complainant that you have made such changes, and they will be impressed at how responsive you were to them.
Upgrade your Systems and Tools
If your tools and equipment are not up to the job in hand, and you know it, then you are only setting yourself up for a fall. Don't let an old computer system let you down when it finally gives up on you, and you lose all that customer information. What could be worse? Also, look around for quicker and more efficient ways of doing things. The internet has made certain things so much easier, like exchanging money or sending money through a Foreign currency account. Do not fall behind the times and stagnate. It will not serve you well. Even if your business is doing alright at the moment, do not become complacent. All it takes is one revolutionary idea that you missed because you were slacking for you to fall behind your competitors. Keep an eye on business reviews, and new innovations, anything that could affect your business and how you run things.
Social Responsibility
Ensure you keep up with the cultural buzzwords and campaigns and portray an image that makes you fall in line with this. What are you doing about climate change? For example. You can use these things to your advantage. Cultural trends, in terms of social responsibility, will tell you how you can market your business to enhance its reputation.