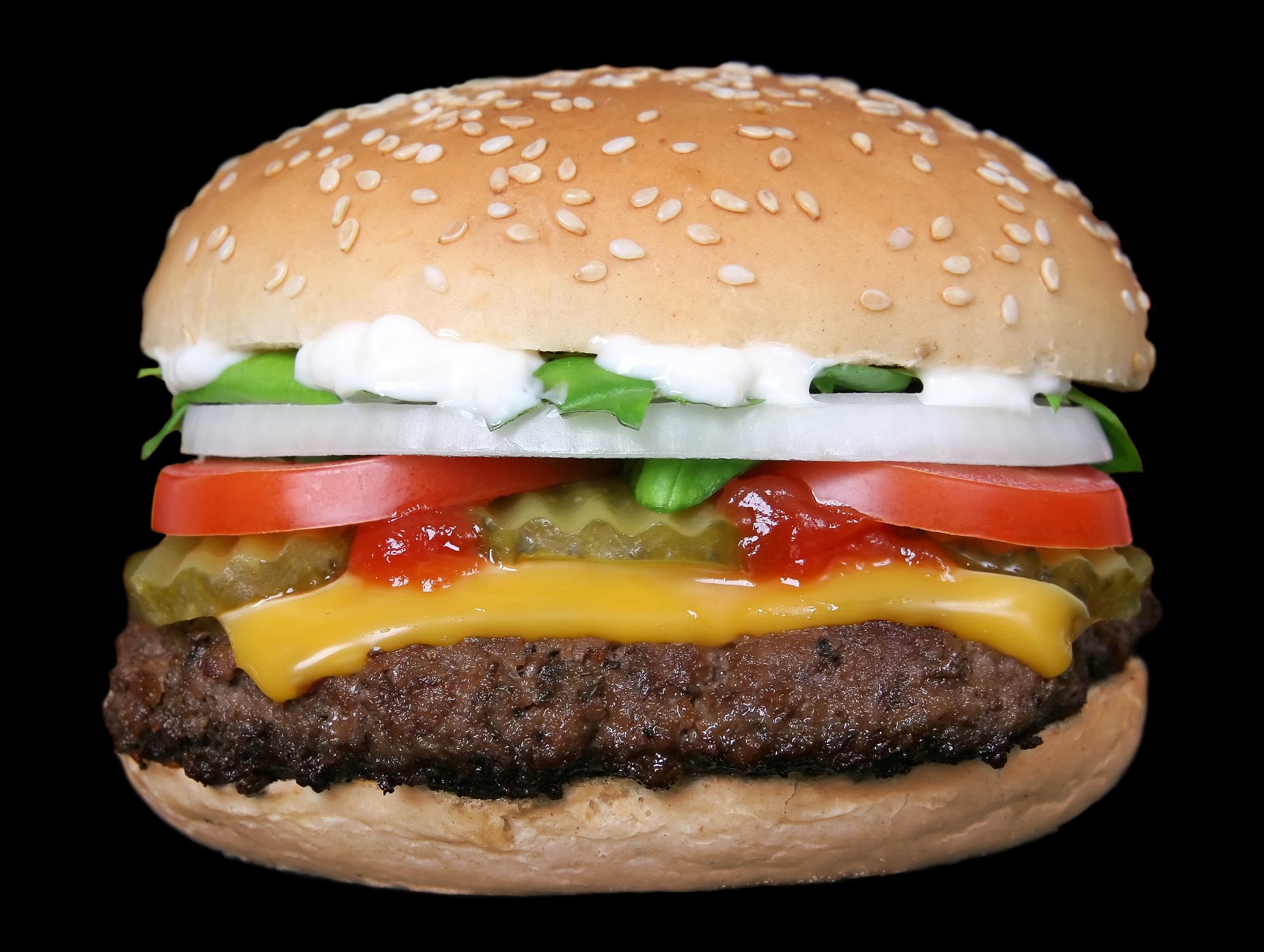 Everyone has a bad habit, but did you know that sometimes you could be harming your health as a result? This is the last thing that you need when you are actively trying to help your wellbeing, but there are things that you can do to try and help yourself.
Skipping Meals
Did you know that those who skip meals are up to 5 times more likely to be obese? If you want to stop this from happening then you need to try and eat multiple small meals throughout the day. If you do this then you will easily be able to suppress your hunger and you may even find that you have more energy in the day as well. If you want to have healthy snacks, then you need to focus on things that contain a lot of protein. This can include eggs, cheese, milk and other related products. Stuck for what to have on the go? Nuts are a fantastic option.
Nail Biting
Your nail beds harbour bacteria, so the last thing that you'll want to do is bite them and introduce that bacteria into your system. If you are unable to kick this habit, then you should make sure that you keep your nails short and that you wash your hands more often. It also helps to clean your nails by using a nail brush or even by using an anti-bacterial hand soap that you can use on the go. It is possible for you to get anti-nail-biting creams, which makes your nails taste bitter. Of course, smoking will also add pollutants and chemicals to your nails too. If you want to kick this habit at the same time, then visit an e cig shop to see if they can help.
Focusing on Convenience
Eating at a drive-through may sound convenient but if you do it on a regular basis then you could be pumping your body with some of the unhealthiest food on the planet. You'll be subjecting your body to heart-harming fat, sugar and even inflammatory oils. This is the last thing that you need because it will harm your health and your waistline too. If you want to get the most nutrition out of your meal, then spend an hour at the weekend coming up with a menu. When you do this, you will be able to prepare them throughout the week so you always have something to come home to when you have had a hard day.
Sitting All Day
If you sit down all day then this can really be shortening your life. You don't need to quit your 9-5 job, but you do need to make sure that you walk around as much as possible. Instead of having a water bottle at your desk, walk to the water machine or even take a walk around the block when you are on your break. Little things like this can help you to be much more active.
Not Changing your Bedsheets
Bacteria thrives in bedsheets. If you don't wash your bedsheets often enough then you may find that it becomes home to fungi, bacteria, pet dander, soil and more. If you want to avoid this, washing your bedsheets once a week is key.
By following the above tips, you can be sure to live a healthier and happier life, free from bad habits.