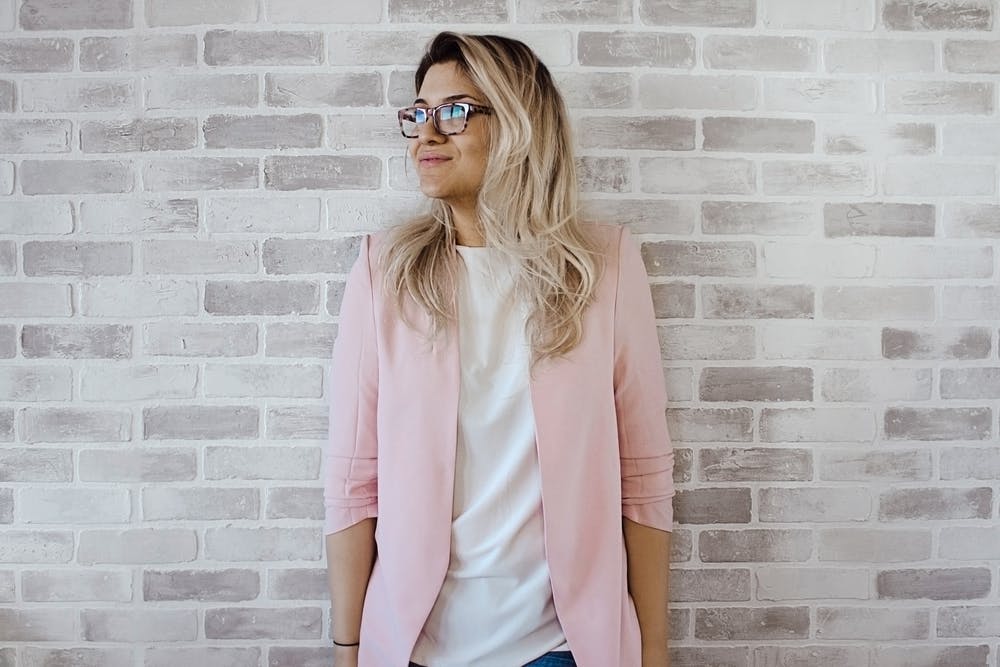 Deciding to tackle a career change can be tough. If you've been in a career for a long time, you might worry about starting again, learning new skills, meeting new people and taking a leap. Even if you are newly qualified, you might wonder if a career change is the right thing, especially if you spent a lot of time and money studying or training to get to where you are.
A career change certainly isn't something that you should rush into. Jump into a new career without taking the time to think it through can see you moving from one job to the next over an extended period, never finding a job that makes you happy or meeting your earning potential.
But, sometimes, it is the right thing to do. If you are unhappy, unsatisfied or under-appreciated and you've spent time trying to make improvements, spoken to your manager, or looked at alternatives within the same company, it is often the time for a more significant change. Here's a look at some things to think about, if you've decided to change career in 2020.
Look at Options Within the Same Field
A career change doesn't have to mean a complete change. You might have explored similar roles for other businesses or different positions with your current employer, but have you considered other options within your field of expertise? You've got contacts and experience, which could make securing a new job and even developing the necessary skills much easier. Think about steps sideways, as well as up and down.
Think About Your Skills and Talents
If you're not sure what you want to do, but you know that it's time for a change, looking at your existing skills and talents can be a great place to start. Write a list of things that you are good at, or enjoy, and all of the skills that you've developed at work. Think about how you could use these, or what careers that'd be useful it.
Look to Your Hobbies
Looking at your hobbies is another great idea. Could you turn a hobby into a job that you love? Maybe even starting your own business?
Start Networking
Often, when it comes to career changes, it's about who you know, as much as what you know. Get in touch with old contacts, reach out on social media and put yourself out there.
Take a Course
If you want to try something completely new, you might need to take a course, or even go back to school to gain formal qualifications. But, don't worry, it's never too late, and there are plenty of online options available if you don't want to return to the classroom. If you're going to develop a trade, a gas safe course could be a significant step in the right direction when applying for jobs.
Prepare for a Financial Hit
A career change often means a financial hit or a drop in salary, sometimes for a long time. While it's often worth it for a career that makes you happy or gives you more time with your family, you should still take the time to prepare for this financial hit. Prepare a budget, make some cutbacks and find ways to save.