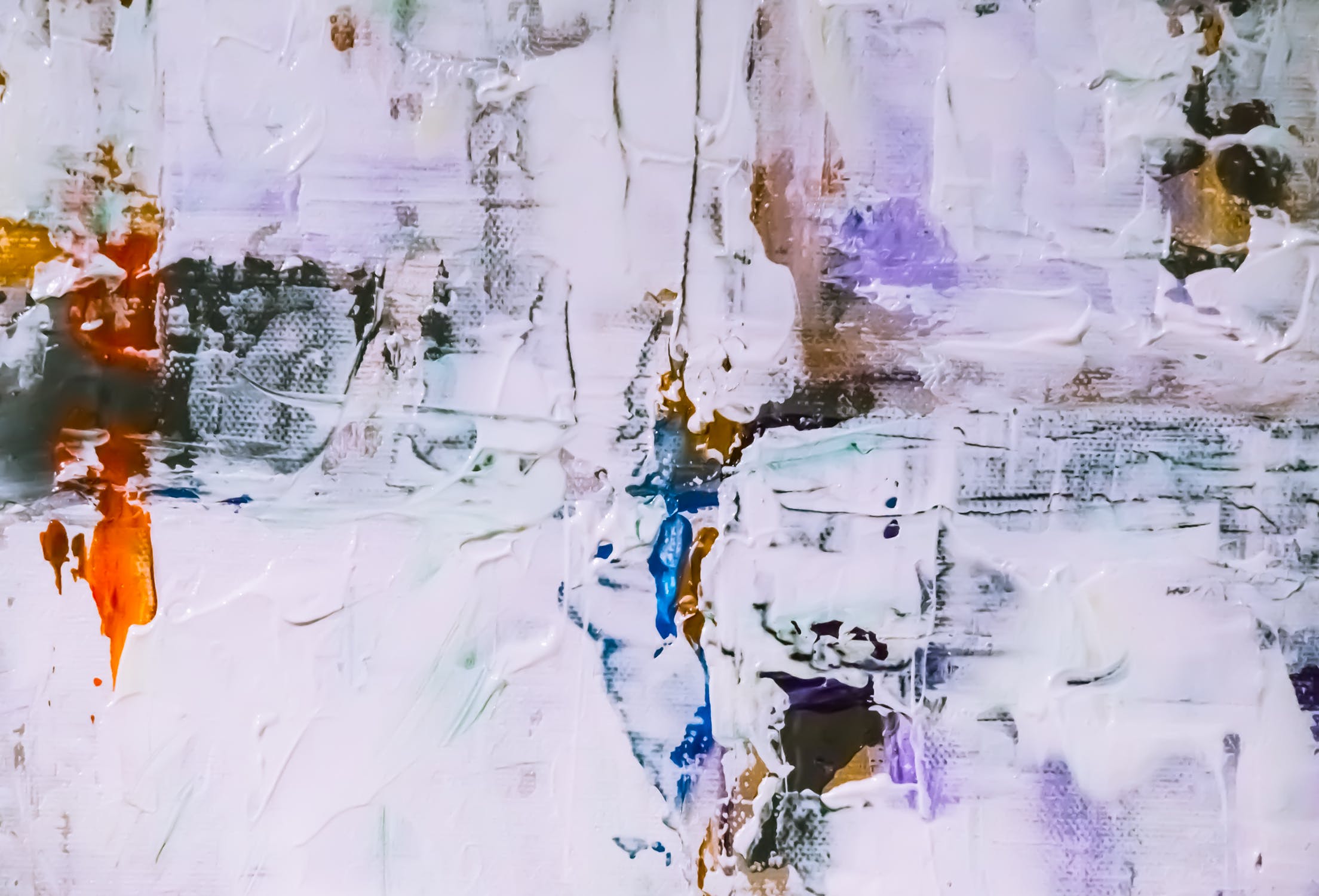 Seth Godin was right about the marketing world when he said, Content marketing is the only marketing left.
Content has always been the core of marketing but with massive digital transformation and invasion of online space into our lives, the content has suddenly come under the spotlight.
The primary objective of any form of marketing is increasing awareness and driving demand for a product or a service. Due to this very reason every brand and business in the market are implementing content marketing to their marketing strategy.
Content marketing is not only cost effective but gives a better return on investment as well. If you are an established brand, a business or a startup looking to integrate content marketing into your marketing strategy, here are ten tips to do it.
#1. Create a Customer Oriented Website
According to Forrester, 72% of customers want to find answers regarding the product or service on the website of the brand.
This very fact makes it necessary for brands and businesses to create a website that serves customer oriented content. You have more chances of retaining your customers when you have all the answers regarding your product or services on your website. If you don't understand or do not know what direction to go to make a customer friendly website, go through these three levels of trust to understand better.
If you ask, how can you make your existing website more customer-centric, tell stories and tell them through your website? Almost every department in the organisation will have its own customer interaction stories. Those stories have every right to be on your website and social media handles, it will not only give a personalized experience to your followers but will give an interactive makeover to your business.
Keep channels for customer feedbacks open. It helps in creating content like FAQ's and long blog posts answering customer queries. So, creating a content-rich website that represents your brand well and keeps engagement with customer alive and active. It is the first step towards integrating content marketing into your overall marketing strategy.
#2. Boosting Your Content Through PR
The primary objective of public relations is to create awareness among the audience of an organisation. During earlier times, PR was heavily dependent on mediums like television, print and radio but with the advent of social media, the paradigm has shifted to digital PR. Including PR in the content marketing strategy would help in having a content focused PR approach.
Every content piece needs to reach a larger audience to pass on its message and PR can help in getting better coverage for a content piece through influencers, guest posting, and through getting it published on high authority sites. Also, choosing what kind of content needs to be amplified is a part of PR's job profile.
One of the best tactics is choosing the best performing content and get it published in major media houses, it will not only let your content marketing strategy perform better but will also enhance the content profile of your business.
#3. Use Content Marketing in Internal Communications
When you have an engaging work culture in your office, your employees feel more involved. They put their 100% to work when they are up to date with the happenings of the workplace. They should have a better understanding of their effective contribution to the growth of the company. Sharing personalized content as per the interest and goals of an employee invigorates them and keeps them recharged to toil hard for the company. Through content, you can enlighten the mental atmosphere of your office and open new communication channels between different departments.
Brands like Nike use content marketing in their internal communications and have got astounding results in terms of employee engagement. Moreover, a positive side effect is that it reduces conflicts in the workspace as almost everyone would be well aware of the decisions company is making and would feel happy to be a part of the larger process.
Katja Samoylina has written an insightful article on how a workplace can use content marketing to motivate its employees and gives a better overview of the topic.
#4. Promote Your Leaders as Thought Leaders on Social Media
In the digital age, a leader of a business not only has the responsibility of taking the business on the pedestals of growth but they also need to promote their companies on social media platforms. Thought leadership is a great and natural way of marketing your brand on social media. Customers connect more easily with people as content posted by them seems more authentic than brands themselves. This is the very reason why companies have a spokesperson who speaks on behalf of them because people can have a deeper relationship with a particular person rather than the whole company.
Use content marketing to put the top leadership of your business before the audience. It would be a vital step to integrate content marketing into your marketing strategy.
#5. Boost SEO with Better Content
If you are brand with a decent website and has a sizeable chunk of content, try making the website and content more SEO oriented. +
You can do it primarily by optimizing your website for better user experience, building high-quality links, and decreasing the page load time both on desktops and mobiles. Use free SEO tools to understand how people search you on the web, know those search patterns and tap into them to rank higher on search results.
Moreover, the marketing team should work together with the SEO team to create high-quality SEO friendly content that ranks well on google search. Serving your customers catering to SEO needs is a great strategy to get better results. Try writing on topics that not only enlighten your customers but also have got good search value.
#6. Emulate Google
Google is widely known across the professional circles for having one of the most loved and engaging work cultures. The work-culture is so enticing that it attracts quality talent with negative attrition rates. The Google team explores the power of content marketing to promote their work-culture across all social media platforms. They integrate content marketing into their marketing strategy by involving their employees in sharing their engaging work culture stories through social media in different formats. It can be in the form of a podcast interview or a linkedIn article, a medium blog post or a Quora answer. Doing this creates a positive image of a brand and if the image is already positive, it amplifies it further.
#7. A More Personalized HR
The primary objective of HR managers is to manage the employees at the workplace and track their professional activities. If you look at a bigger perspective, HR's are the one who is majorly responsible for creating an engaging work culture. Content marketing can be imbibed in the internal working of management to let employees, prospects, and new employees understand values the company stands for, what it means working for the company, and describing how beneficial it will be for the employee to work here.
HR's are usually not expected to be involved in any way in a marketing strategy but if you are planning to integrate content marketing in your marketing strategy, you need to apply the basics internally. Content marketing can never work in silos rather every department in the workplace should be involved in the process and who better than HRs can execute this step.
#8. Have a Right Team Onboard
Having the right team onboard is one of the greatest challenges to set your content marketing strategy right.
Your team defines the size of your success. The better the team, the more astounding the success is. The same applies to content marketing, when you have a great team, you can execute your content marketing strategy more efficiently. Content marketing in itself has become a broad field in itself. It may look simple but has a lot of layers within.
For a content marketing strategy to work together, you need content writers, influencers, graphic designers, sales representatives, and PR executives as well. Your team also depends on the type of product you have or the kind of business you do but on a whole, these specifications are must and should be included in a content marketing team.
#9. Have an Innovative Approach
Though content marketing is currently basking in glory it had been in the marketing scenario since long. The approach to content marketing is quite different from traditional marketing. Where traditional marketing believes in pushing its content to its audience whereas content marketing believes in pulling its audience towards the content.
Though likes, page views, and post engagement matters but what matters more is how we are reaching our prospects.
A content marketer needs to keep coming up with innovative ideas and concepts to present their content before their niche audience.
#10. Know Your Goals
As a business, you need to have defined marketing goals. To integrate content marketing into your marketing strategy, you need to have key point indicators that define your success.
There should be different KPIs for different marketing channels. Moreover, content marketing is more about building a relationship with your audience. Without clear goals, content marketing would be nothing but clutter on the web.
And I guess it all sums with the tenth point. I don't need to write a conclusion just for the sake of it. I am hopeful the reader must have got the message by now,
Happy content marketing.