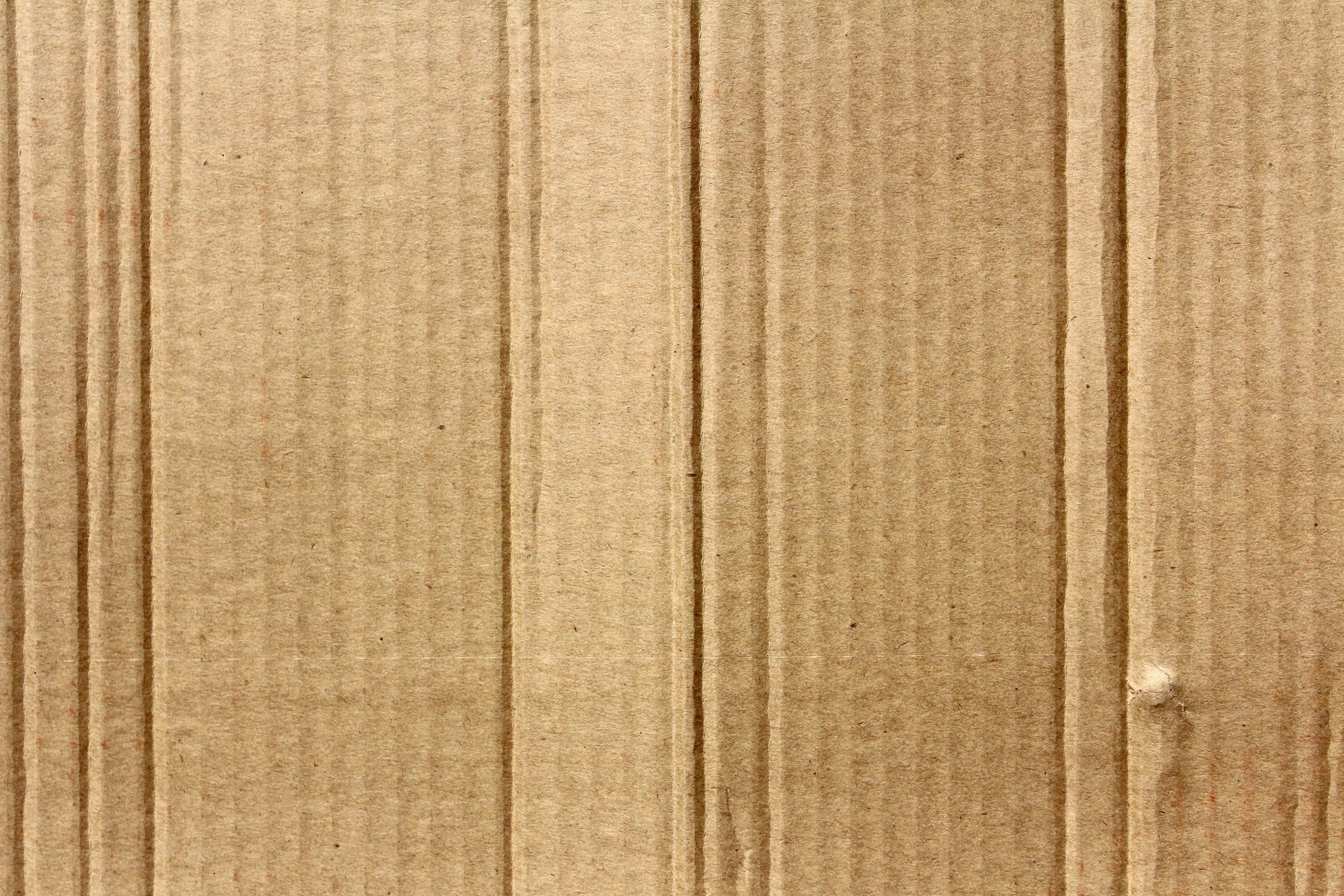 Sending an item abroad can be expensive if you are unsure as to the delivery type that works for you.
Therefore, it is important to compare the prices of each delivery option to ensure you get a reliable service that works for your delivery type. In this article, we will be looking into some of the benefits associated with sending a parcel via sea freight.
Delivery Is Economical
One of the biggest benefits when sending your parcel by sea freight is the economical delivery. With a large number of orders all at once, this is by far the cheapest and most economical option. Whether it is a number of parcels at once or even multiple pallets, you can send them with ease using sea freight. Whether you compare the prices using parceldelivery.com or another booking site, you can begin to book your sea freight today.
It Is More Efficient Than Other Delivery Options
In addition to being more economical, it is also one of the most efficient delivery options. With weather conditions very rarely affecting the shipments departure time, it is more reliable than road or air freight. This is because there are considerably more variables such as traffic on the roads or aeroplane issues that can delay delivery. Therefore, many companies opt for sea freight when sending a large number of parcels to an international location. Whether it is a pallet of makeup or a shipment of cars fresh out of the factory, there are a number of benefits that can aid both you and businesses anywhere in the world.
Dangerous Cargo Can Be Carried Safely
In addition to efficiency, it is important to remember that sea freight is a simple way of moving dangerous cargo from one place to another. This is much safer than by road or by plane and should be labelled with the correct stickers. However, when sending cargo such as this, it is vital that it is clearly labelled. Whether it is batteries, chemicals or other prohibited items, it is key that your delivery provider is aware of the items that you are shipping as this will prevent it from coming through customs.
It Provides Customers With Greater Flexibility
The final benefit that comes from sea freight is the flexibility that you gain from it. Not only can you send a number of items by sea that you can't by road or air, but there is also far more frequent shipments. This is ideal for individuals looking to send a parcel to a loved one as it is often time cheaper to use shipping. In addition, it is ideal for businesses as it allows them to fulfil orders and send them off as quickly as possible. This then means that products can be restocked in shelves and customers from overseas get their orders significantly faster.
Whether you are looking to send a parcel in the near future or you are a small business looking for a reliable way to send items abroad, we are sure that sea freight will provide you with the delivery options that you need at an affordable cost.