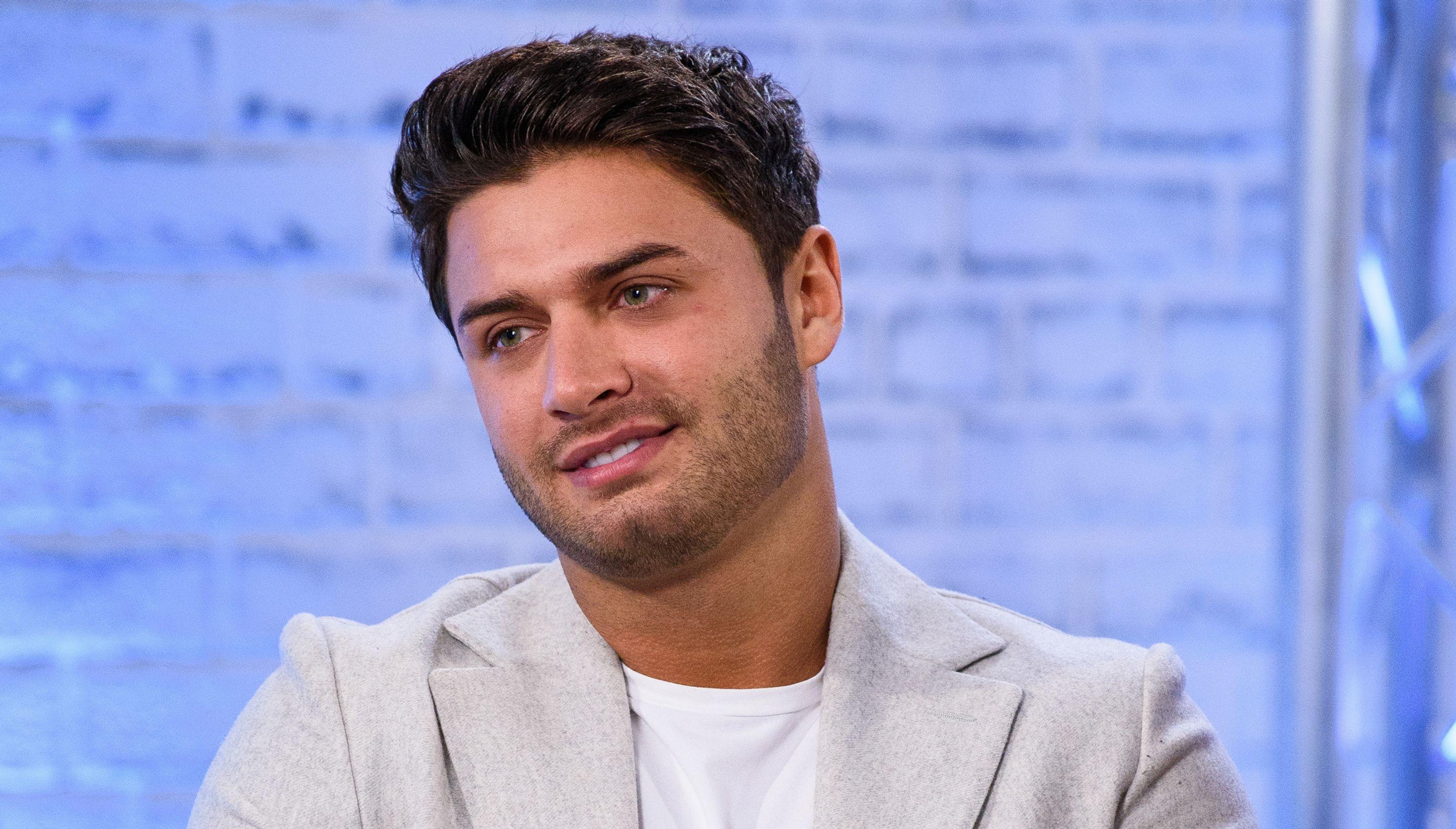 Following the suicide of Love Island reality star Mike Thalassitis a few days ago, the call for more mental health counselling from the producers of reality TV shows has been growing increasingly louder.
Reality TV has been a huge success story for the networks over the past decade with hit shows such as the aforementioned Love Island, The Apprentice, Big Brother, The Voice, Got Talent, Hell's Kitchen, Top Model etc. all being huge ratings winners. These shows have catapulted their previously unknown contestants into our lives and they have gained almost instantaneous fame and / or notoriety. However, that stardom can often come at a price as it can easily exacerbate or even cause mental health issues. Personally though, I would say that depression and anxiety are too high a price to pay for 15 minutes of fame.
Although no official numbers exist, from my own research, there appear to be over 25 ex-reality stars who have taken their own lives or died in suspicious circumstances over the past decade. Beyond that stark statistic, there are many more who have spoken publicly about their mental health issues following appearances in various shows, which have to led to problems such as alcohol and substance abuse.
The dark side of reality TV is clear for all to see and the question now is whether the shows themselves are taking enough responsibility for the mental wellbeing of the contestants. Most of the shows appear to have psychological evaluations of potential participants conducted prior to the launch of a new series - in addition, counselling is also available for a limited period of time after the series has finished. That then begs the question as to why the networks are not providing a more extensive after care service when it is evident that the majority of issues are taking place many months or even years after the show has ended?
Once the reality party is over and the flashbulbs have stopped popping, many of these reality stars fail to readjust back into a normal life. They often become subject to internet trolling, have financial problems by trying to maintain celebrity lifestyle, suffer complex relationship issues or struggle to accept that their proverbial 'time in the sun' is over. For example, former Love Island star Sophie Gradon took her own life a few months ago. The 32 year old former Miss Great Britain had appeared at a cyber bullying conference just weeks before she died, talking about how she had "descended into a dark place" following her stint on the ITV2 show, because of all the vile abuse she had encountered.
Politicians have also started to speak out about the importance of aftercare by the show producers. British Cabinet minister, Matt Hancock, was quoted a few days ago following the death of Thalassitis:
"I am very worried about the support for the mental health of contestants on reality TV shows. The sudden exposure to massive fame, I suppose, can have significant impacts on people and I think that it is a duty on any organisation that is putting people in the position of making them famous overnight, that they should also look after them afterwards"
My opinion? The networks make these relatively cheap-to-produce shows and reap the benefits in terms of audiences / advertising revenue. There seems to be scant regard for the contestants once they have fulfilled their contractual obligations and they then have to fend for themselves in a life which will be forever altered. Some will argue that they have brought it all upon themselves chasing the possibility of fame. But maybe that 'desire to be famous' is in itself a red flag for mental health issues?
So what do you think? Should the producers provide more counselling care for the present and past show alumni? Or did the contestants know what they were getting themselves into and, as such, they should have to deal with any consequences themselves?
As ever, I am interested to hear your thoughts.