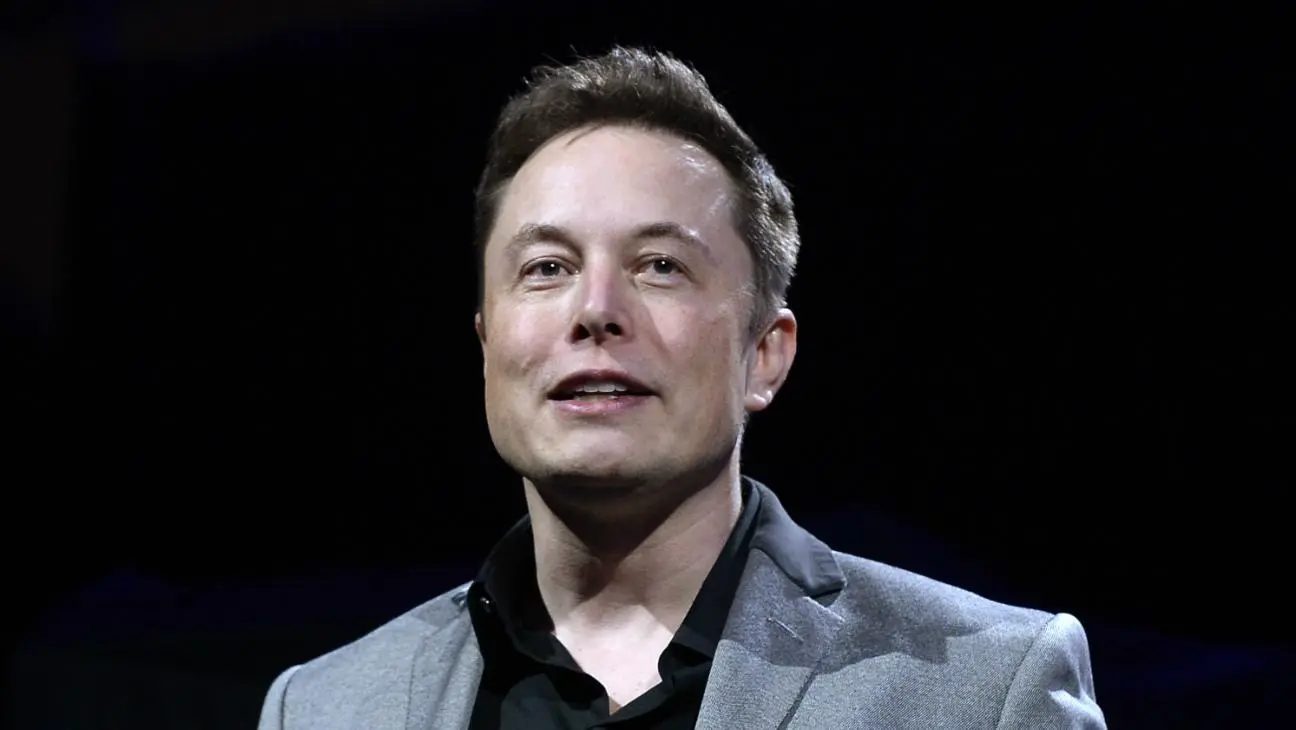 During this last week, Elon Musk has taken a wrecking ball to his personal brand and provided a lesson in how not to manage your public persona, your brand, and your personal credibility.
Across the world his outrageous, unfounded, and libellous tweets (reported here, here, and here and in numerous other publications) have been reported and denigrated.
Press and Silicon Valley commentators' views on Musk's character and style have been less than complimentary. Musk provoked a representative of Balillie Gifford, Tesla's fourth largest shareholder, to comment that he will be making his views abundantly clear. At the same time, renewable energy company Solar Shed (UK) said they would no longer promote Tesla branded products.
What did Musk do?
In a Tweet (which he subsequently deleted) he called a key member of the British squad of elite divers in the rescue team, who was responsible for bringing the 12 Thai footballers and the coach out of the dark, flooded, treacherous, and labyrinth cave system in northern Thailand, a "pedo" (pedophile). The description was, and is, unfounded, unwarranted, unproven, and without any basis in fact. Musk had never met the rescue diver who was the focus of his ridiculous attack.
Your Personal Brand
In my module on Personal Branding in the Power In You Entrepreneurship Course (here) I make the distinction between "Brand Name / Identity" and "Brand".
The (your) BRAND NAME is the text and /or imagery that is used to convey a Brand Identity. For example, the logos of Coca Cola, Virgin, Ford, Google, and Apple are instantly recognizable as Brand Names or Brand Identities.
Your BRAND, by contrast, is defined as the emotional currency and that emotional value that consumers, suppliers, investors, attach and associate with a Brand Name or Brand Entity engenders.
"Your Brand" was famously described by Jeff Bezos, the founder and head of Amazon, as "What people say about you when you have left the room.".
Individual's have PERSONAL BRANDS, while their names are cultivated as a Personal Brand Identity.
For example, Richard Branson, the late Steve Jobs, Bill Gates, and Warren Buffet are all "Brand Names" that are instantly recognisable and, as BRANDS - the emotional reaction the name invokes - have intrinsic value because they create positive emotional associations. .
Elon Musk is a name to which a personal brand identity has been attached, cultivated and curated, and one that has – until now – had some currency as a popular, if controversial persona.
The Brand is an emotional construct - and you can destroy it in seconds
Naturally, companies and individuals want you to think highly of them; they want you to have positive emotions when you see the Brand Name or Identity - emotions of trust, integrity, admiration, joy, happiness, and / or security.
But emotions are fickle, and a reputation built over many years can be destroyed by a single injurious comment, or (today) tweet.
The Ratner Effect
Many people today may not know of the Ratner effect.
In 1991, Gerald Ratner succeeded in causing his business empire to collapse in just seven days, and for himself to lose a personal fortune. How? By one unfounded ten second remark at a public diner (see here).
Whether the Elon Musk's unfortunate proclivity to fire off libellous and objectionable tweets will set a Ratner effect into motion is yet to be seen, but it is highly probable that he will lose his overall leadership position on the Board if major shareholders have their way.
Entrepreneurs - and each one of us - must be mindful
As Entrepreneurs, Business Executives, and as individuals, we must always be mindful that the emotional reaction of our stakeholders to our pronouncements, promises and performance will create, or destroy, brand value.
And once destroyed, it maybe you who will follow the course of Gerald Ratner.