Bob Dylan once sang "the times they are a changin" and given that we live in exponential times this has never been more true. A recent report by 'think tank' RethinkX suggests 5 everyday products or services that will gradually become as extinct as the dinosaurs.
I spoke with Futurist and Trends Expert Michael McQueen who has predicted these changes (and many more) in his book "How To Prepare Now For What's Next" and I asked him how he came to these conclusions: "To identify and detect disruption, don't reach for the long-range telescope - instead, reach for the wide-angle lens. Why? Because disruption will rarely appear on the horizon in ways you expect but will emerge from the periphery in ways no-one anticipates"
McQueen talks about the 4 forms of disruption leading to these changes, which are:
widescale automation
empowered consumers
unconventional competition
emerging generations
So let's take a look at 5 products / services which will go the way of the Woolly Mammoth in the next 10 years because of this disruption:
Credit Cards - McQueen has identified the demise of the humble plastic credit card as one of the first casualties of game changing technological progress. He cites an example from Square who operate a system whereby you can be identified by a facial recognition system coupled with your mobile phone data as soon as you walk into a store. McQueen goes on to say: "their 'Pay By Name' system detects when a known mobile phone is in range, identifies the buyer, and displays his or her face on a screen so that the person behind the register can simply tap the picture to complete the transaction"
A similar system is already available in China with Alibaba's Alipay via their 'Smile to Pay'technology whereby users can verify their details by looking into a smart screen (the smile is optional as I understand it) which recognises the user and then links to their bank account or credit facility.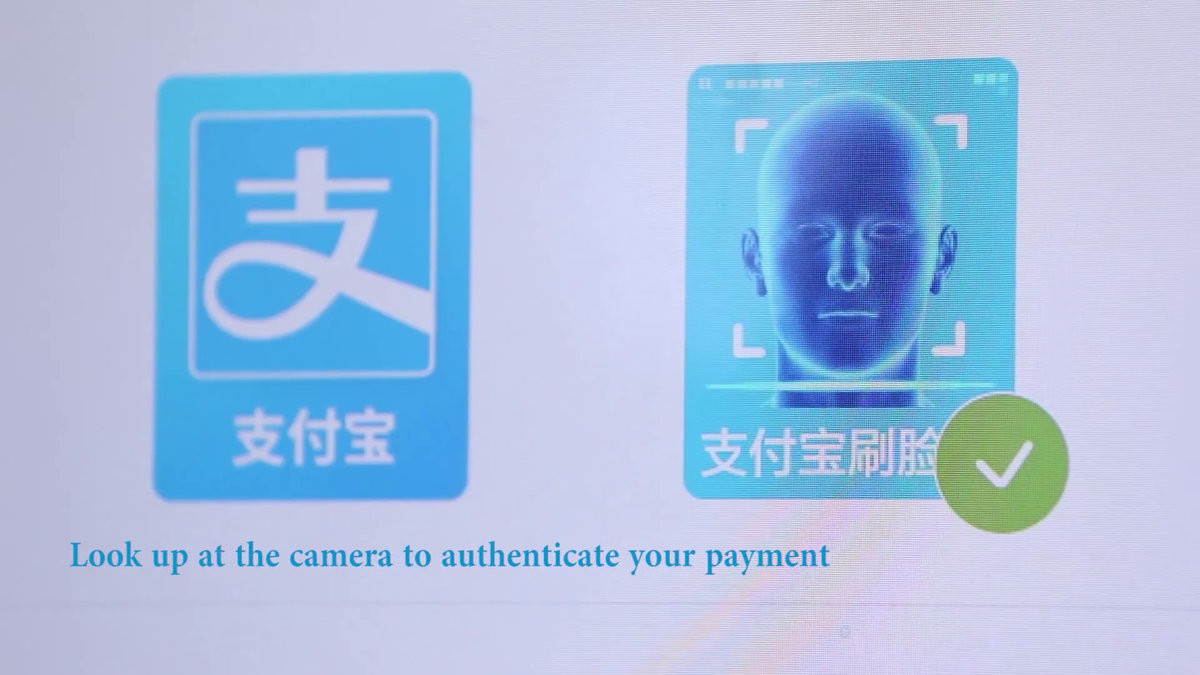 Car Parks - the advent of the autonomous, electric and connected car will change the way we use vehicles in the future. This market disruption will mean that car owning will decline whilst car sharing schemes or ride hailing apps will proliferate. According to McQueen, by 2027 in the United States 90% of all passenger miles will be travelled via some form of autonomous transport: "Instead, this 90% of travel will be done in driverless Uber-style vehicles, which will make up 60% of the vehicles on the road"
As a consequence of this change there will be fewer vehicles on the road and the knock-on effect of that is the need for less parking hence the reason why car parks as we currently know them will become a thing of the past. Less fiddling around in your pocket for the right coins and no more arguing with traffic wardens can only be a good thing.
i-Tunes - a controversial one given that many of us (me included) have invested a small fortune in building up a substantial library of tracks, but McQueen insists that music download sites will inevitably (in the words of Def Leppard) "burn out, than fade away" because people don't really care about owning their music any more. They simply want to access it via one of the music streaming services such as Spotify, Deezer, Tidal and Apple Music: "It was recently announced that Apple Music has 38 million paying subscribers, adding nearly 2 million subscribers a month, with more than 6 million trialling the service for free. That's a lot of people who aren't downloading music anymore"
As far as I am concerned he has a point. All my music listening is via Spotify Premium these days. And according to the latest statistics from Nielsen, music downloads experienced a double digit decline last year and this has become a common trend over the past few years as the 'all you can eat' music services become more dominant.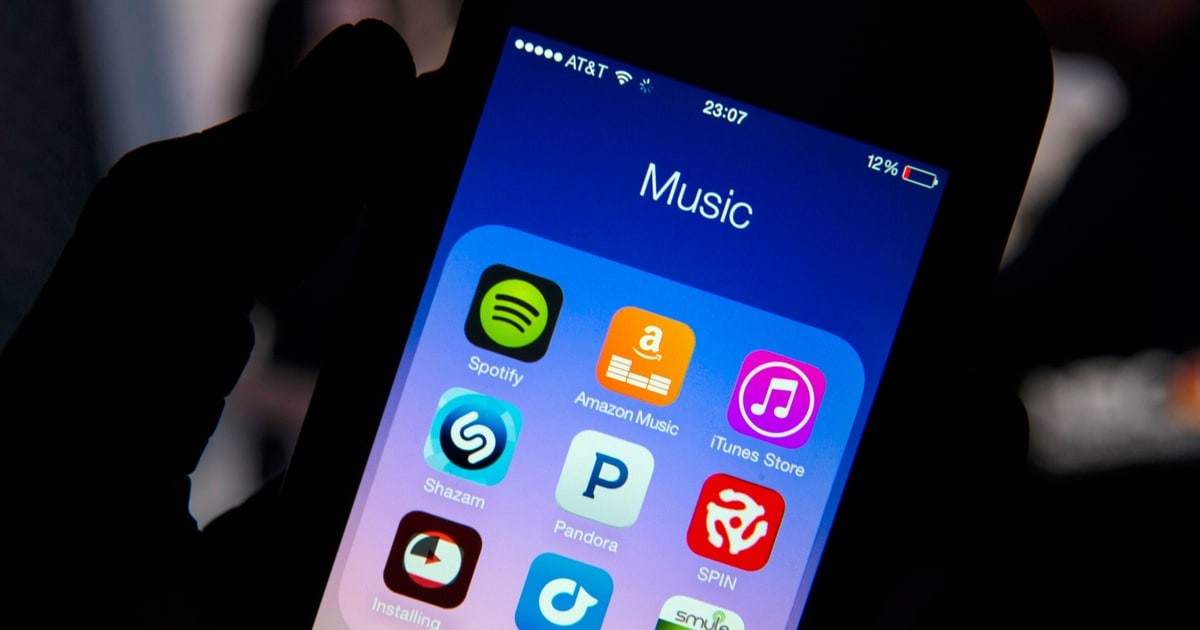 Call Centres - voice activated services are becoming increasingly more sophisticated - just take a look at the new AI controlled voice Google Duplex system that was showcased a few weeks ago. According to research from Gartner, as many as 25% of the voice interactions with humans will be carried out by chatbots by 2020. No more holding on the line as number 17 in the queue, waiting for hours as you try to get an insurance quote because the processing capacity of these computers will ensure that no-one will be left hanging around on their phone.
Good news for consumers at least and I for one am not disappointed to hear that the many hours I have spent listening to a pan pipes version of 'Don't Stop Believin' are coming to an end. But, being slightly less selfish, what about all those call centre jobs that will get made redundant?
Service Stations - as the rise of the electric vehicle continues and with various governments pushing through legislation on zero emission technologies, the traditional petrol / diesel pumps will inevitably become antiquated. As McQueen states clearly: "The growth of electric vehicles will see a demise in the need for petrol"
The role of these fossil based fuels will only be necessary to run a limited number of old-fashioned gas guzzlers which will likely be the preserve of wealthy middle-aged folk who yearn for the sound and smell of a burbling V8. I also hope that Service Stations don't disappear completely. For example, where will I go if I have forgotten to buy flowers on Mothers Day again?
So what do you think? Do agree with Michael McQueen that these 5 everyday products / services are going to end up as dead as a Dodo or do you think they will survive? Also what other commonplace aspects of daily life might disappear over the next decade because of new technologies? As ever, I am keen to hear your views...