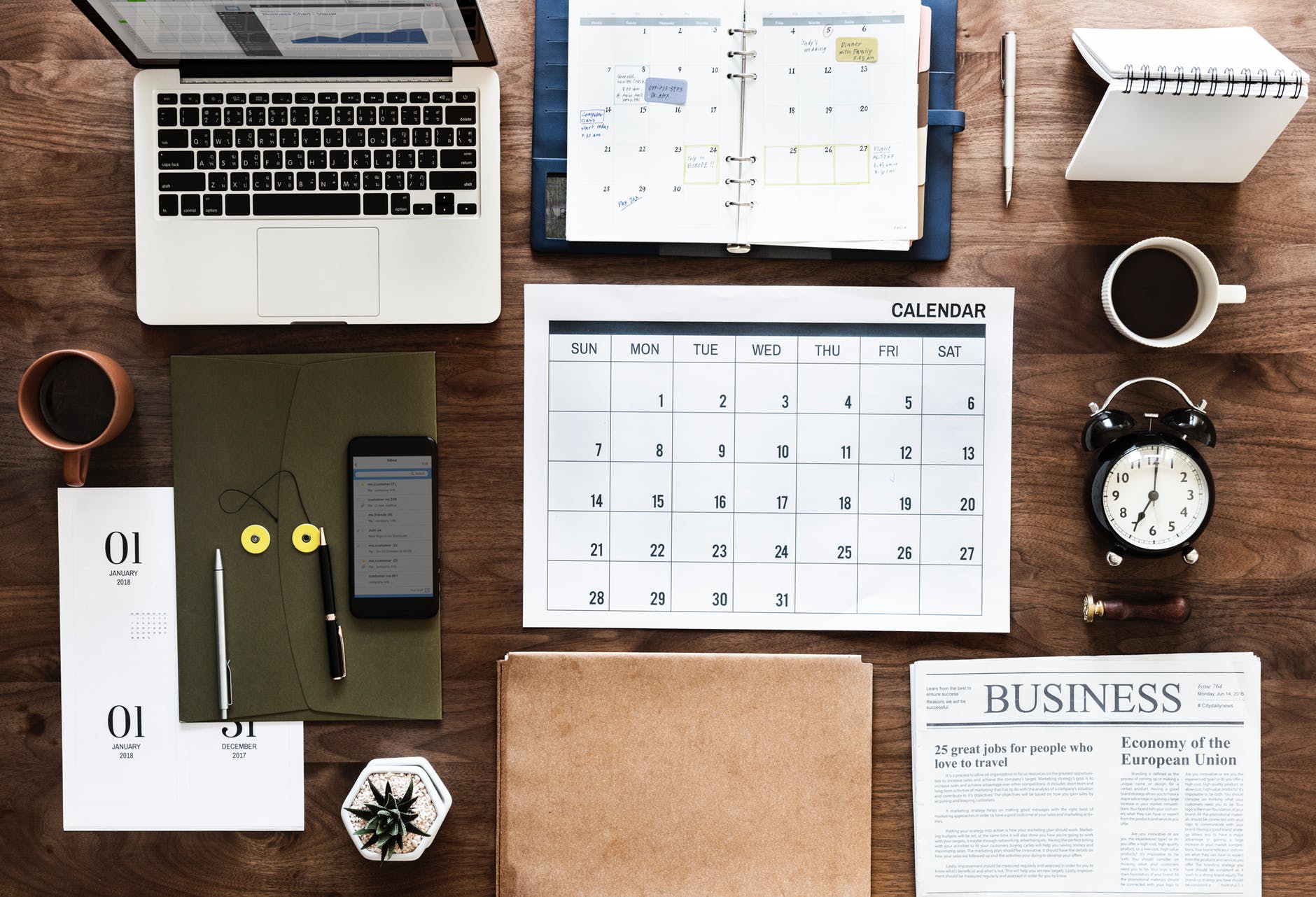 Today, a key question for executives and corporate innovation teams is:
How can robots, machines and artificial intelligence help us do our jobs better?
When we look for answers here, we must first acknowledge that the human factor is the heart and soul of corporate innovation efforts. This leads to failures as well as successes.
Let me share three examples:
Humans are analog beings. This means that knowledge, experience and relationships reside inside the heads of people. This is not easily shared and developed with others.
Emotional intelligence (EQ) matters. EQ can bring out great things, but it can also lead to decisions being based on (wrong) perceptions. Better use of data can bring a better balance.
Close mindedness. People are often drawn to people they like and who are like themselves. Just look at top leadership teams. This is not good for innovation.
We need to connect human factors with digital capabilities to reduce failures and enhance successes within corporate innovation.
For this to work, let's focus on five things that should be digitalized to help executives and their corporate innovation teams do a better job.
Decision intelligence
Ecosystem management
Pattern detection and recognition
People identification and development
Technology mapping and understanding
A key challenge working in this field is that there are so many questions for which we do not know the answers. There are even many questions we don't even know that we need to ask. Thus, I suggest a two-headed approach for connecting human factors and digital capabilities.
We must identify and answer the big questions (think tank).
We must develop digital platforms, services, and processes within our networks (an accelerator-like model).
This is what I am working on with the AICI initiative. You can see more in this slide deck.