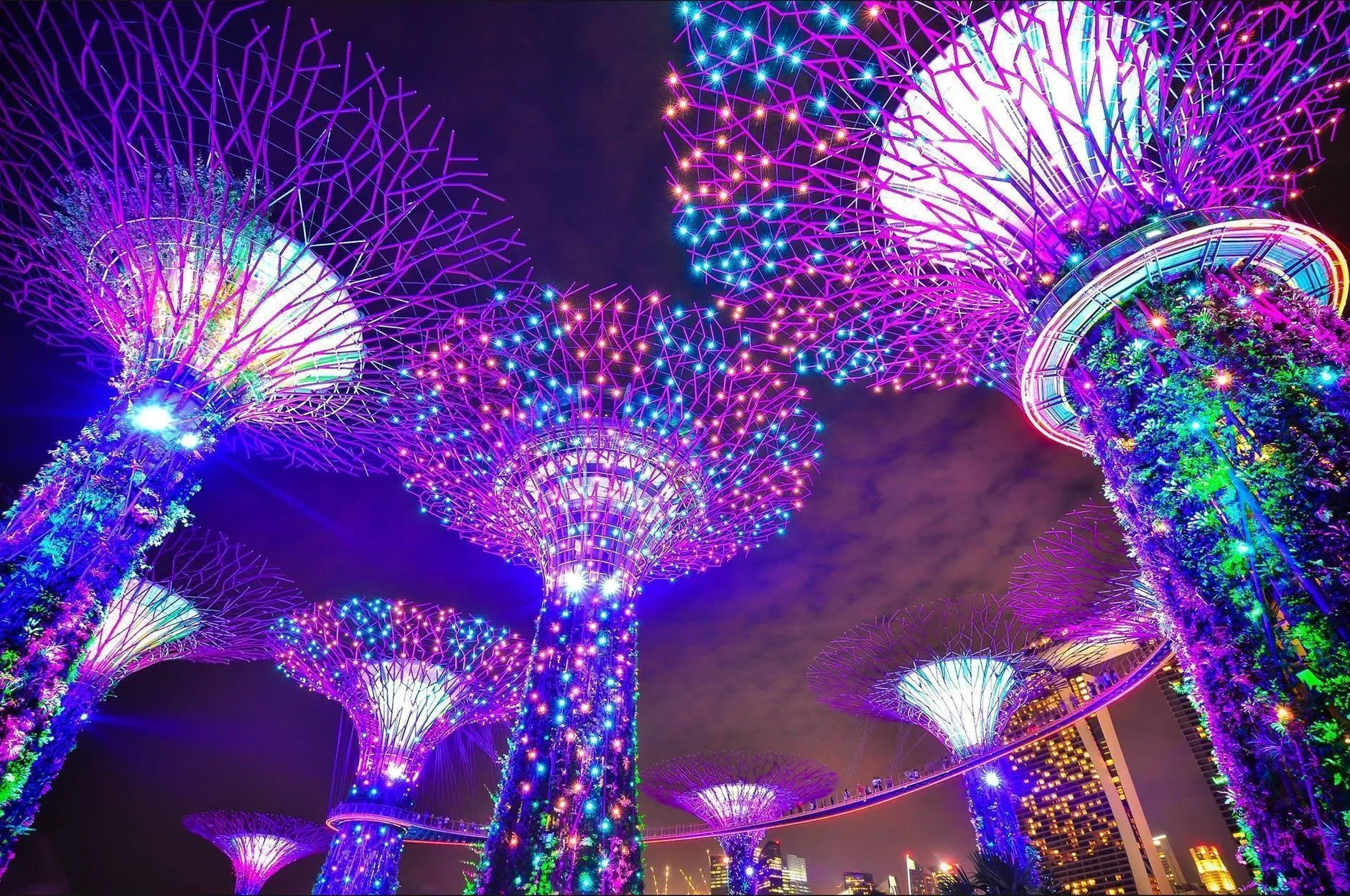 The tech industry is abuzz over the announcement that IBM (Watson) and Salesforce (Einstein) will integrate their artificial intelligence platforms. While some may see this alliance between two giants as a bit concerning, I see this as a positive sign, and a sign of big things to come in terms of AI for business.
Back in the Web 2.0 era, there was this concept of a mashup -- that a web page could use content from more than one source, but display it all in a single graphical interface. That helped drive development for years, and today, well it is commonplace. Think about Uber's use of Google maps. When developing its app, Uber chose to leverage Google's underlying technology rather than inventing their own. It makes no difference to end users. It's just an easy experience. But it freed up capital and other resources to spend innovating in the right areas. That's what I see happening with enterprise AI.
As these kinds of mashups become common in the AI world, I envision a future where technology from multiple vendors works seamlessly in harmony throughout the enterprise. For example, prediction could come from one company, decisioning from another, and a presentation layer from yet another company. Enterprise data will be exposed through APIs and microservices. Feedback loops will tie it all together where they all learn from each other and improve over time.
In this new era, we'll see several companies emerge bringing a unique edge and domain-specific data and expertise to the table. What will result is a network of domain experts, each with unique capabilities that tie into each other in a way that is invisible to the end user. We could see virtual assistant services like Siri and Alexa move beyond just answering simple questions and evolving into transactional assistants by tying in to back-end enterprise systems. As more data and machine learning moves to the cloud, it will create new opportunities we haven't even imagined yet.
What to Expect in the Era of AI Mashups
In this future, domain expertise becomes even more relevant than it already is. Companies like [24]7 will focus strictly on customer experience, for example, and others will focus on their own areas of expertise. Just because a company doesn't have the right data set doesn't mean it won't be able to execute on its vision. It will just be a matter of assembling the right partners. This will drive an exponential wave of innovation in the next couple of years, resulting in three key business benefits:
• Cost savings – Businesses can streamline the development, maintenance and resources needed to manage self-service applications in different channels, as efforts are no longer duplicated for designing business rules and application logic. They will no longer need to maintain different natural language models for different channels.
• Improved customer experience – Consumers will have a consistent, conversational experience regardless of which channel they use. The questions they ask (even if stated differently) will render the same answer regardless of touchpoint.
• Better conversational engagement – With one natural language model used across channels, for example, systems could draw from a larger body of data streaming in from different channels such as web, mobile, text, social and voice. Training the natural language model faster, making it more accurate and reactive to changes in the environment.
How Do We Get There from Here?
Doing this effectively and economically requires a technology stack that has high degrees of reusability, extensibility and interoperability across all channels and business processes. Self-service experiences become conversational, intelligent and universal by leveraging the same natural language, business rules and decisioning, application flow and back-end integration that feed into all self-service apps. This enables you to design business logic for self-service once yet deploy it across all your customer touchpoints.
Businesses need a platform and integrated framework for creating, deploying, and managing unified self-service applications on web, mobile, voice, social and text channels. Using SCXML, for example, a framework can purposefully segregate presentation layers and enterprise level micro-services from the core decisioning engine where the business and application logic reside. This distributed architecture gives businesses agility as it abstracts presentation layers so businesses can swap VXML, JS, CSS, HTML, native mobile app and social interfaces as frequently as they want, based on changing business needs.
This flexible framework also enables businesses to subscribe to modular enhancements that gracefully instantiate improvements in self-service resolution, by adding microservices, such as prediction, channel orchestration, and channel and device presence, to name a few. With this approach, businesses can mitigate risk and evolve their self-service capabilities and improve performance at their own pace.
Consumers today are touching enterprises across a growing sea of channels. In fact, 95 percent of consumers are using at least three channels to resolve an issue in customer service. This is leading to rising costs in care and degrading the customer experience at the same time. As such enterprises are focused on two priorities: 1) optimizing self-service to empower customers to get what they need to get done in that channel; and 2) unifying touchpoints so there is consistency in the information and experience provided to customers as they hop from one channel to another.
We are moving into what I call "the Age of Intent." It's an era where consumer expectations are higher than ever and customer experience is becoming a top strategic priority. Companies that recognize the need to understand, anticipate, and act on consumer intent are the ones that will thrive in this new era. AI mashups such as this will help companies build towards that future.